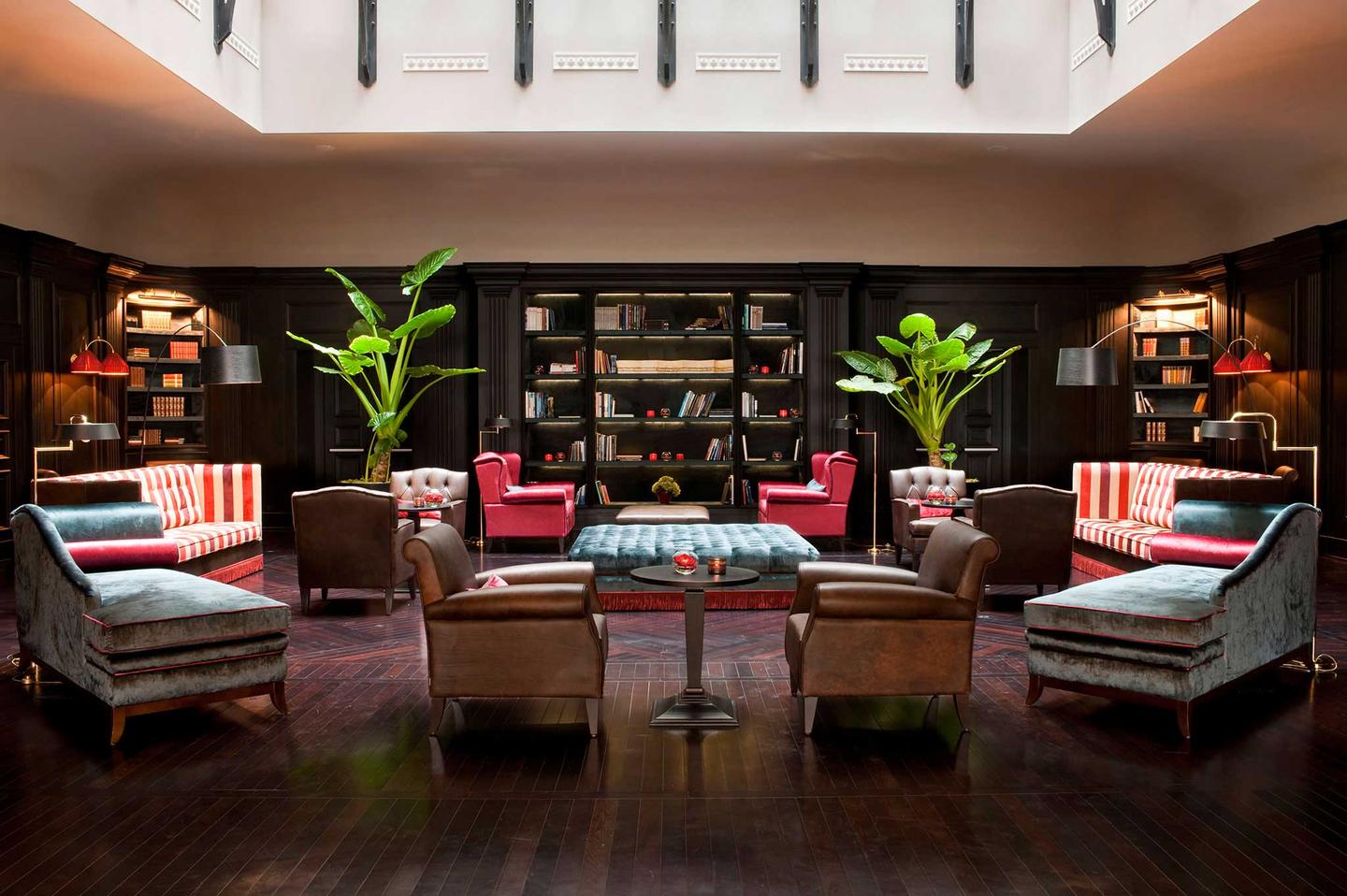 La Grande Bellezza
La Grande Bellezza, a contemporary patronage to luxury craftsmanship and creativity
An ambassador for "Italianness" in the world, Starhotels stands out for its commitment to promoting Italy's artistic and historic heritage and extraordinary tradition of craftsmanship, a distinct part of our country's DNA and a guiding element of the renowned Made in Italy. The roots of true beauty run deep in Italy, a beauty that conveys authenticity and creative genius.
Starhotels has long been dedicated to supporting this wealth of Italian beauty through donations and special events. These efforts have been made possible thanks in part to a collaboration with two of the most important foundations in the world of Italian craftsmanship, Cologni Foundation for the Métiers d'Art and the OmA-Osservatorio dei Mestieri d'Arte in Florence.
This fruitful collaboration allowed Starhotels to create "La Grande Bellezza" a contemporary patronage initiative dedicated to activities that promote the extraordinary patrimony of tradition, beauty and know-how that characterizes Italy and makes us unique in the world.