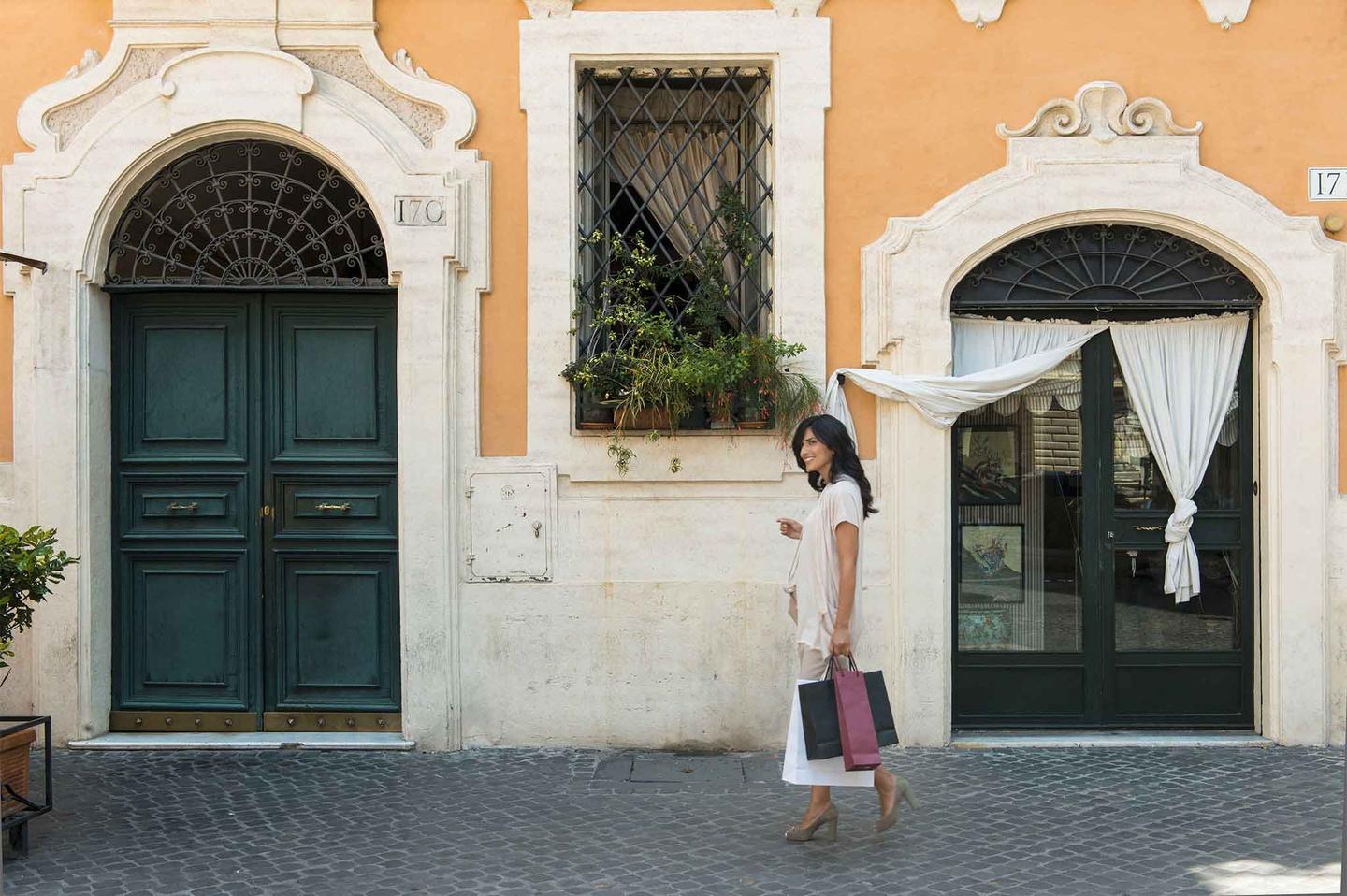 Best things to do in Rome
Rome
With its beautiful squares, gorgeous fountains, streets, historic monuments, villas, churches and a host of other attractions.
Rome is an outdoor museum whose masterpieces will amaze and captivate visitors.
The "Eternal City" - a UNESCO World Heritage Site - is truly unique. The home of the Vatican, the city's ancient Roman monuments embody centuries of history and glory; yet it is also the capital of Italian film making, an international centre for luxury shopping and the perfect destination for enjoying the "dolce vita".
Our Concierge team is happy to share unusual itineraries and interesting ideas, to lets you discover the true essence of the city: concierge.inghilterra.rm@starhotels.it