STARHOTELS COLLEZIONE
Offers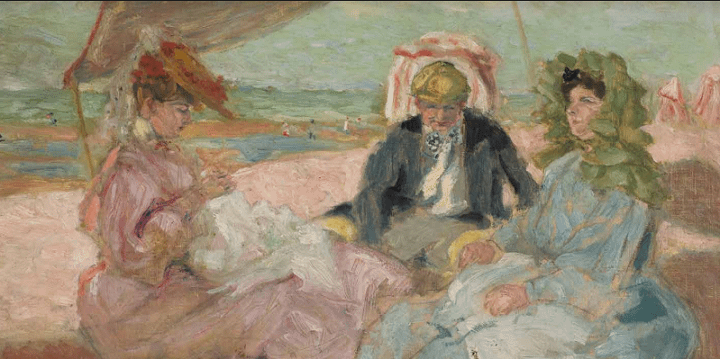 The Great Exhibitions in Trieste
Details
Savoia Excelsior Palace invites you to visit the splendid exhibitions held in Trieste. 
From 4 February to 5 June 2022 an exceptional corpus of over 70 works will arrive at the Revoltella Museum in Trieste that tells the impressionist movement and its close ties with Normandy.
On the stage of this land, painters such as Monet, Renoir, Delacroix and Courbet - on display together with many others - capture the immediacy and vitality of the landscape by impressing on the canvas the moods of the sky, the sparkle of the water and the verdant valleys of the Normandy, cradle of Impressionism.
Offer Includes
• Double room for 2 people
• Breakfast for 2 people
• Upgrade, subject to availability
• Late check-out at 4pm , subject to availability
• 2 tickets for MONET AND THE IMPRESSIONISTS IN NORMANDY
• Welcome drink for 2 people
Terms & Conditions
Tickets for the exhibition will be reimbursed upon presentation of the same at the reception at check-out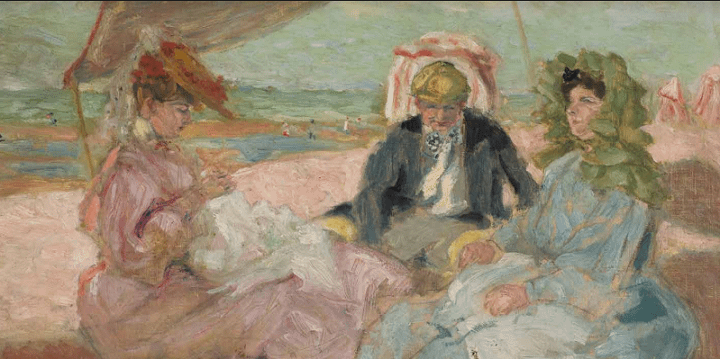 Your Reservation
best rate guarantee