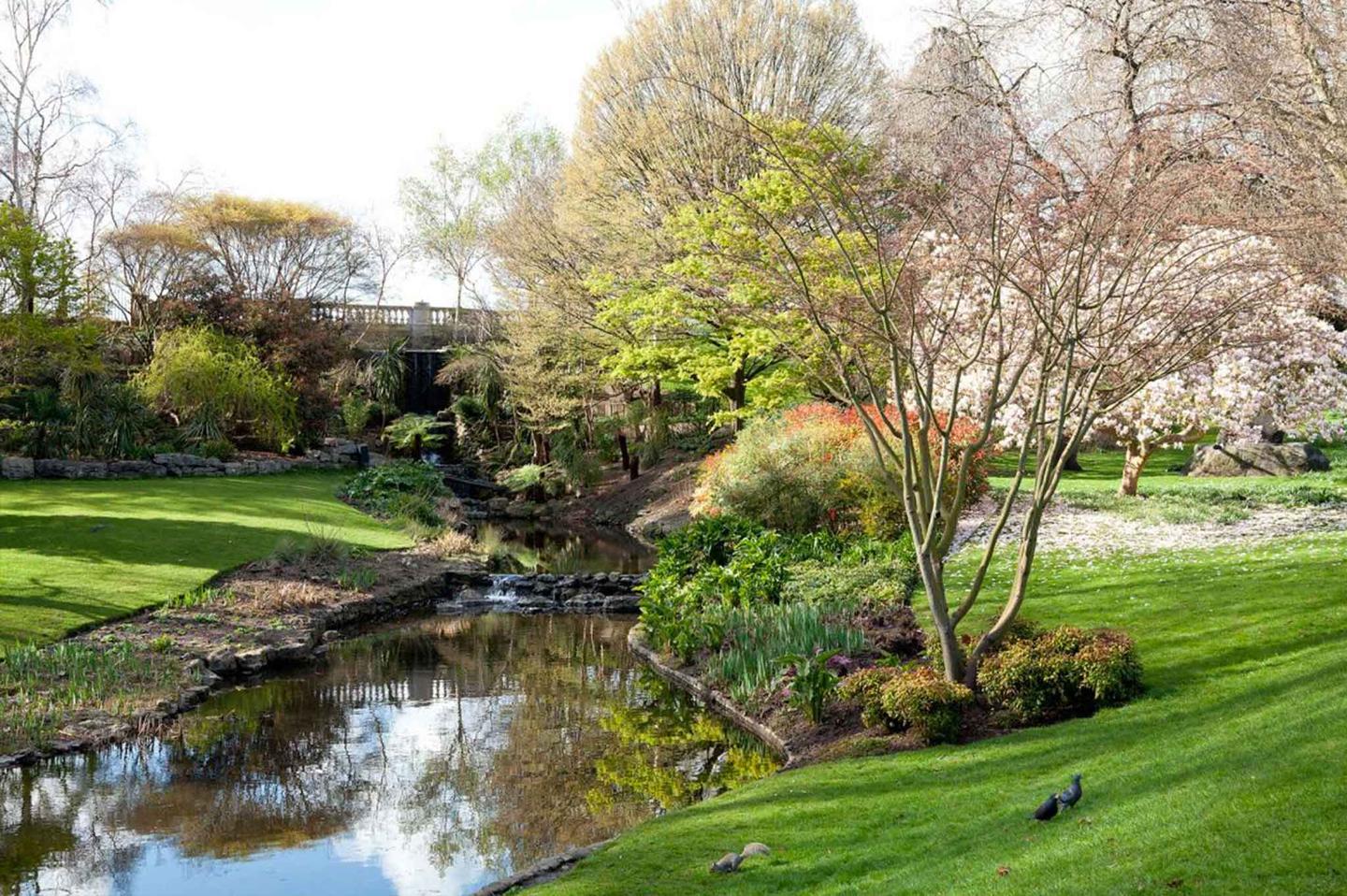 Hotel near Hyde Park in London
Just a short stroll away from The Franklin is one of London's most famous parks - Hyde Park. Hyde Park is one of nine Royal Parks and covers 350 acres. It is one of the city's finest landscapes and was once used by Henry VIII and his court for hunting the deer.
Nowadays Hyde Park offers both world-class events and concerts together with plenty of quiet places to relax and unwind. From walking and cycling in the open air to tennis, horse-riding and even open water swimming, Hyde Park offers an escape to nature right in the heart of London. 
Website: https://www.royalparks.org.uk/parks/hyde-park