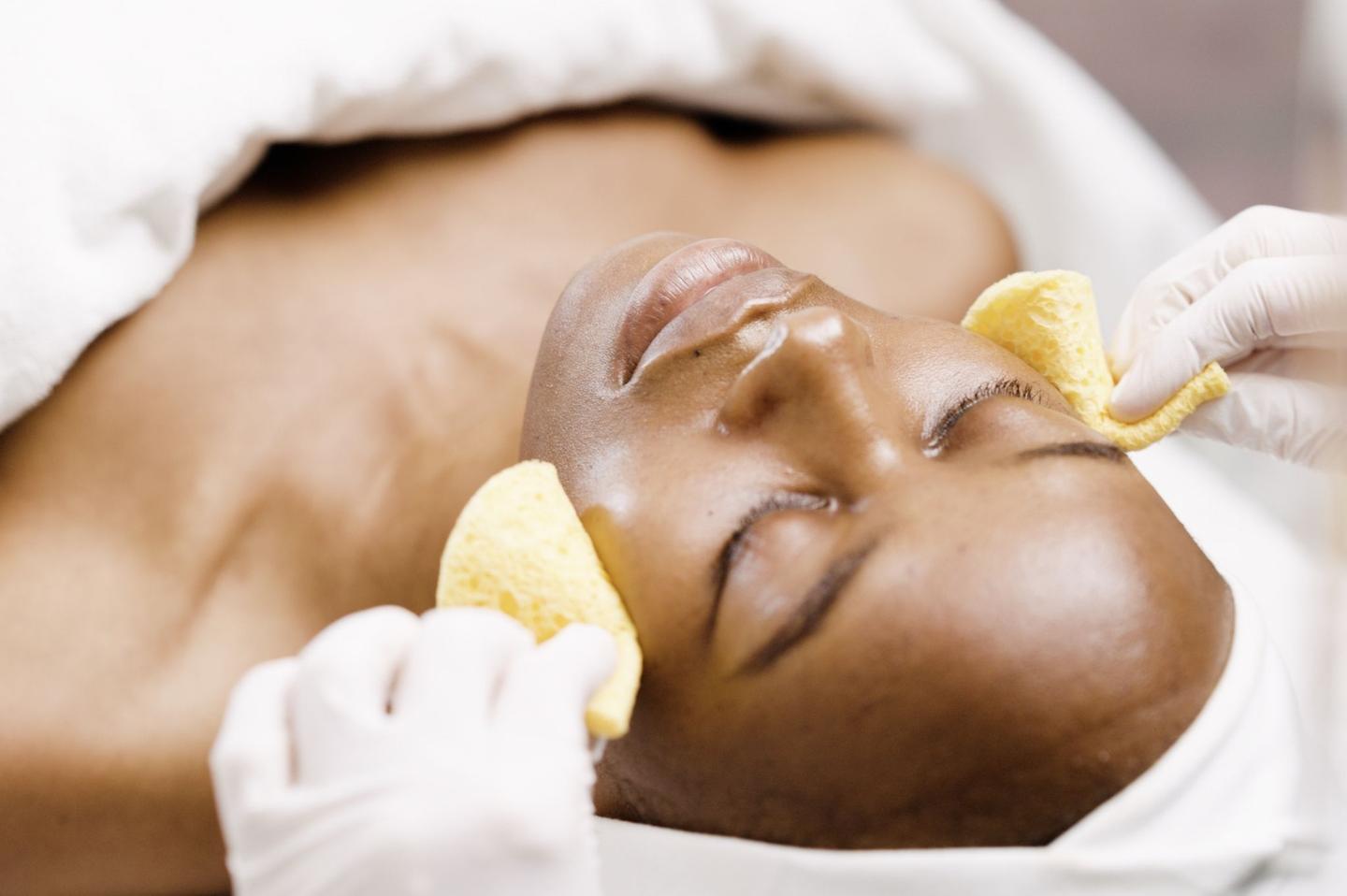 Skincare Expert & Facialist in Knightsbridge, London
Located just across the street from The Franklin, Lisa Franklin is a leading aesthetic clinic looking after women and men of all ages and ethnicities.
The treatments offered by Lisa Franklin work on skin conditions, which can be affected by diet, lifestyle, and environmental pollution. Your skin will be nurtured with individually tailored treatments and the use of bioactive nutrient-rich ingredients to care for and treat the skin in a preventative way. Lisa Franklin's treatments focus on developing clean, healthy skin as a foundation for long-term health without the use of harsh chemicals, by triggering the body's natural functions and enhancing this with unique active ingredients and cutting edge non-invasive devices.
As our guest at The Franklin, Lisa Franklin has curated a menu designed to capture the essence of her brand with Rose Quartz at the center of the experience and an introduction to her offering at her flagship clinic. In addition, you will enjoy a complimentary £50 treatment voucher which can be redeemed at the Lisa Franklin Clinic, located just across the road from The Franklin.
To make an appointment, please contact our Concierge Team at concierge.thefranklin@starhotels.com and they will be delighted to assist you.
Lisa Franklin Full Treatments Menu
Address: 251 Brompton Rd, London SW3 2EP