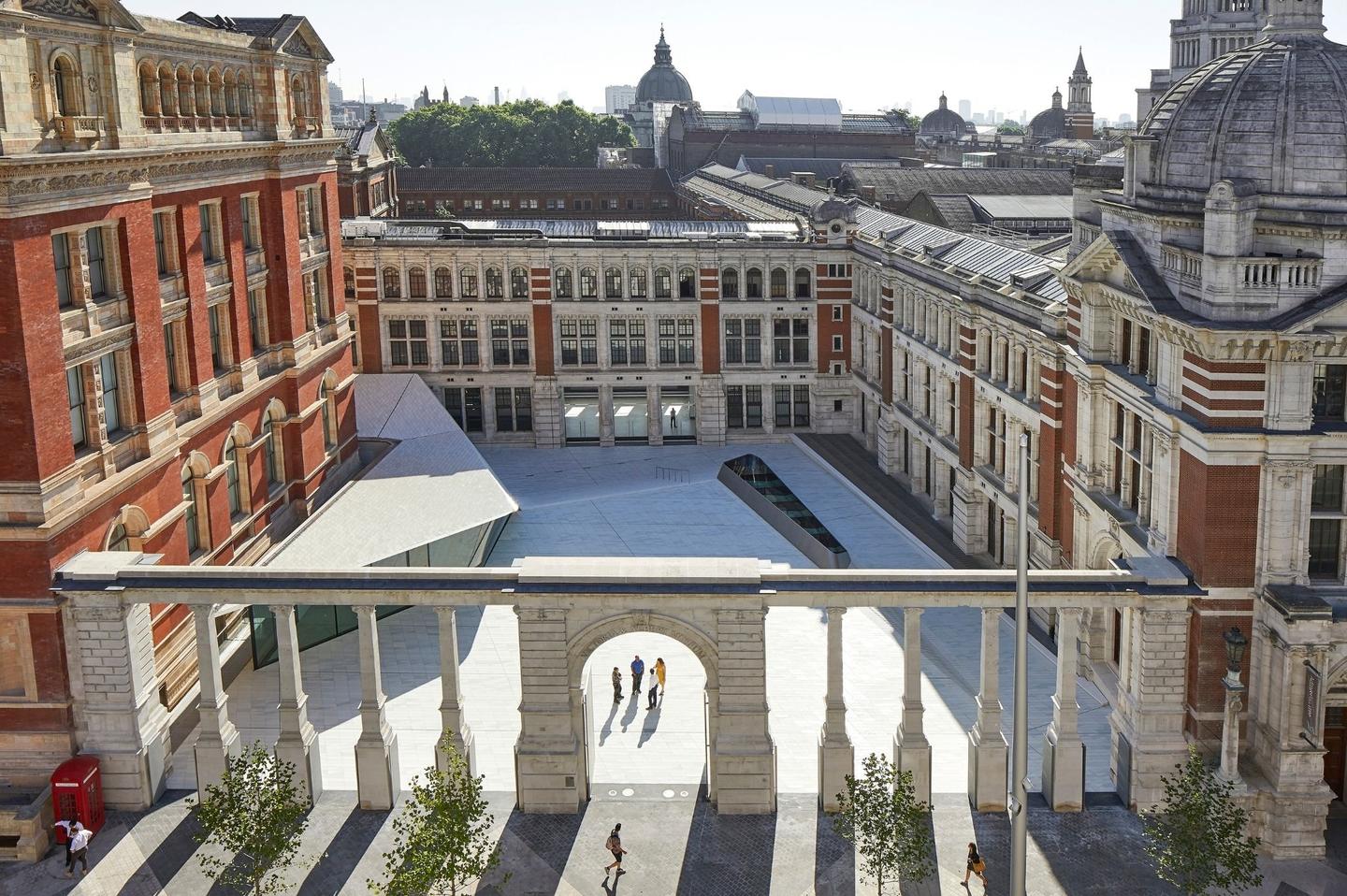 The world's leading museum of art, design and performance
The Franklin London is a boutique hotel located near The Victoria and Albert Museum in London, the world's largest museum of applied and decorative arts and design, as well as sculpture, housing a permanent collection of over 2.27 million objects. It was founded in 1852 and named after Queen Victoria and Prince Albert.
We are proud to be one of V&A's Corporate Members and host special experiences, such as themed aftrenoon teas, to celebrate the museum's major exhibitions. Our guests can enjoy access to an exhibition of choice as part of these experiences and we will often have tickets to exhibitions that are sold-out. 
Website: https://www.vam.ac.uk/ 
Address: Victoria and Albert Museum, Cromwell Road, London SW7 2RL
FOR MORE INFORMATION OR TO BOOK VIA OUR CONCIERGE: 
T.: +44 (0)20 7584 5533 
E.: concierge.thefranklin@starhotels.com