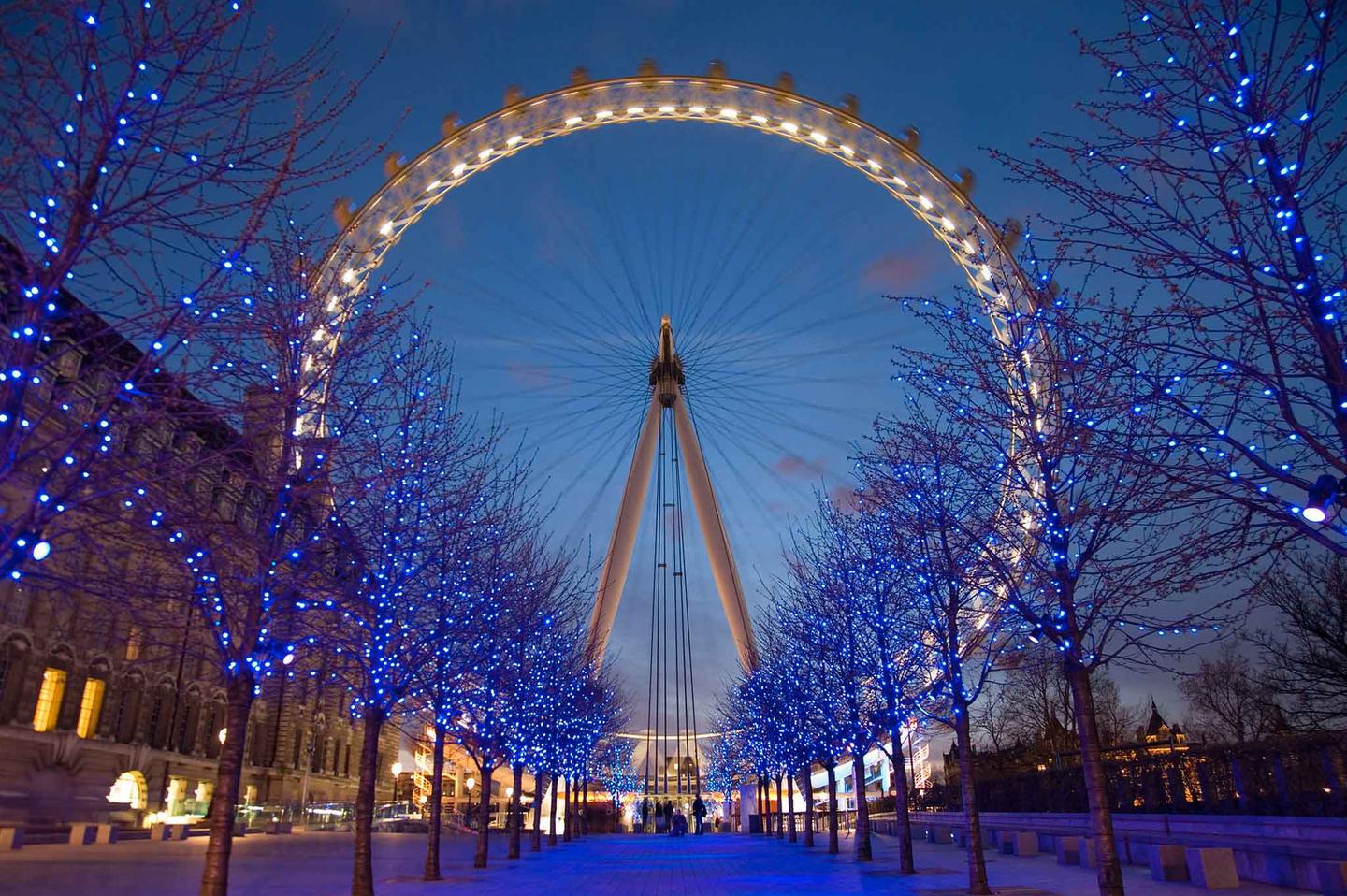 Things to do in London Kensington
London
Nestled among the high-life hotspots of Kensington and Knightsbridge, our quintessentially British boutique hotel is in the centre of the most engaging happenings in Central London.
Make a tour of London's Art Galleries, the most important ones being a stone's throw away from The Gore Hotel. Savour your pre-show dinner at the 190 Queen's Gate Restaurant and head directly to Royal Albert Hall around the corner for The Prom. To end your evening with a bang, drop by The Gore's Bar 190 for the perfect post-concert nightcap. With a million things to do in London, it's all really up to you!
Art & Culture
Live one-of-a-kind experience visiting or attending a concert in Royal Albert Hall.
Discover