Classic Car | The Gore Hotel
Special Offers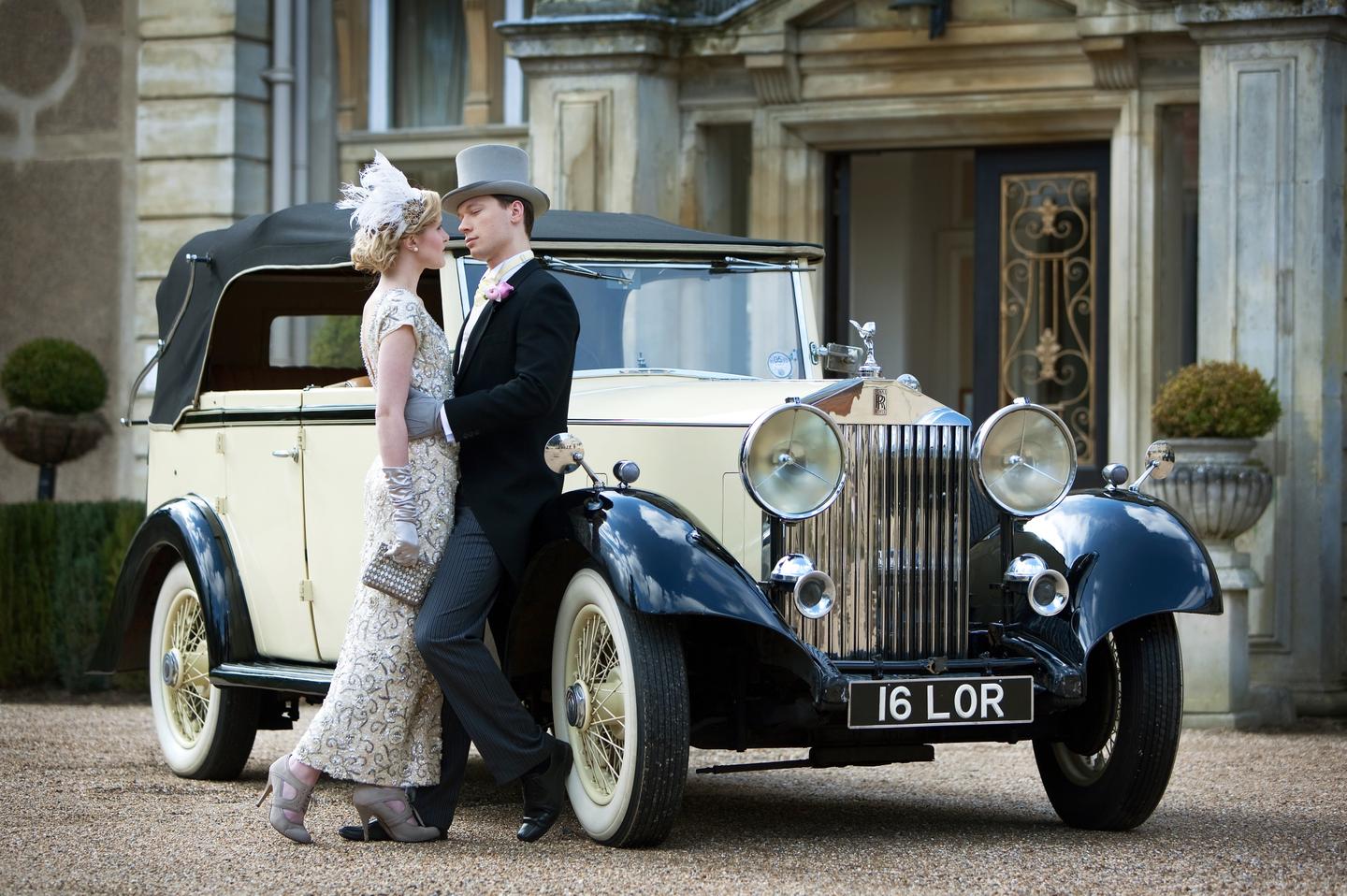 Classic Car Experience
Details
Be treated like royalty while exploring London's famous landmarks and under-the-radar destinations in the Queen Mother's favourite Jaguar Daimler Limousine and Rolls-Royce's from a more glamorous age – whether that be the 30's, 40's, 50's, or 60's. Experience a different type of 'reign', with several packages available exclusively to the Starhotels Collezione properties – The Gore, The Pelham and The Franklin.
Our personal favourite, ' The crown' experience will take you on a regal tour of the capital.  You will be chauffeured to and from Buckingham Palace, enjoying the sights and sounds of central London.
Travel in style while enjoying unobstructed  360° views of our capital from comfort of our 1920s Rolls-Royce with the top down.

See the Royal Palace and Royal Parks up close with ample photographic opportunities and enjoy a privileged insight into British  history with this luxury tour of unique royal sights.
Offer Includes
A stay at The Gore London- Starhotels Collezione and a tour in the classi car of your choice
Terms & Conditions
This experience cannot be booked online. To book please call: ++44 020 7584 6601 or E-mail: reservations.thegore@starhotels.com 
Long stay policy : For bookings of 7 or more nights, the hotel will change a 75% deposit of the entire day.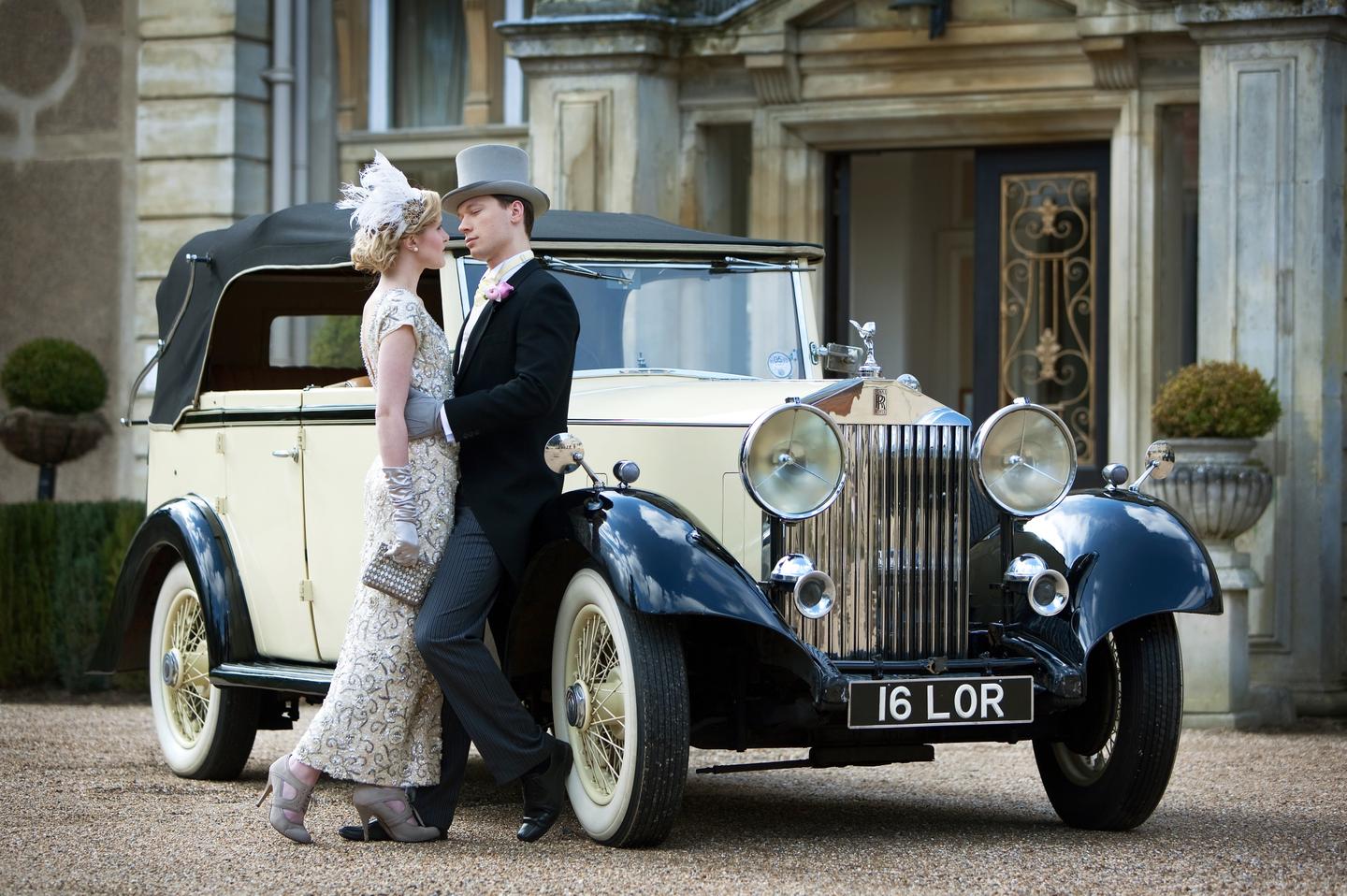 Your Reservation
best rate guarantee