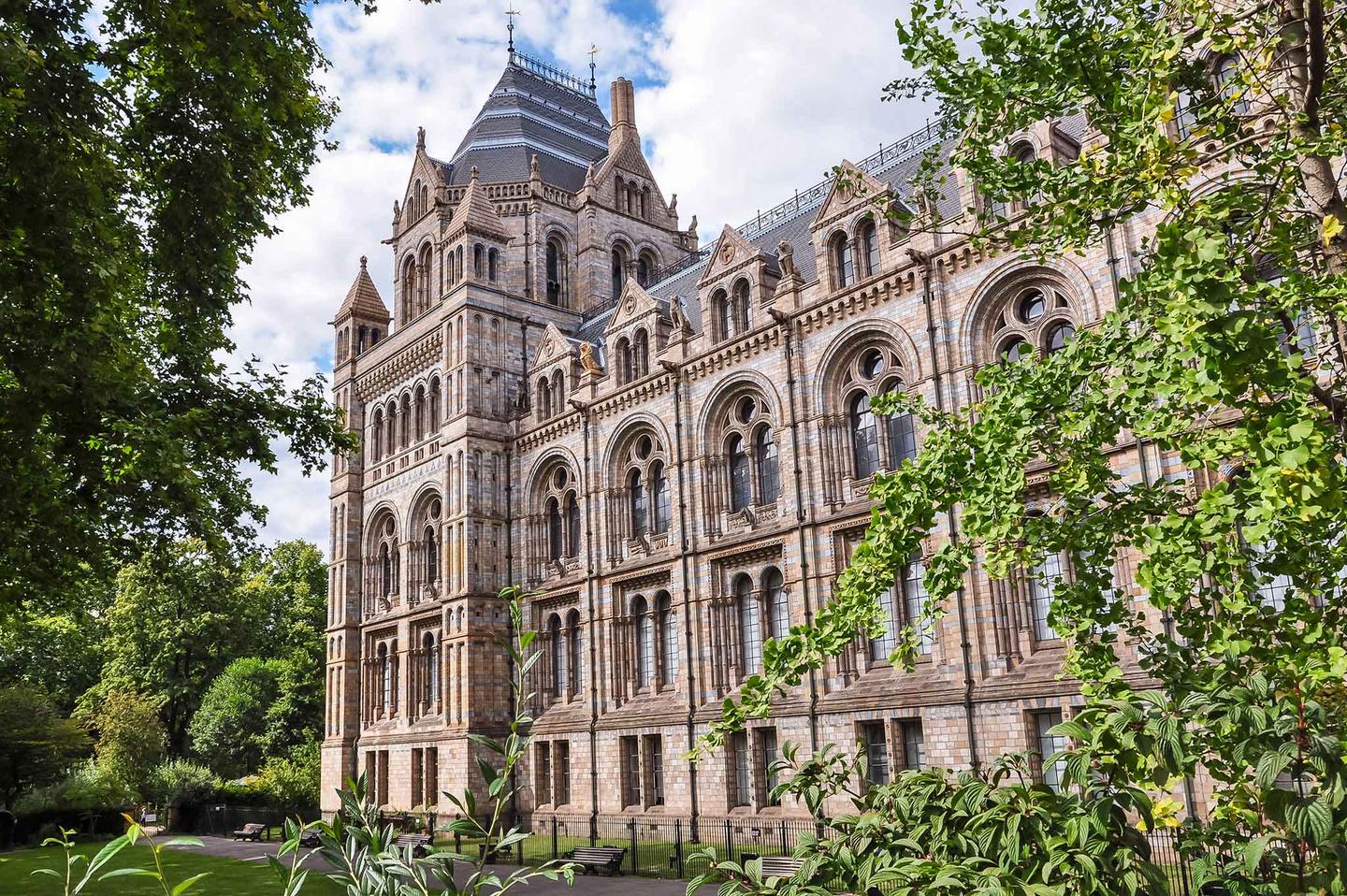 Best places to visit in London South Kensington
Visit London South Kensington
London is the home of a multitude of the world's most important museums: The British Museum, The Victoria & Albert Museum, The Science Museum and many more. Luckily they are just a few steps or a short tube ride away from The Pelham Hotel, located in the heart of South Kensington, London's Museum Quarter.
South Kensington is also close to world-famous shopping destinations such as Harrods, as well as major landmarks including the Royal Albert Hall, Hyde Park and the Royal Palaces.
Museums
The Victoria and Albert Museum in London, in the heart of South Kensington, is the greatest art and design museum in the world.
Discover
Shopping
The first thing that comes to one's mind when thinking about shopping in London is Harrods.
Discover
Museum
The Science Museum is the best place to learn more about scientific, technological and medical change since the eighteenth century.
Discover
Art & Culture
For opera lovers, visiting the magnificent Royal Opera House in Covent Garden, Central London is a must that you can not miss!
Discover
Food
As London's oldest food market, it has been serving people of Southwark for 1000 years, is rich with history and heritage, which are important part of its appealing.
Discover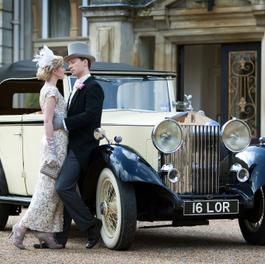 Classic Car Experience
Be treated like royalty while exploring London's famous landmarks and under-the-radar destinations in the Queen Mother's favourite Jaguar Daimler Limousine and Rolls-Royce's from a more glamorous age.