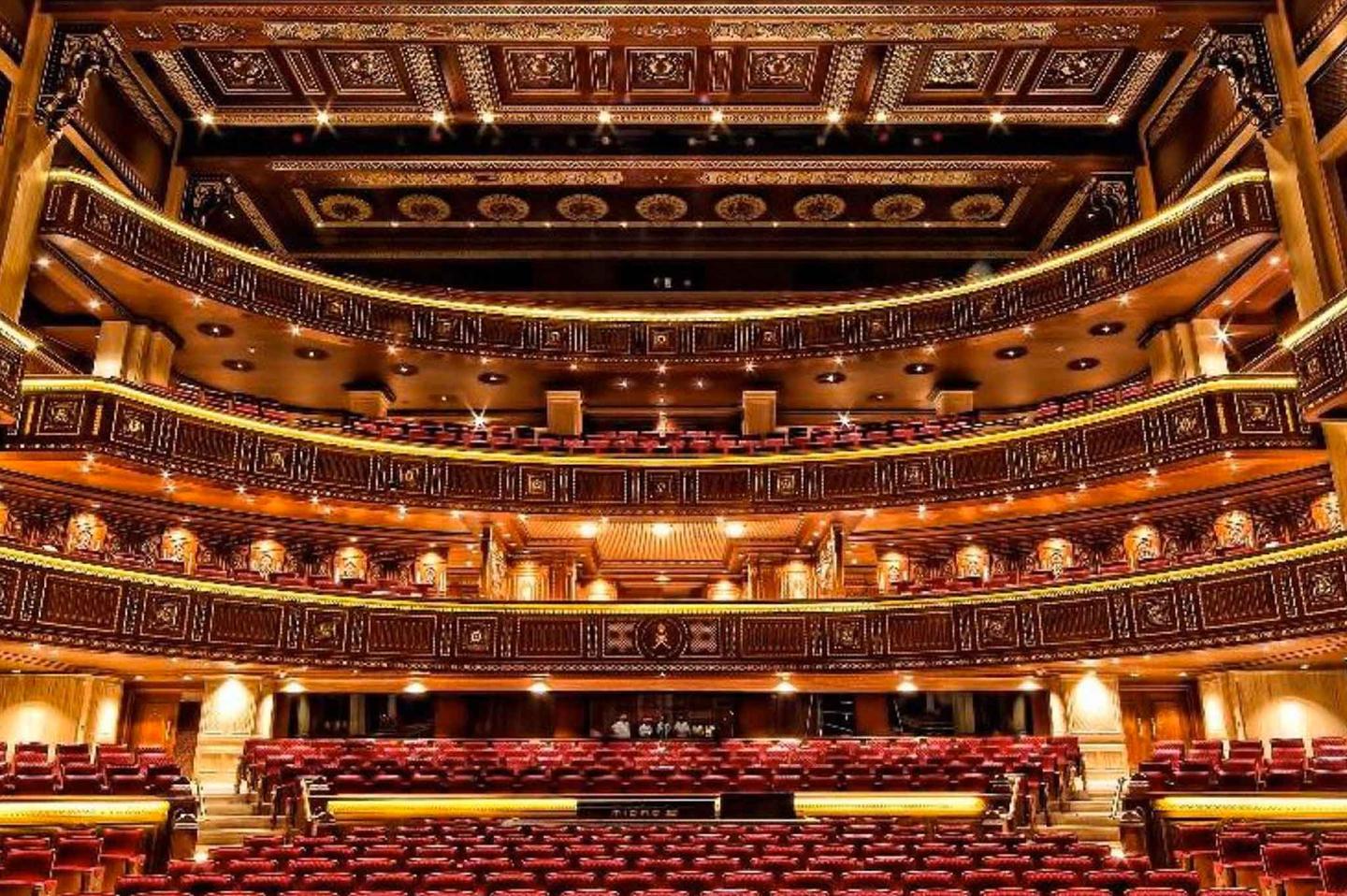 The Royal Opera House in London
For opera lovers, visiting the magnificent Royal Opera House in Covent Garden, Central London is a must. The current building is actually the third theatre on the site with both previous theatres destroyed by fire in 1808 and 1856. Originally called the Theatre Royal, it served primarily as a playhouse with the first ballet presented in 1734. The first season of operas began with Handel's operas and oratorios a year later. The Royal Opera House is home to two of the world's great artistic companies – The Royal Opera and The Royal Ballet, performing with the Orchestra of the Royal Opera House founded in 1946.

One of the world's leading opera companies, The Royal Opera is renowned both for its outstanding performances of traditional opera and for commissioning new works by today's leading opera composers. The audience of Covent Garden has admired the unique voices of Joyce DiDonato, Plácido Domingo, Anna Netrebko, Bryn Terfel, Luciano Pavarotti, Joan Sutherland and many more. To make lyric theatre even closer to the public, The Royal Ballet arranges classes guided by its current and former artists to let you dance at Covent Garden!