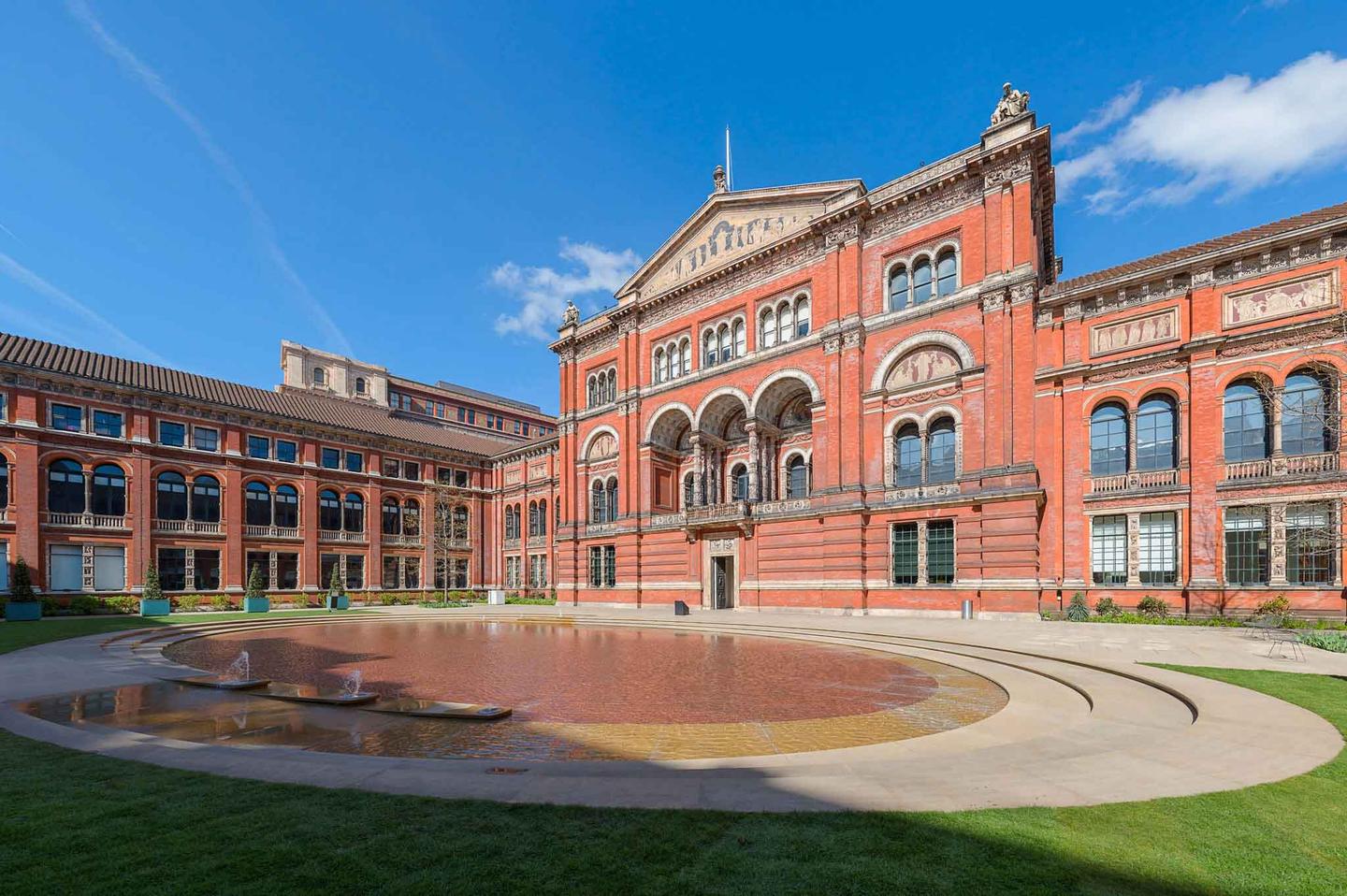 The Victoria and Albert Museum in London
The Victoria and Albert Museum in London, in the heart of South Kensington, is the greatest art and design museum in the world.
Here, it is possible to find an exhibition of sculptures, pictures, paintings, fashion goods and other manufactured articles from the richest cultures in over 3000 years of History. The museum has 16 galleries dedicated to different artistic disciplines.
In the Victoria and Albert Museum you will find masterpieces that you simply cannot miss, such as paintings by William Blake, John Constable, William Turner. Moreover, the museums has the biggest exhibition of Italian Renaissance art outside Italy with works by Sandro Botticelli, Donatello, Michelangelo Buonarroti and Raffaello.