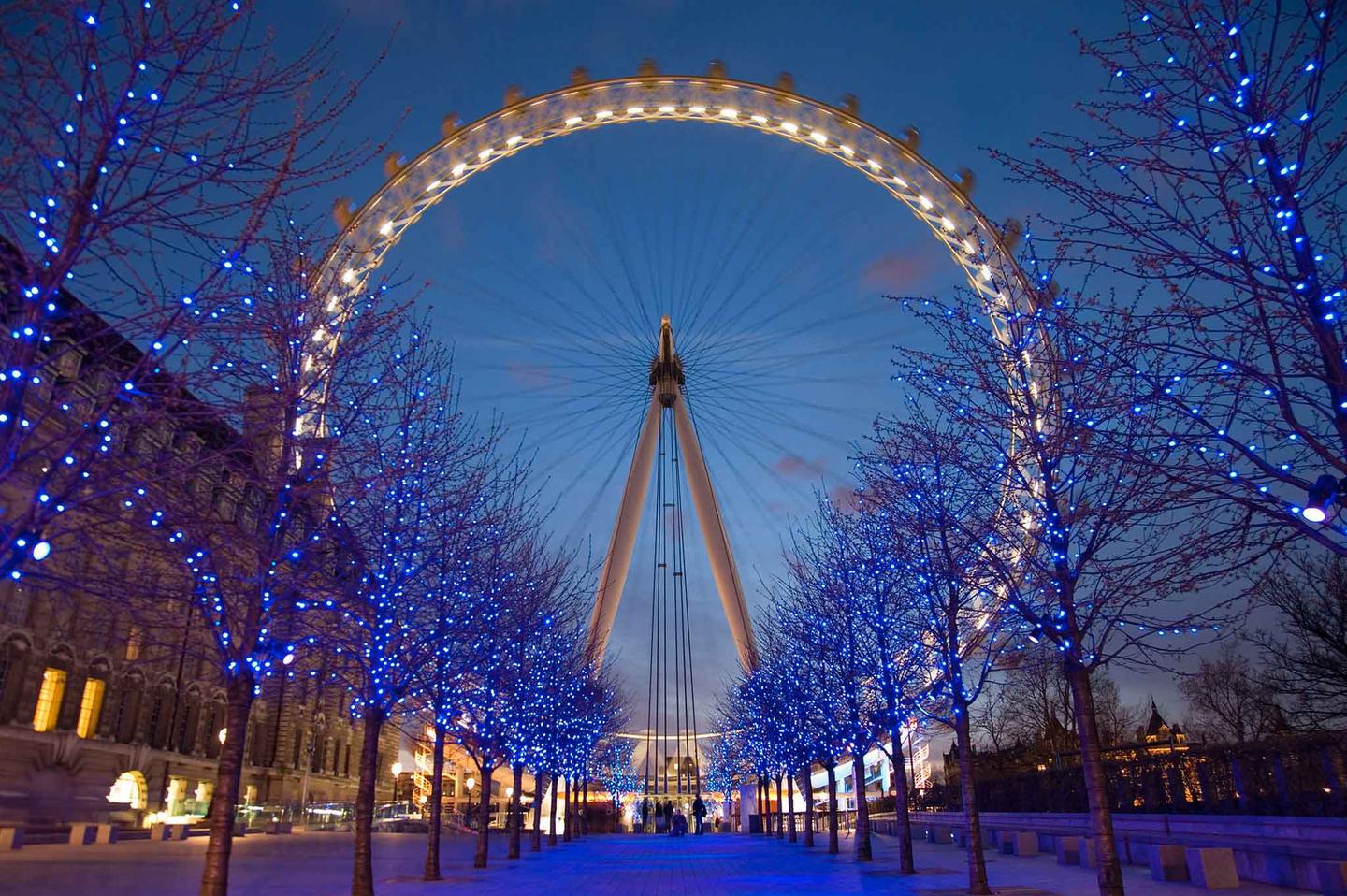 Cosa fare a Londra, South Kensington
Visitare Londra South Kensington
Ecco le nostre proposte per vivere al meglio l'atmosfera di Londra e la zona di South Kensington. Vedi gli indirizzi migliori per scoprirne il cuore più autentico.
Musei
Il Museo della Scienza è una delle principali attrazioni culturali londinesi e una meta ideale per tutta la famiglia.
Scopri
Musei
Il Victoria and Albert Museum di Londra, nel cuore di South Kensington, è il museo di arte e design più grande del mondo.
Scopri
Shopping
Pensando allo shopping a Londra, il primo luogo che viene in mente è certamente Harrods. Il più famoso negozio di Londra dista soli 15 minuti, percorrendo Brompton Road, dal quartiere South Kensington e dal The Pelham Hotel.
Scopri
Arte & Cultura
Per gli amanti dell'opera, la magnifica Royal Opera House a Covent Garden, nel centro di Londra, è semplicemente imperdibile.
Scopri
Food
Uno dei più grandi mercati alimentari della città dove trovare prodotti di qualità e artigianali. Una pausa gourmet imperdibile!
Scopri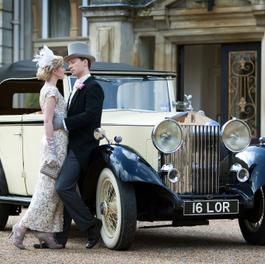 Classic Car Experience
Goditi un giro per la città a bordo delle limousine Jaguar Daimler o Rolls-Royce alla scoperta dei monumenti più famosi e delle destinazioni più segrete.