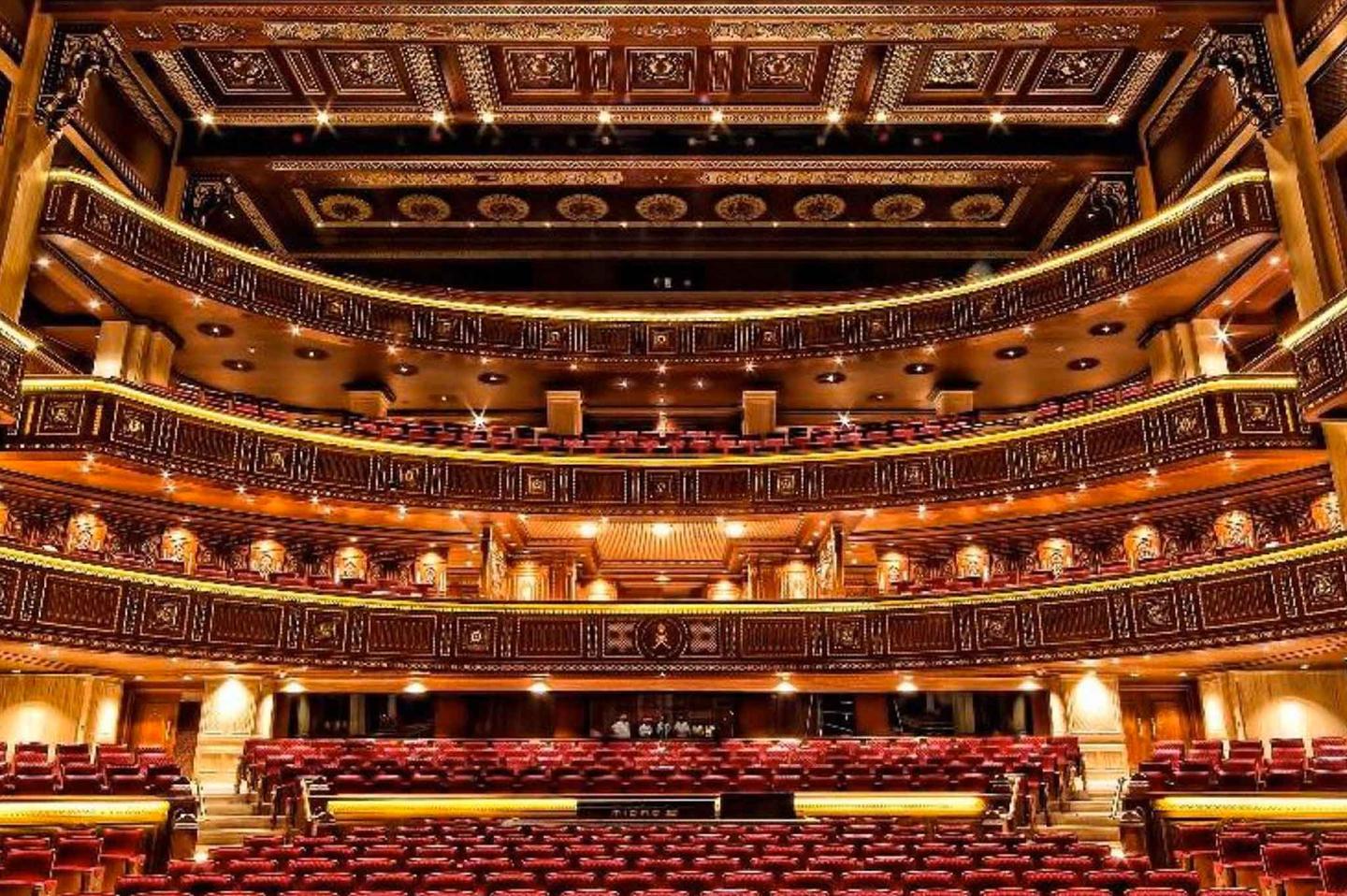 Royal Opera House
Per gli amanti dell'opera, la magnifica Royal Opera House a Covent Garden, nel centro di Londra, è semplicemente imperdibile. L'attuale edificio è in realtà il terzo teatro a sorgere in questo luogo: entrambe le strutture precedenti sono state distrutte dal fuoco nel 1808 e nel 1856.
Originariamente chiamato Theatre Royal, ha ospitato il suo primo balletto nel 1734. La prima stagione operistica cominciò con le opere e gli oratori di Handel l'anno successivo. La Royal Opera House ospita due delle maggiori compagnie artistiche del mondo - The Royal Opera e The Royal Ballet, che si esibiscono insieme all'Orchestra della Royal Opera House, fondata nel 1946.
Tra i più importanti teatri dell'opera al mondo, The Royal Opera è famosa sia per le sue eccezionali messe in scena di opere tradizionali sia per le nuove opere dei maggiori compositori d'opera contemporanei. Il pubblico di Covent Garden ha avuto il privilegio di ascoltare le voci uniche di Joyce DiDonato, Plácido Domingo, Anna Netrebko, Bryn Terfel, Luciano Pavarotti, Joan Sutherland e molti altri. Per portare la lirica ancor più vicino al pubblico, il Royal Ballet organizza lezioni guidate dai suoi artisti di ieri e di oggi per far ballare tutti a Covent Garden!