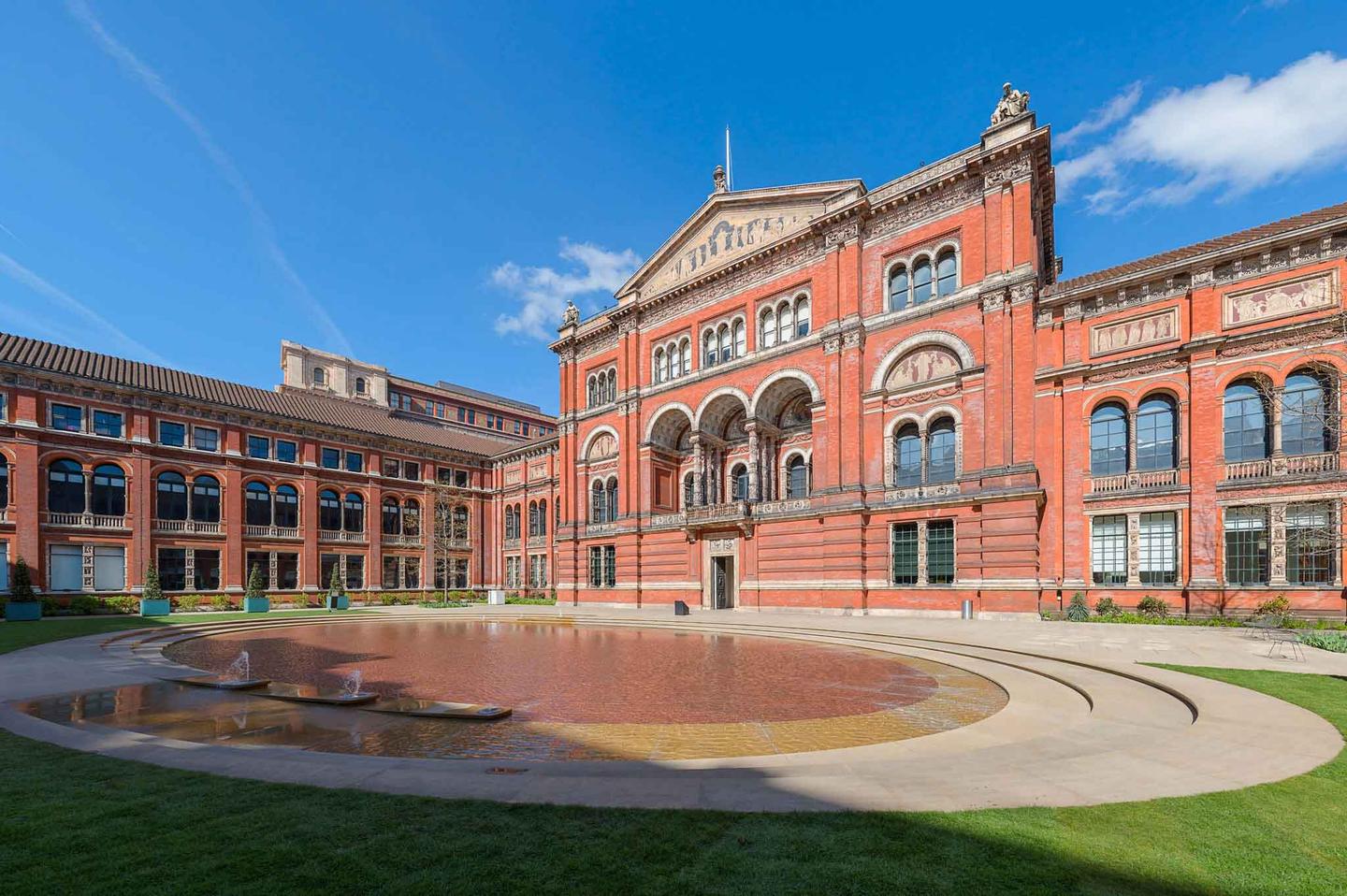 Il Victoria and Albert Museum di Londra
Il Victoria and Albert Museum di Londra, nel cuore di South Kensington, è il museo di arte e design più grande del mondo.
Al suo interno troverete un'esposizione di sculture, fotografie, dipinti, articoli di moda e altri manufatti provenienti dalle culture più ricche del mondo in oltre 3000 anni di storia.
Il museo ha 16 galleria dedicate alle diverse discipline artistiche. Tra i capolavori che troverete, non potete lasciarvi sfuggire le opere di William Blake, John Constable, William Turner e la più grande esposizione sul Rinascimento Italiano fuori dall'Italia con i lavori, tra gli altri, di Sandro Botticelli, Donatello, Michelangelo Buonarroti e Raffaello.