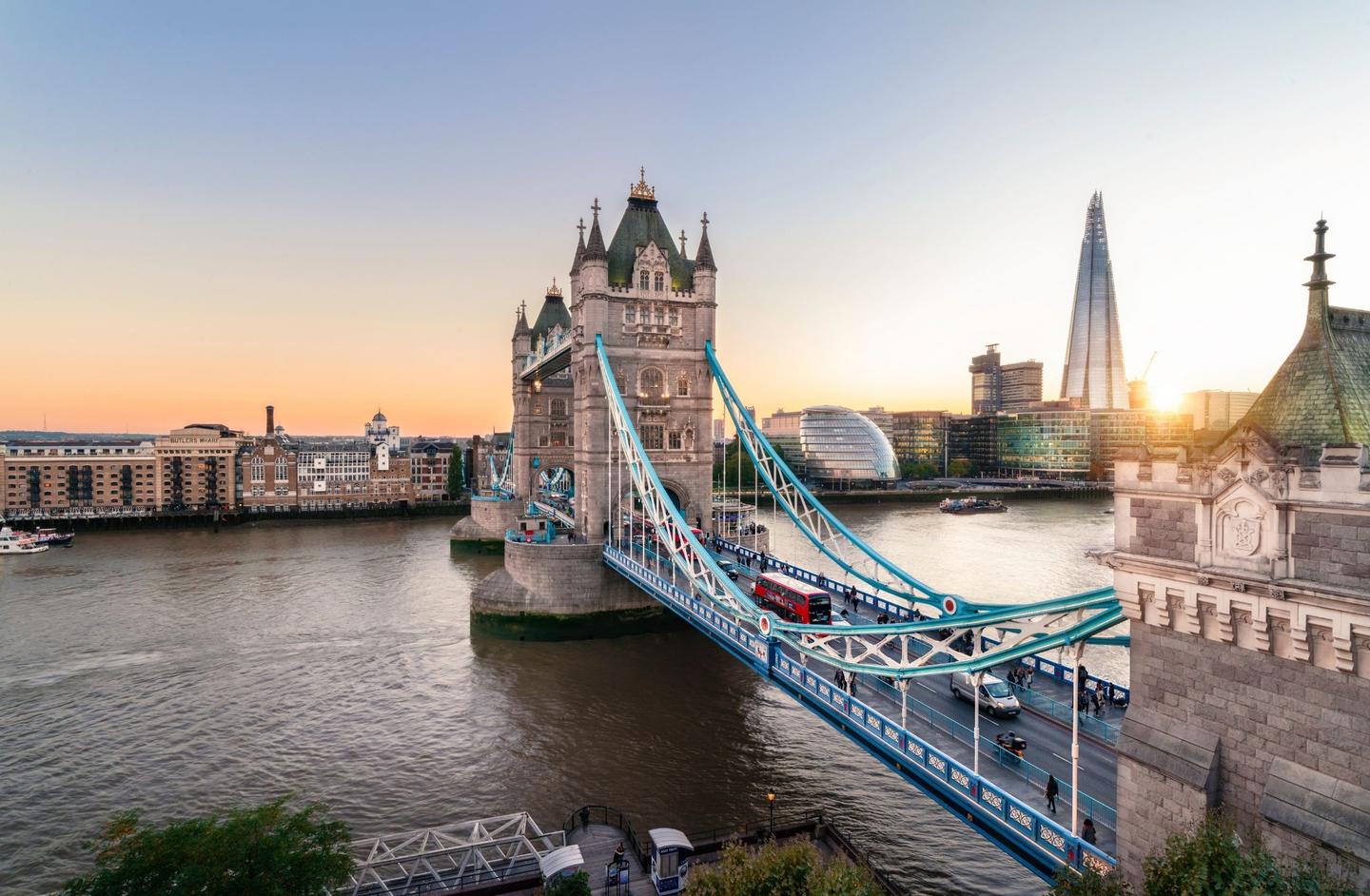 Knightsbridge
Situé dans un très élégant édifice victorien et plongé dans le calme des magnifiques jardins privés Egerton, The Franklin, situé au cœur de Knightsbridge, à Londres, lie la familiarité d'une résidence privée au service impeccable d'un hôtel-boutique de luxe.
En savoir plus
Kensington
The Gore a un charme qui n'appartient qu'à lui. Accueillant, élégant et intimiste, cet hôtel à l'authenticité british sera comme une seconde maison en plein cœur de Kensington.
En savoir plus
South Kensington
The Pelham est un élégant hôtel-boutique au cœur de South Kensington à quelques pas des Kensington Gardens, source d'inspiration du design éclectique aux couleurs vives qui caractérise ses intérieurs.
En savoir plus