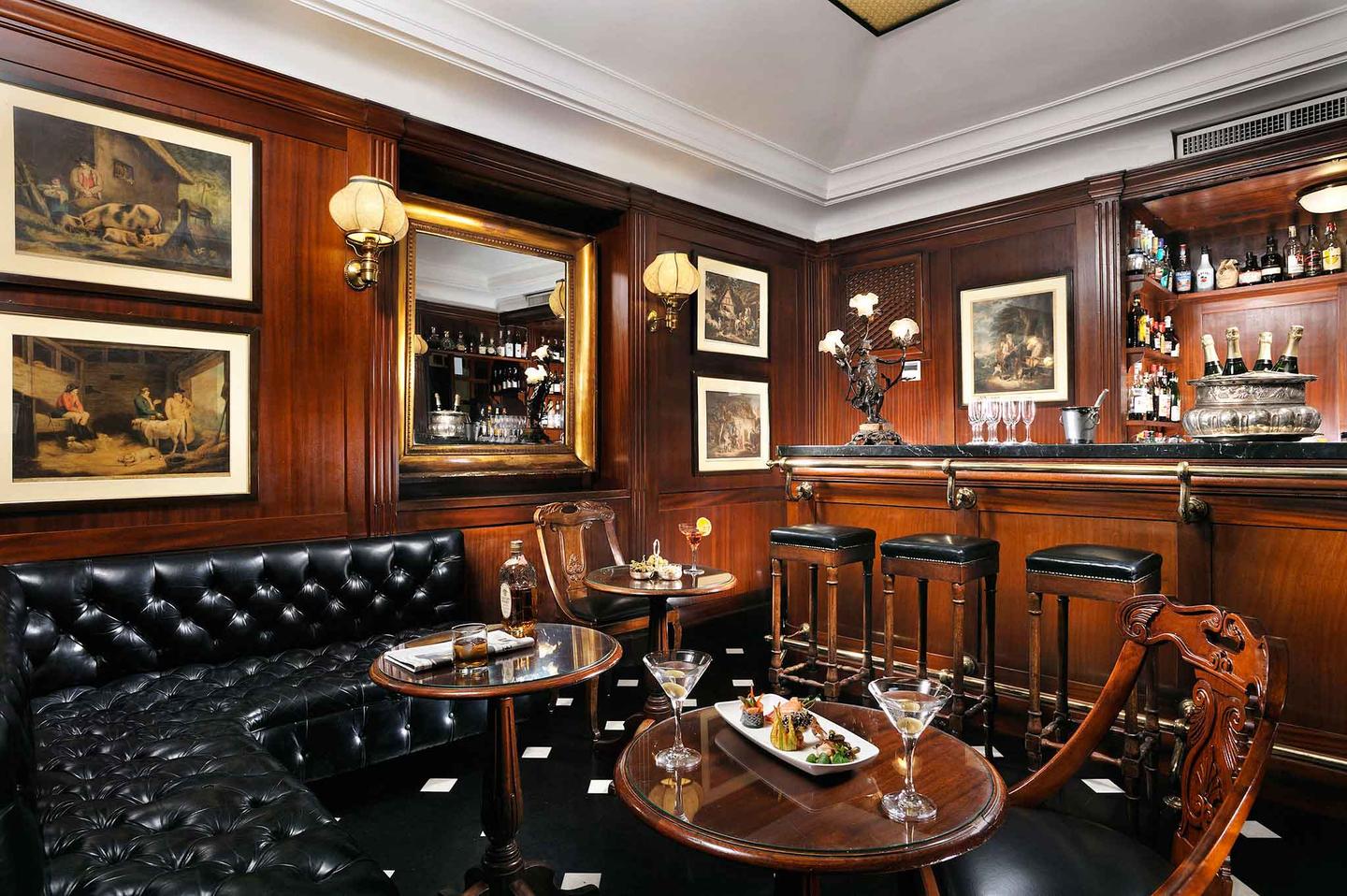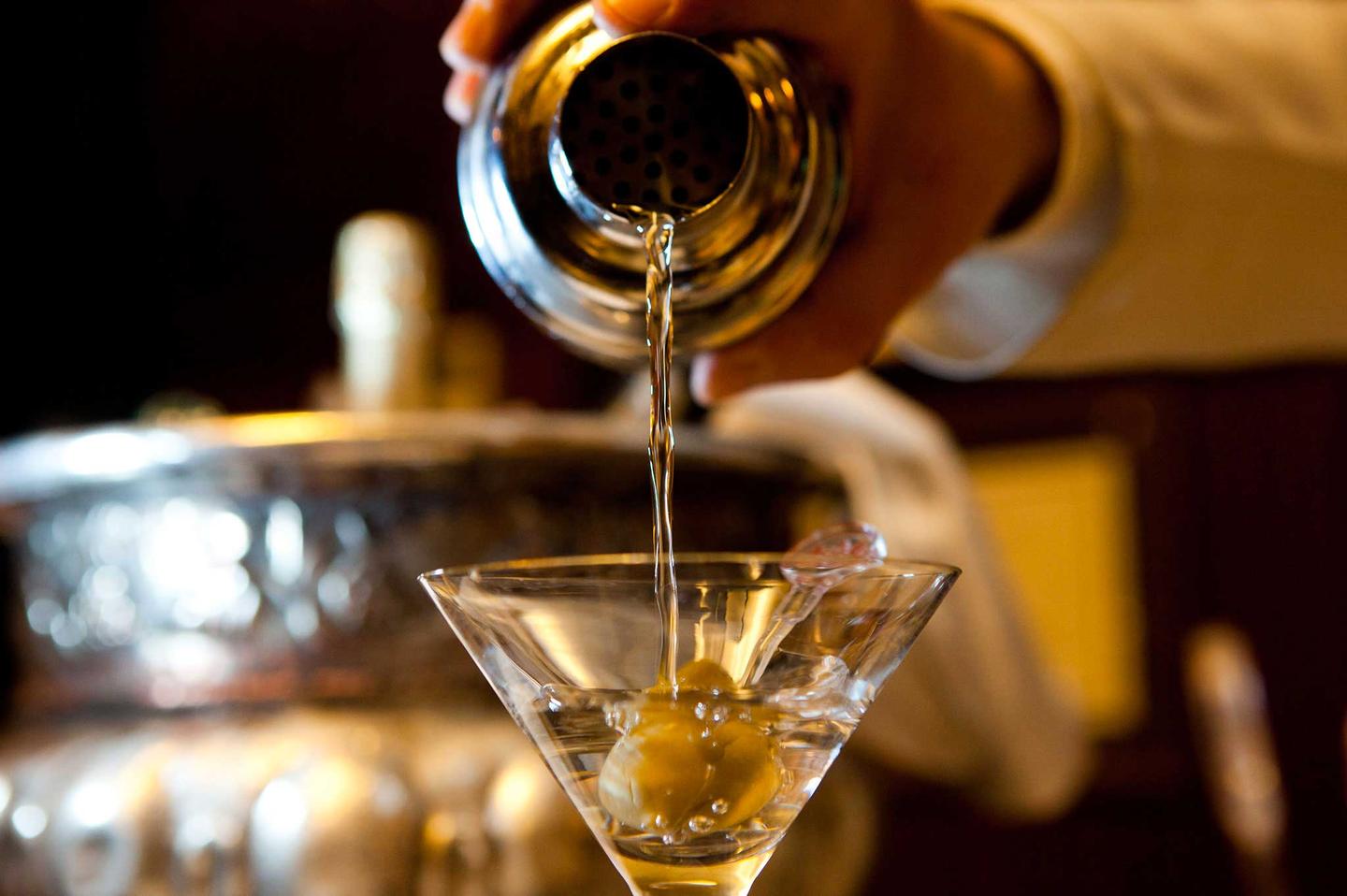 Contacts and booking
Email
Cafè Romano Lounge Bar in Rome
A witty reference to sophisticated British style, the warm, inviting Café Romano Lounge Bar is a relaxing haven in which to start or end your day, surrounded by an enviable collection of classic and modern art. Here, expertly mixed martinis, signature cocktails, local and national wines and gourmet coffee are served to local and international guests.
A special cocktail list dedicated to the legendary guests who called Hotel d'Inghilterra home throughout its history is currently available. In addition, until mid-October, a Ryder Cup Corner will be set up with a series of Signature Cocktails dedicated to golf!
Live music from Monday to Saturday, from 6 pm to 10.30 pm.
Highlights

Our fabulous cocktails are prepared by our expert mixologists. Live music from Tuesday to Saturday, from 4pm to 10pm.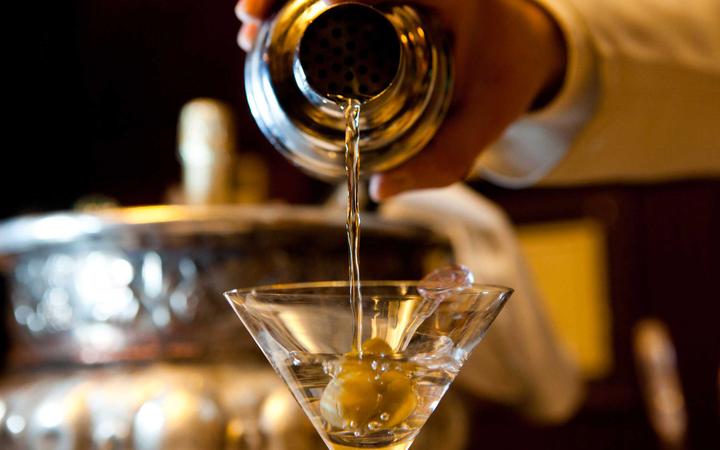 Information
Opening hours
From 11.00 am to 01.00 am
Address
Via Borgognona, 4M 
00187 Roma
Tel +39 06 69981500
Contacts and booking
Email