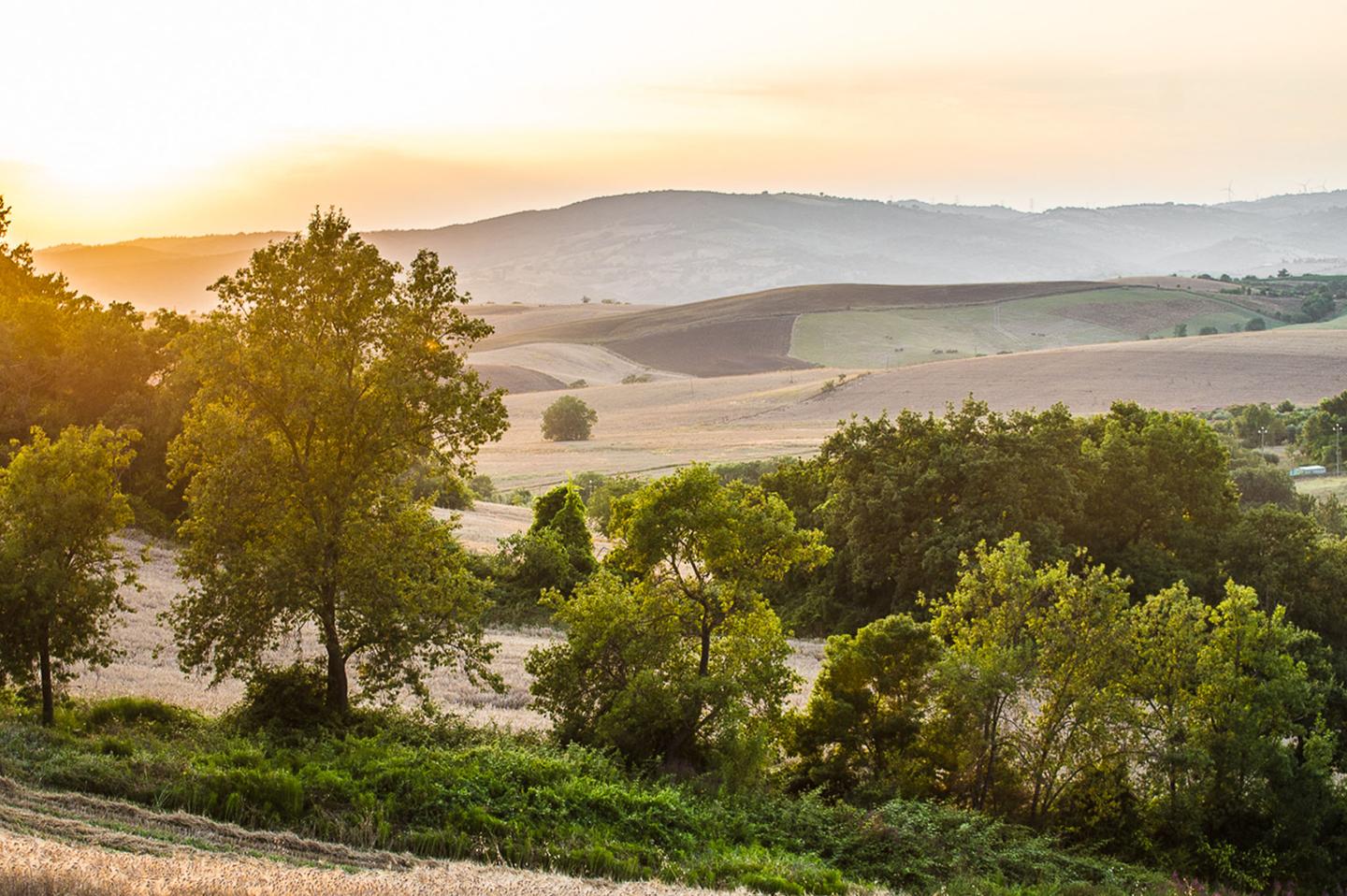 Experiences in Tuscany
Maremma
Terme di Saturnia Natural Destination lies at the foot of the medieval town of Saturnia, in the heart of the Tuscan Maremma. 120 health-giving hectares surround the millennia-old hot spring.
All this immersed in a context of natural, wild charm, with fascinating cultural and archaeological itineraries of great interest. Apart from walking enchanted through the Mediterranean macchia scrub, guests can also visit old castles, medieval hilltowns, Etruscan necropolises and Roman ruins.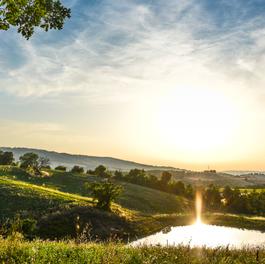 Maremman nature
Land of the butteri
Maremma covers the area between the promontories of Piombino and Argentario and offers a panorama of sea, plains, mountains, sand dunes, woods and marshes. Different environments, cultures and rhythms of life mix in the extraordinary borderland between Tuscany and Lazio.
Medieval villages
Montemerano and Manciano
The area offers guests a number of interesting experiences, such as a visit to Montemerano, a beautiful medieval walled town known for its works of art; or Manciano, with its imposing castle and breathtaking vista over the Maremman landscape.
Maremma Triangle
Tuff villages
The 'Maremma Triangle' is not to be missed, with its charming tufo towns of Pitigliano, Sovana and Sorano.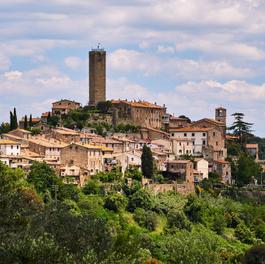 Naturalistic itinerary
Albegna hills
The tour of the Albegna hills: from Saturnia, to the towns of Magliano, Pereta and Scansano.
Villages overlooking the sea
Parco dell'Uccellina
Finally, the renamed Parco dell'Uccellina (Maremma Regional Park), Capalbio and Mount Argentario, with its villages overlooking the sea.