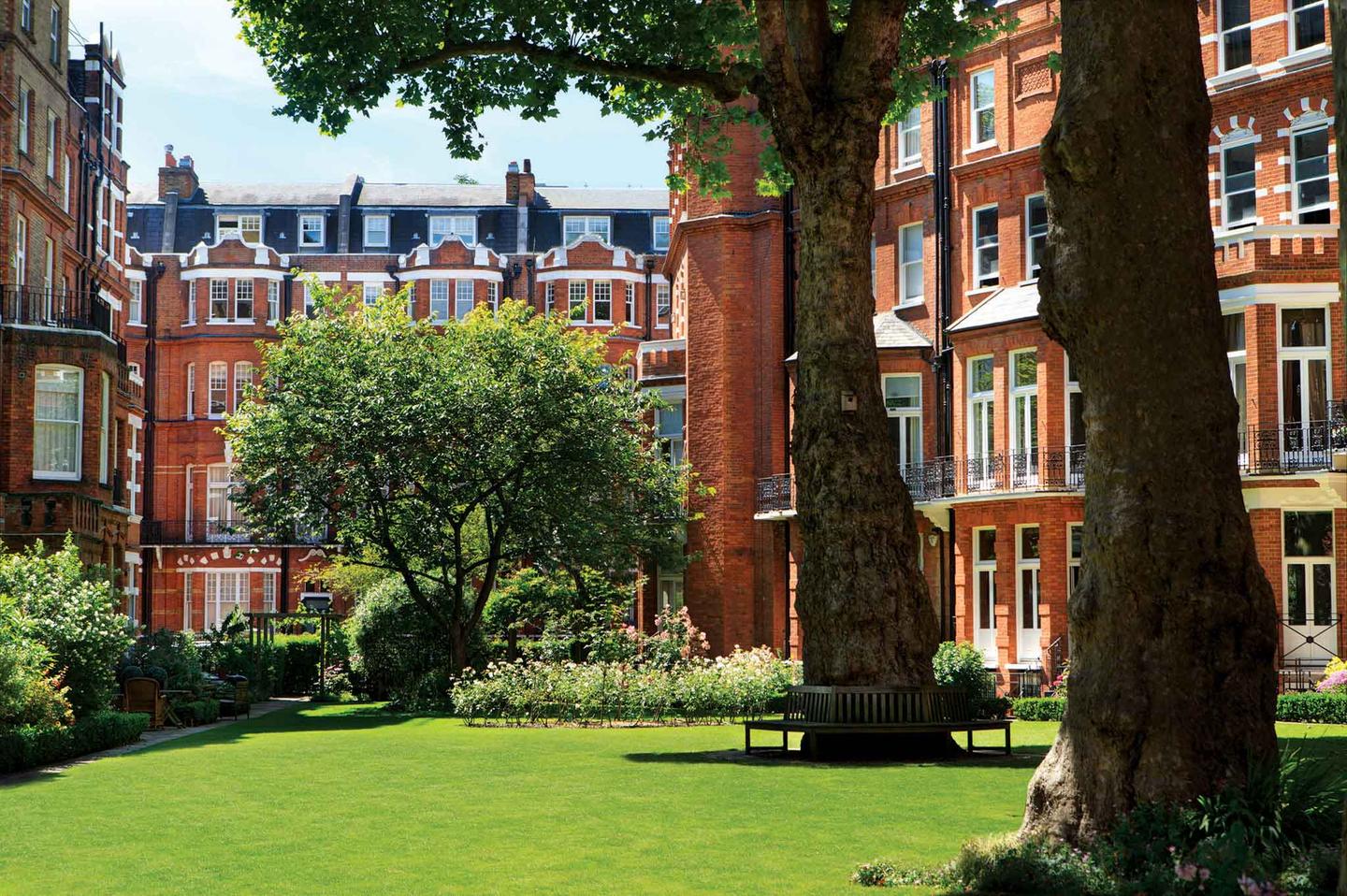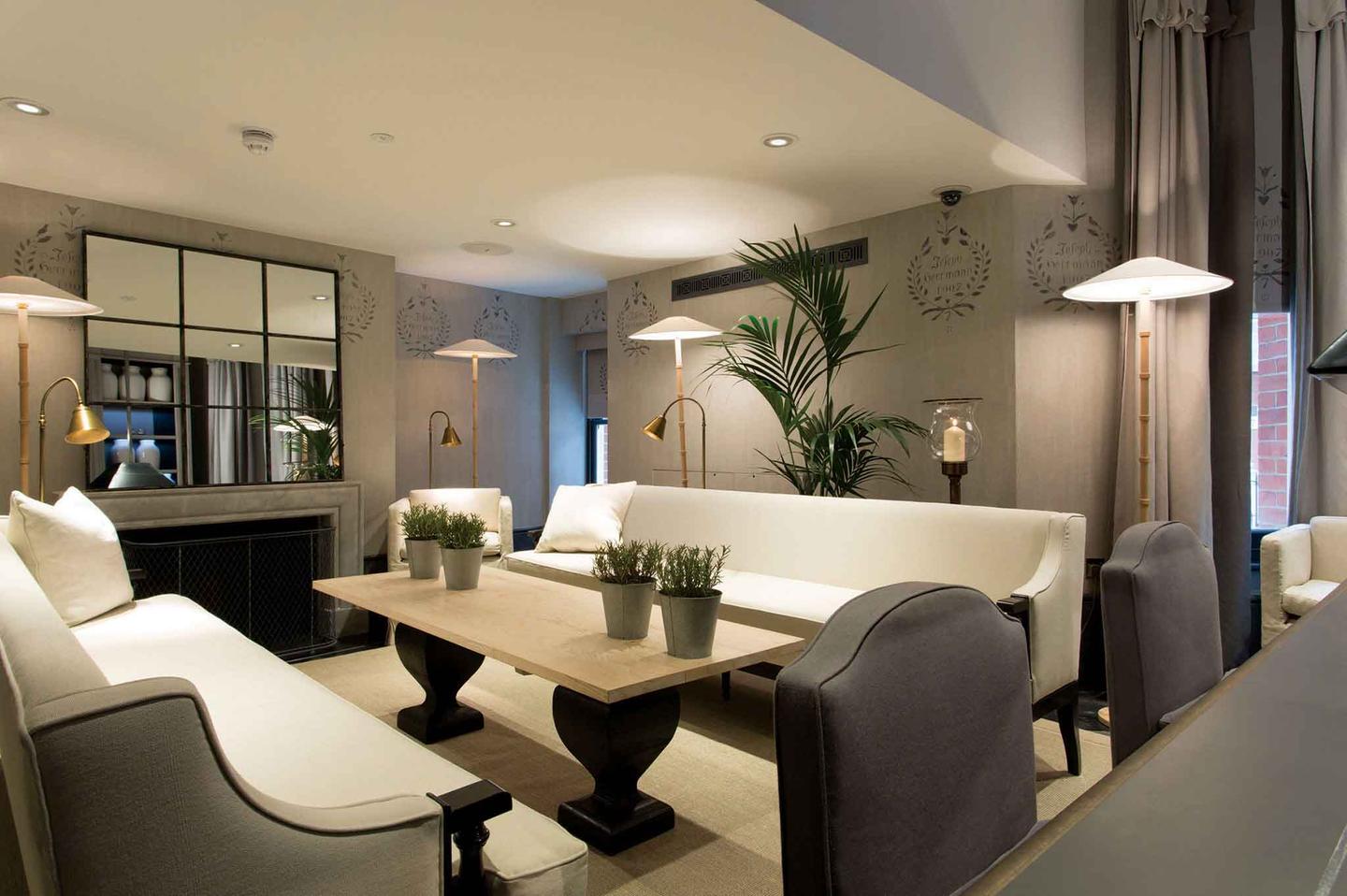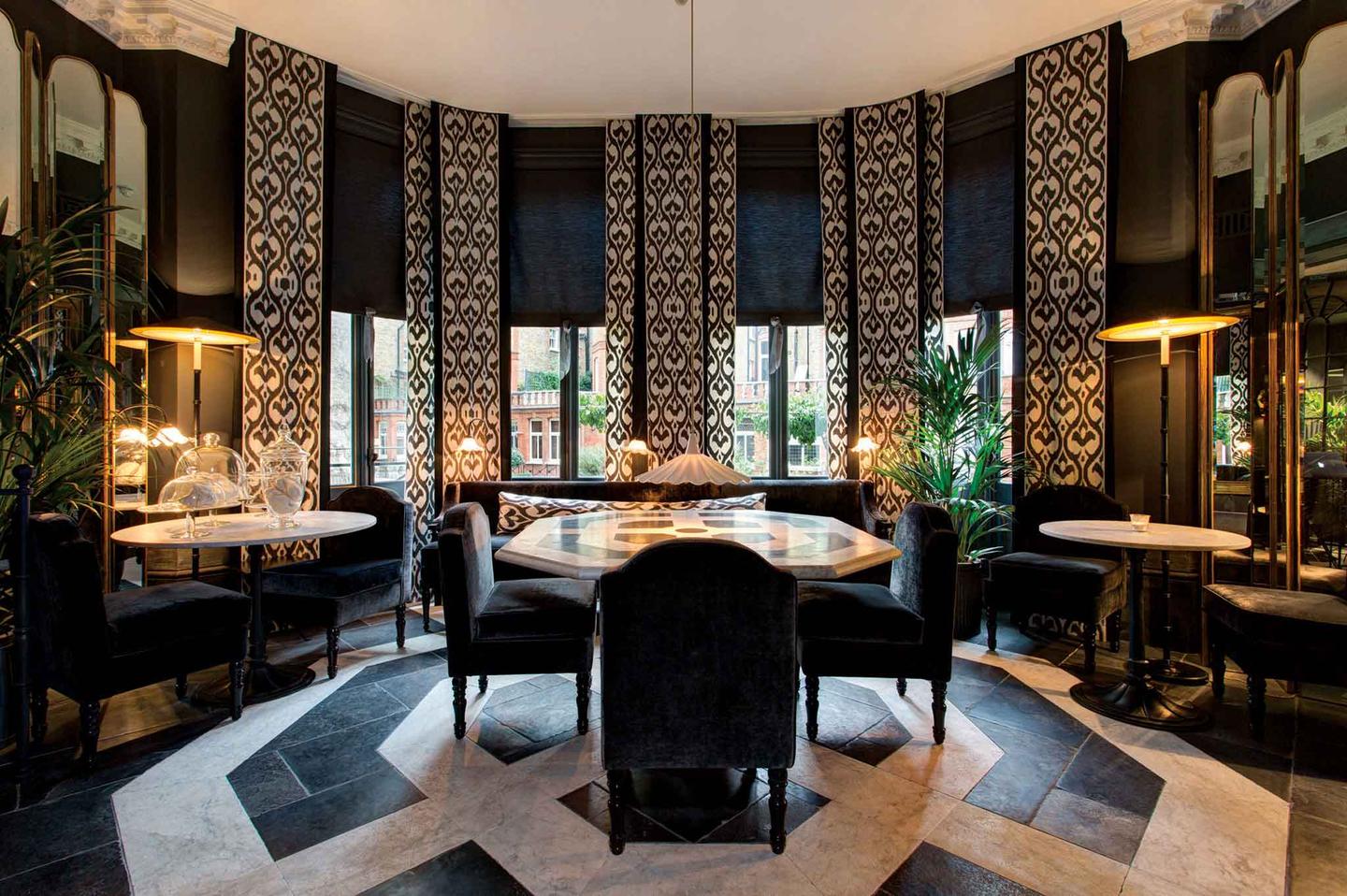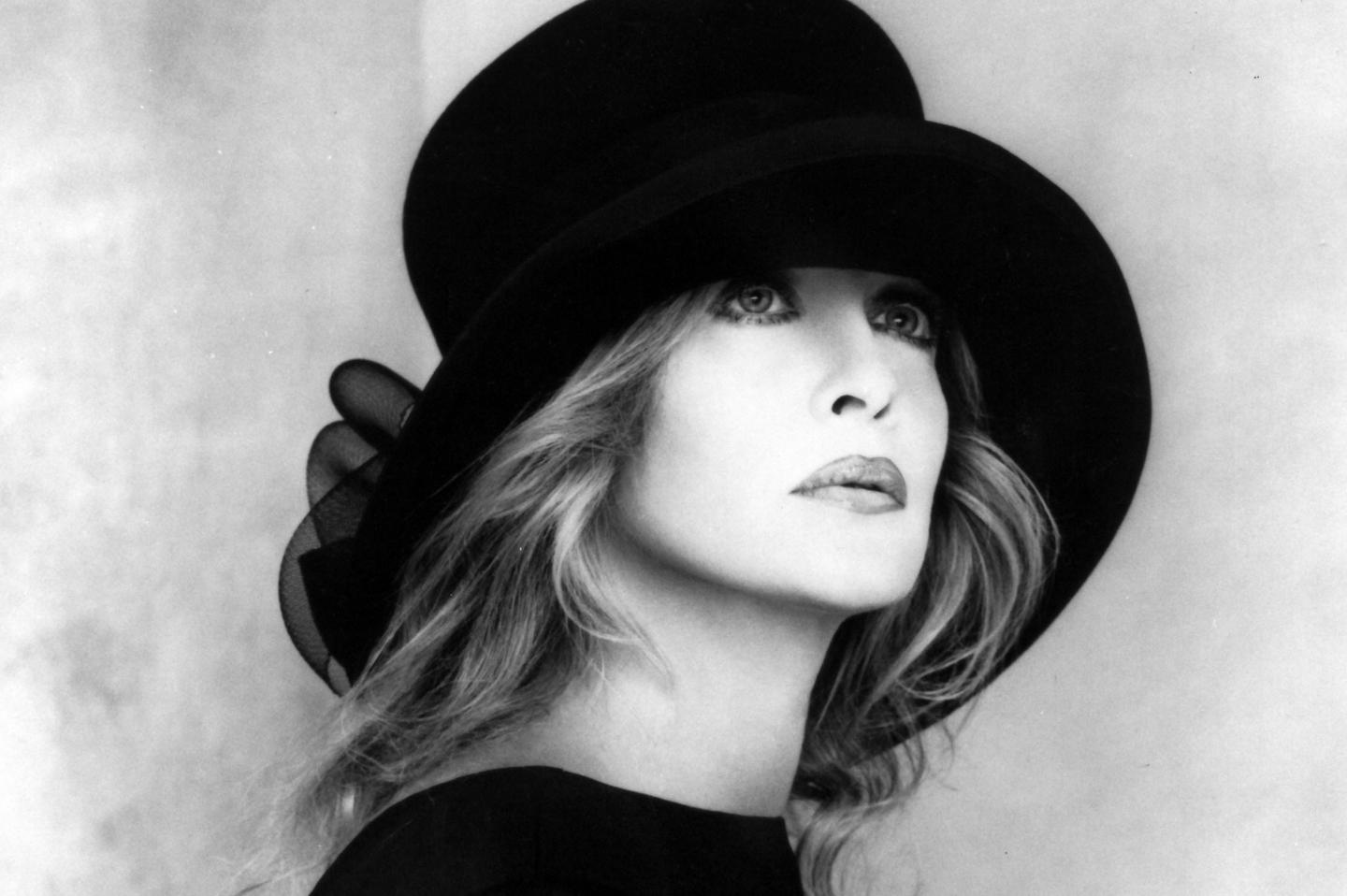 À deux pas de Belgravia, le cœur palpitant de la Belle Époque
Nous nous sommes inspirés du passé pour redessiner le présent. Le charme du The Franklin hôtel rappelle l'âge d'or londonien à la fin du XIXe siècle. Anouska Hempel a remporté son défi en imaginant pour ce nouvel hôtel de Knightsbridge une scénographie à vivre, riche et fascinante. Les damas, les sols en pierre vénitienne et les délicats filigranes en argent épousent merveilleusement la modernité et le goût d'un autre temps.
Au The Franklin, pays lointains et époques différentes s'entremêlent avec désinvolture. L'essence de l'hôtel est profondément « british », tout comme ses voisins Harrods et V&A Museum. Toutefois, derrière les murs de cette maison de ville anglaise entourée de jardins aussi verdoyants qu'entretenus, se cachent de séduisantes atmosphères d'orient.
Un hammam accueille les hôtes et les incite à découvrir une philosophie de bien-être qui conjugue plaisir et modernité. Dans les chambres, soies précieuses et cotons raffinés révèlent la vocation du The Franklin pour ces détails de luxe qui rendent chaque séjour inoubliable.