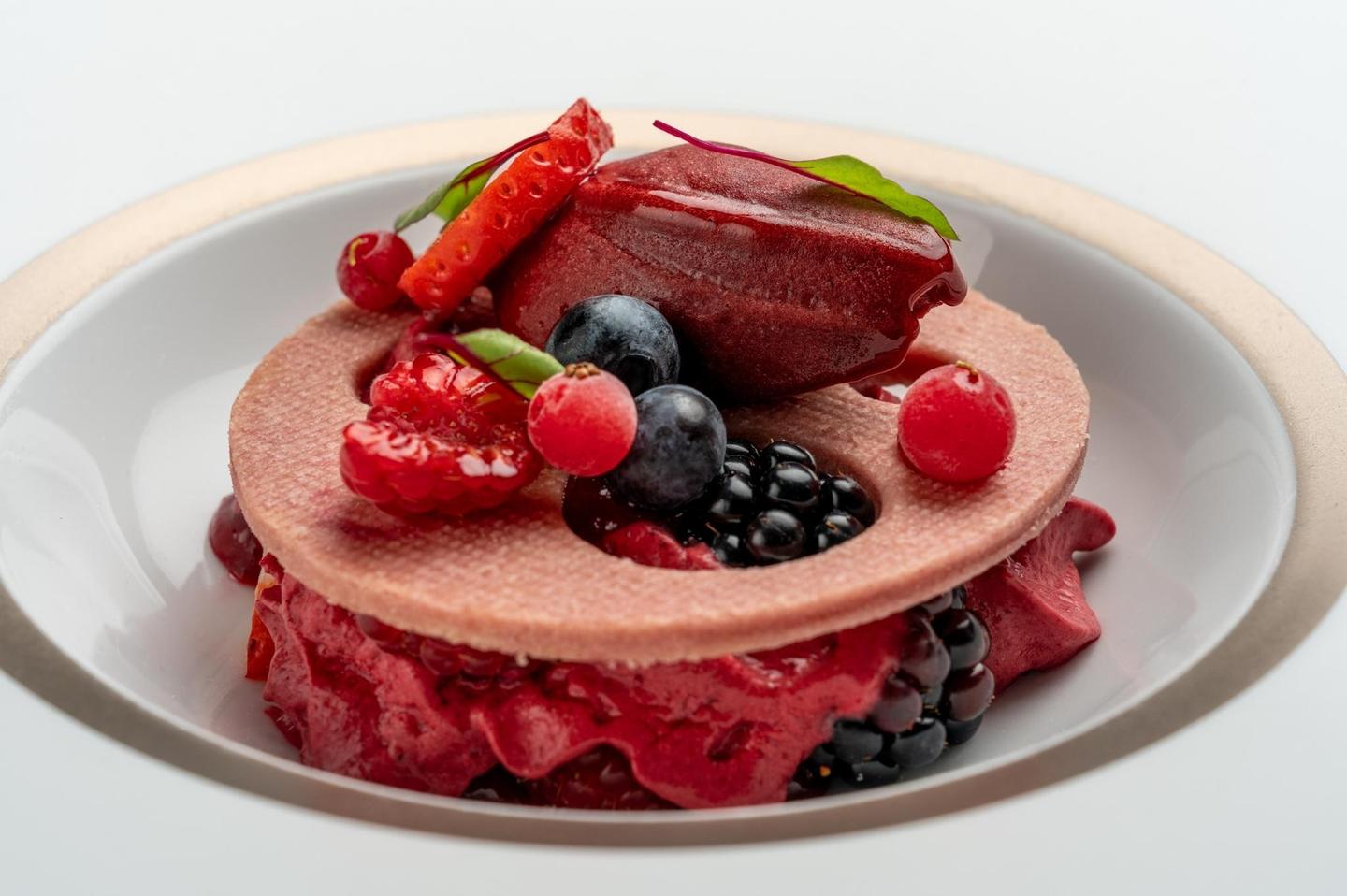 Fine Dining in London Knightsbridge
Michelin Star Dining in London Knightsbridge
Set in the heart of Knightsbridge, The Franklin is also renowned for its restaurant, presided by Michelin-starred Chef Alfredo Russo, and the Gatsby-esque ambience of its stylish Bar.
Fine Dining in London
Gourmets from London and abroad now consider the Franklin Restaurant to be an essential destination. Here diners can enjoy a superb Italian inspired  gastronomic experience created by Michelin-starred chef Alfredo Russo.
Discover
Bar
The Franklin Bar is a glamorous, mirror-lined, Roaring '20s-style interior, a wonderful place to enjoy a Martini cocktail or a glass of Champagne.
Discover
Michelin-Starred Chef
Alfredo Russo is renowned for creating simple, elegant dishes that delight and amaze with unusual, often surprising flavour combinations.
Discover