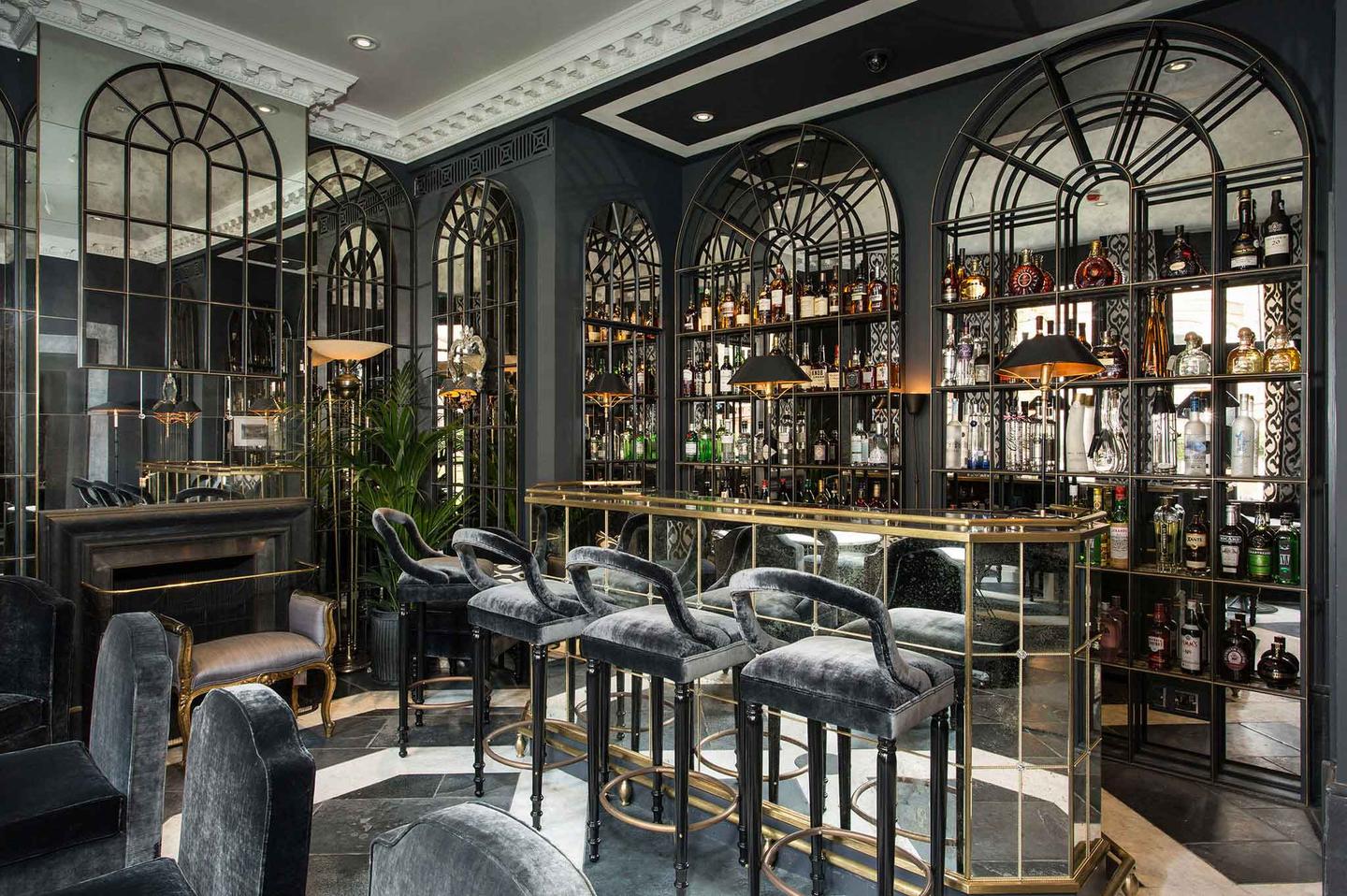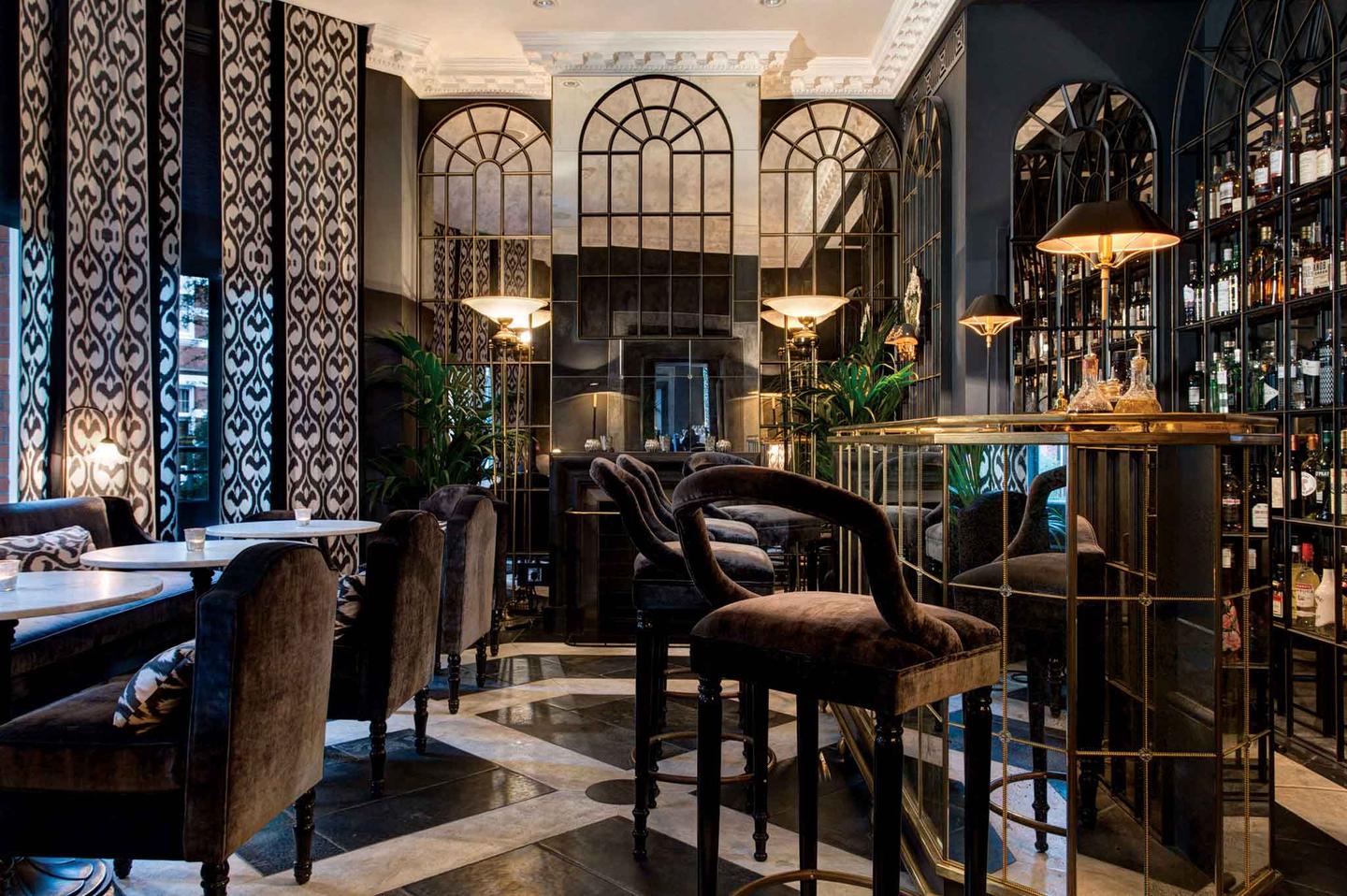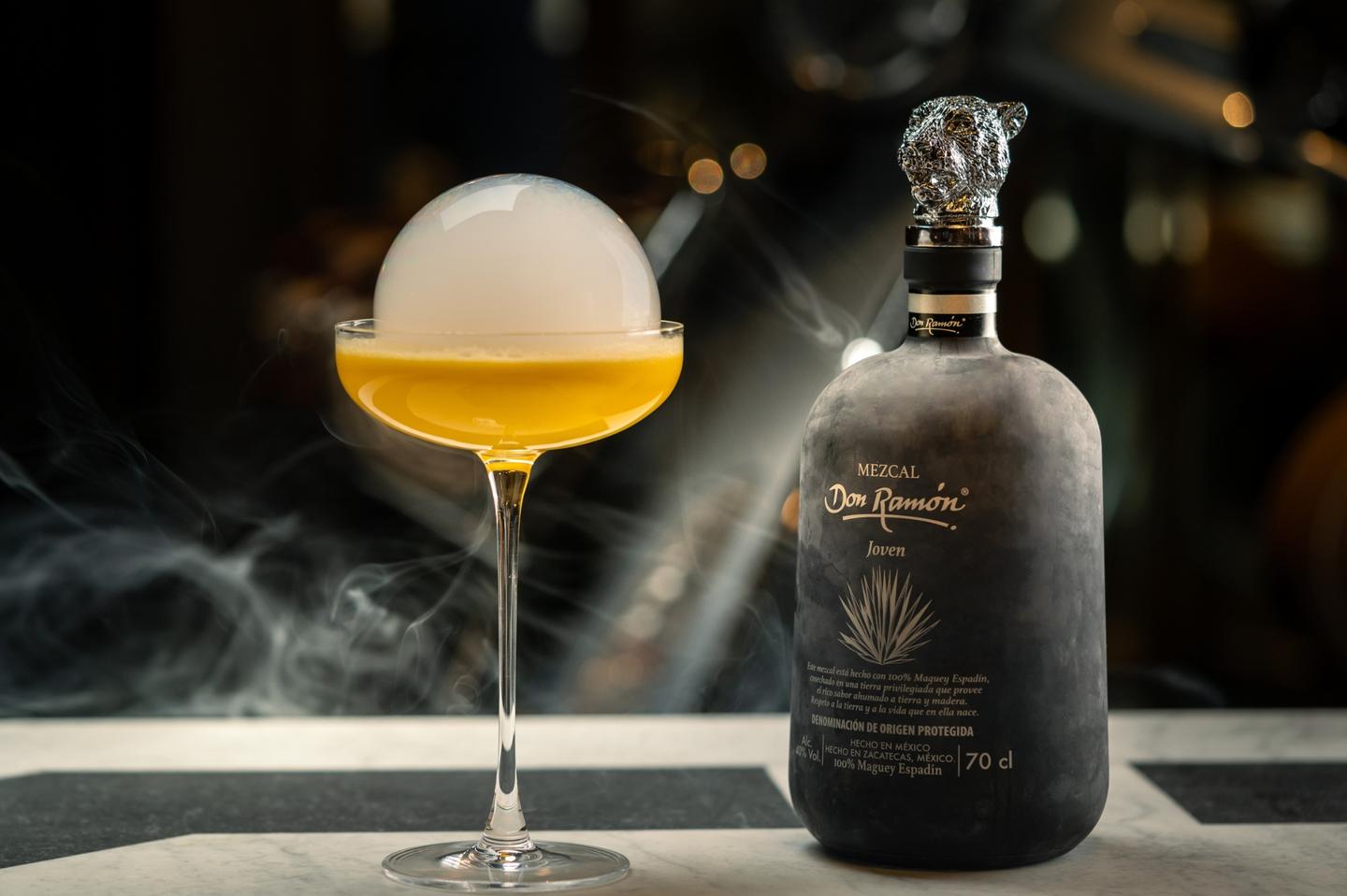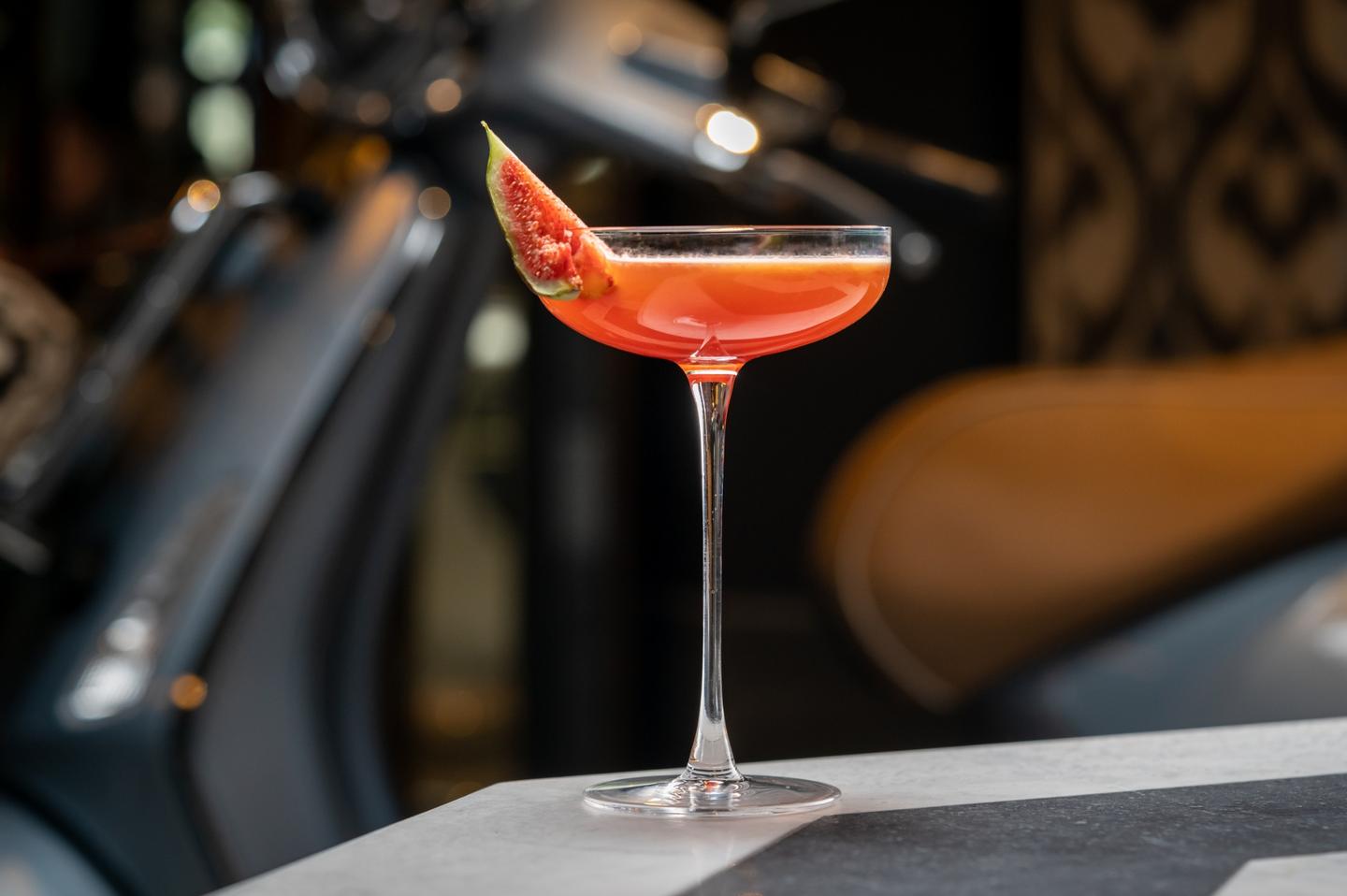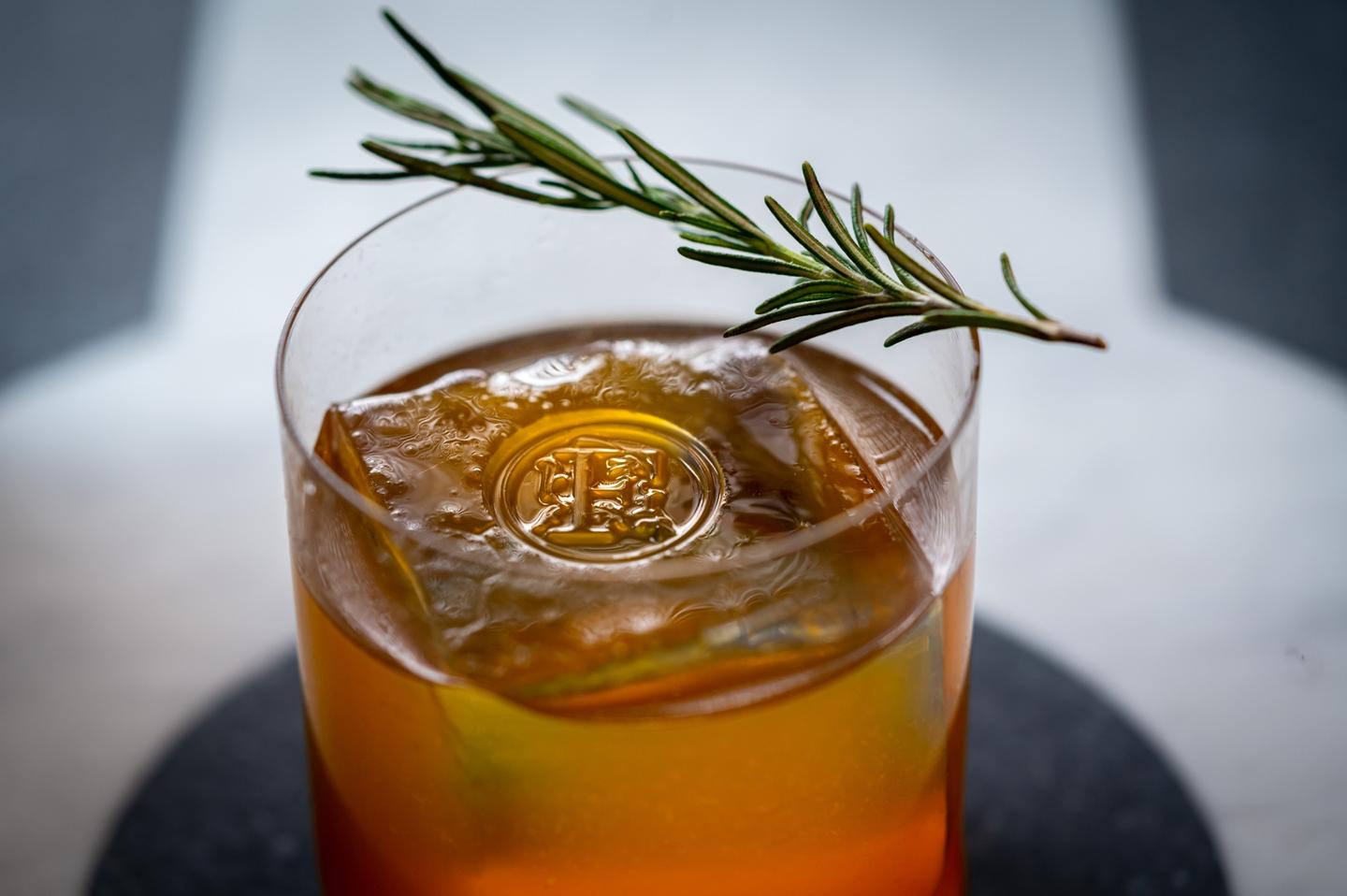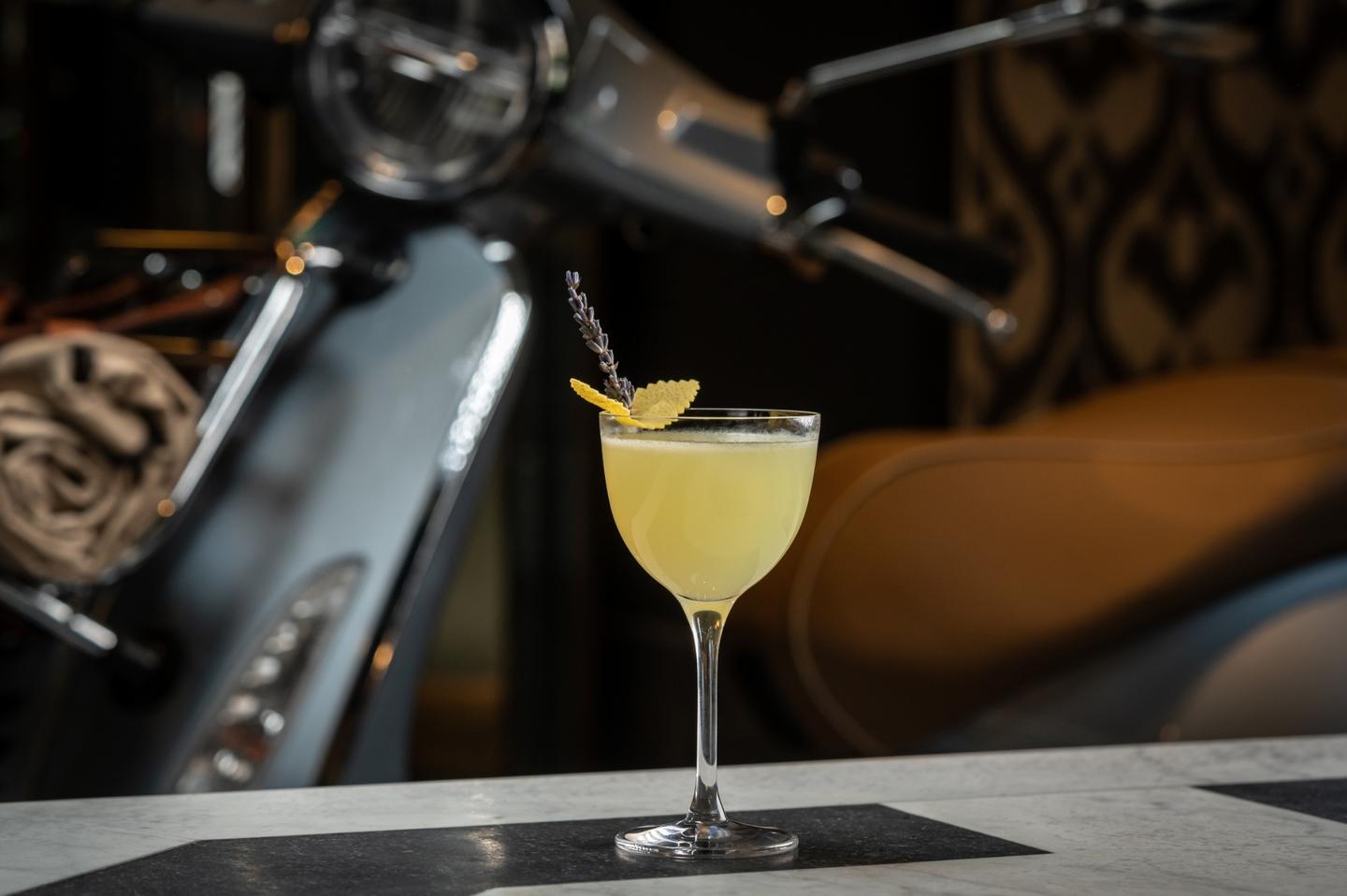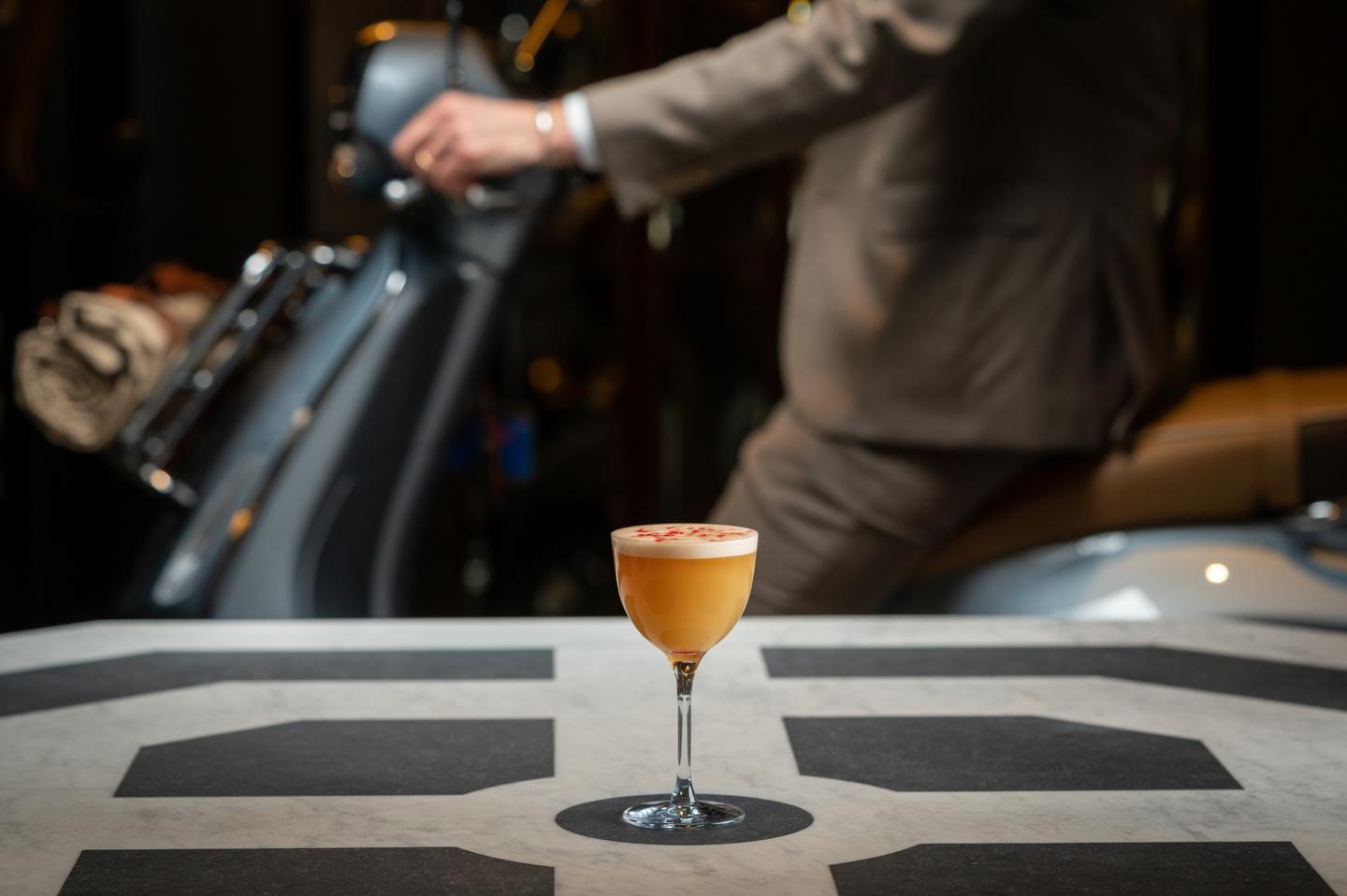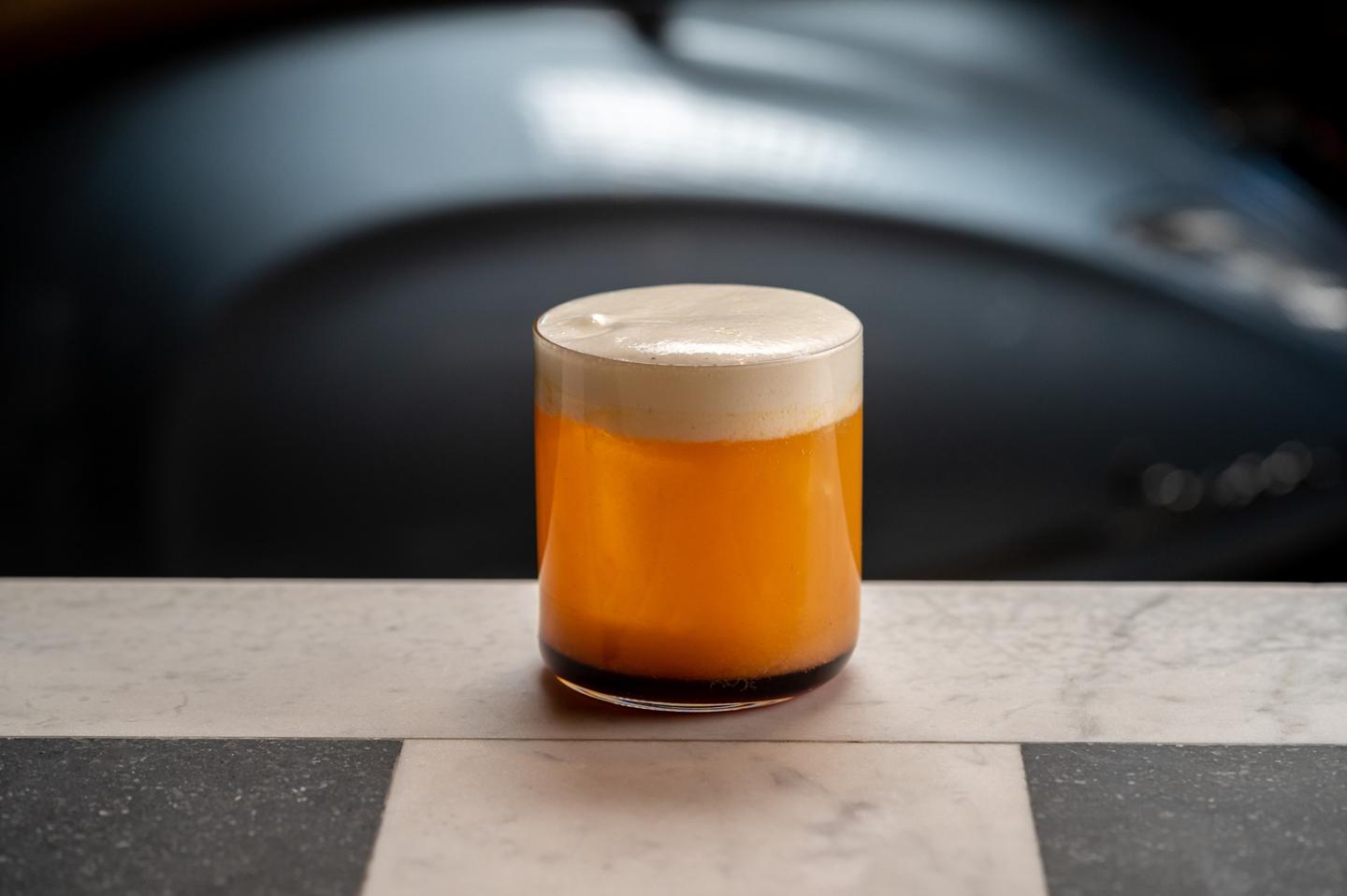 Cocktail and Champagne Bar in London Knightsbridge
The Franklin Bar is an elegant Cocktail & Champagne bar lined with mirrored walls in a Great Gatsby 1920s style. The essence of glamour, it is the perfect place to wind down before dinner or enjoy a cocktail in a relaxing setting.
Our Bar Menu includes an extensive list of classic and signature cocktails created by skilled mixologists and can be enjoyed in all public areas of the hotel.
The Franklin Grand Tour chapter 2 is an immersive cocktail experience which will drive you to the discovery of Italy through its most iconic flavours and products. The Grand Tour started in October 2022 from the North of the country, traversing down the upper part of the peninsula for the entire Autumn-Winter season. With Spring blooming, the Franklin Grand Tour heads South, reaching the Eternal City, the pleasant coasts of the Italian Costiera and down under to the islands.
Get ready to virtually travel the region while sipping marinated peaches and tomato reduction as well as chili syrup and lavender infusion. All you have to do is to pick your travellers' personality and relish your Grand Tour at The Franklin Bar!
Highlights

The perfect place to wind down before dinner or enjoy a cocktail created by a skilled mixologist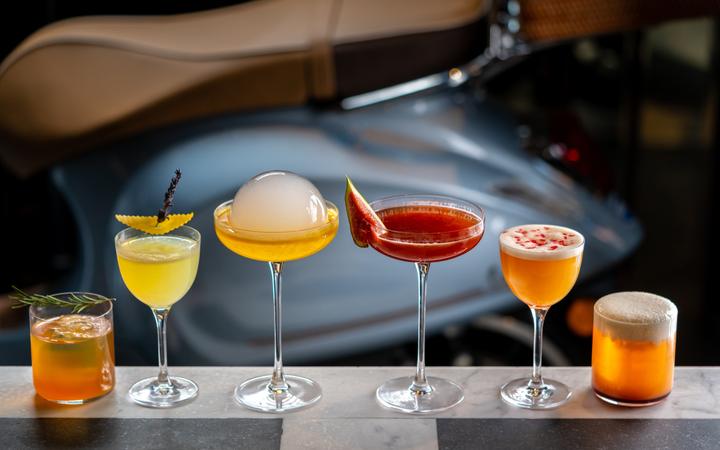 Information
Opening hours
12:00 pm - 11:00 pm