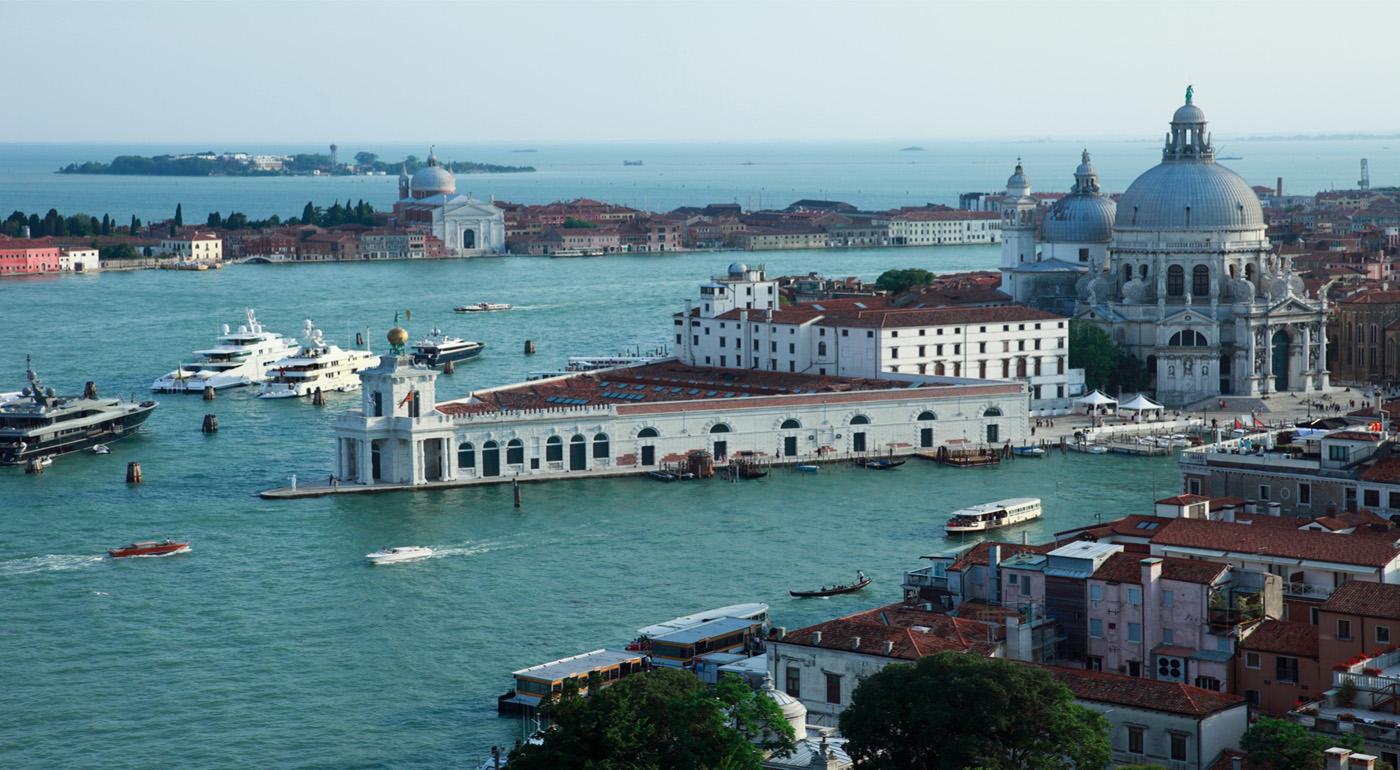 Fondaco dei Tedeschi, luxury shopping in Venice
The Fondaco dei Tedeschi is a historic Venetian palace near the Rialto Bridge and a short distance from the Starhotels Splendid Venice. It's been converted into a luxury cultural and lifestyle department store.
The palace is one of the most beautiful and fashionable luxury shopping centres in the world, thanks to its unique location, which encloses in its ancient walls, silent witnesses of centuries of commercial exchanges and 7,000 square metres of shops and boutiques displaying fashion accessories, watches, jewellery and beauty products, but also a wide selection of local crafts, food and wines.
The Fondaco dei Tedeschi overlooks the Rialto Bridge and the Grand Canal, a stone's throw from piazza San Marco, boasting 360° views over the lagoon city.
Built in the 13th century as a landing point for goods carried by German merchants, the palace was completely rebuilt in 1508 after a fire.
Over the centuries, the Fondaco dei Tedeschi was used for different things and the structural aspects of the building have changed. For example, the side turrets were demolished, while the internal courtyard was covered.
Despite these changes, the Fondaco dei Tedeschi retains all the charm of its history, revitalized through its conversion into Venice's exclusive shopping centre.