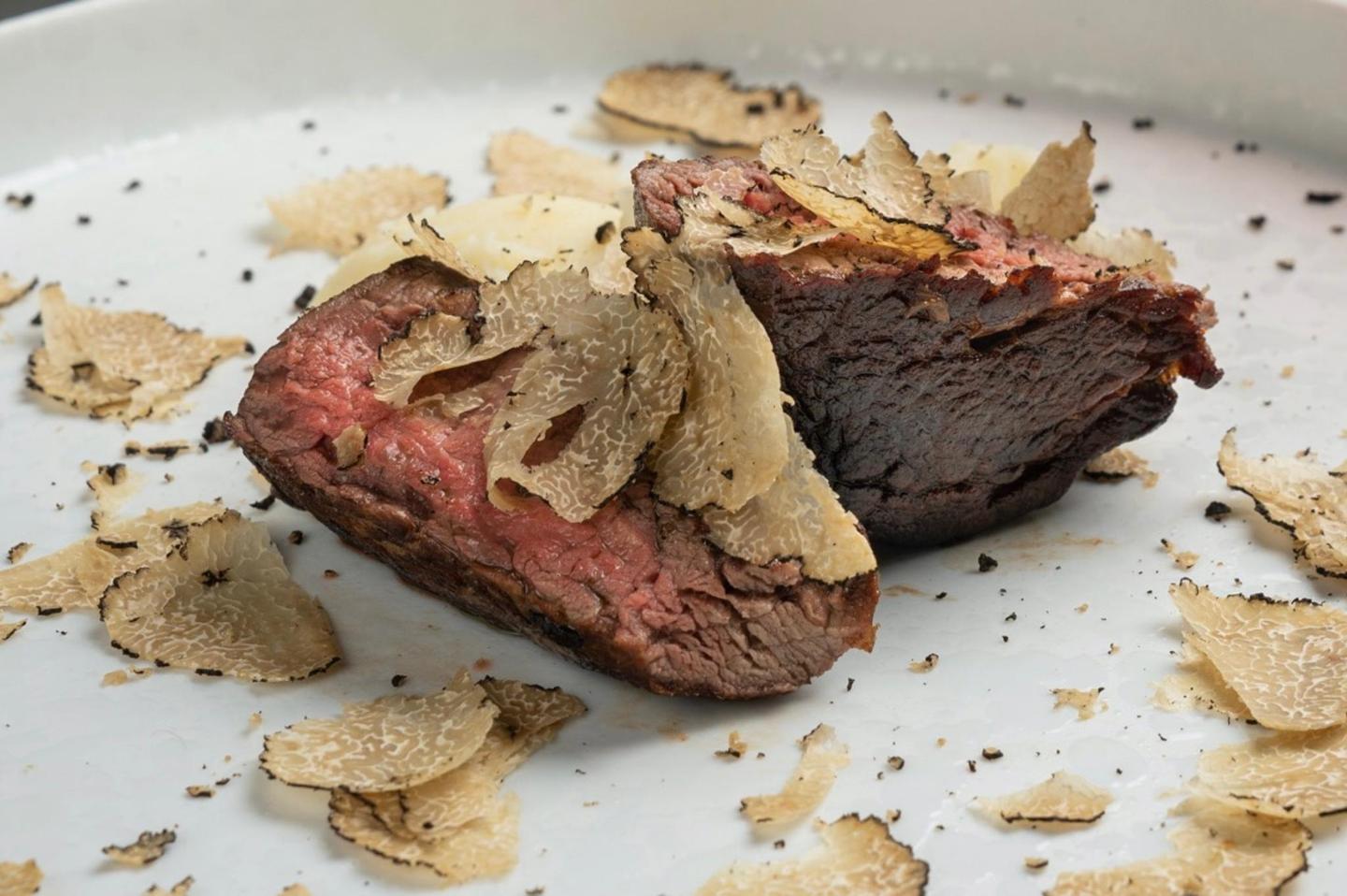 Chef in London Knightsbridge | Alfredo Russo
Chef Alfredo Russo infuses in its dishes all its vitality and sensitivity to the most genuine flavors.
Named by L'Espresso guide as Italy's Best young Chef early in his career, Alfredo Russo is renowned for creating simple, elegant dishes that delight and amaze with unusual, often surprising flavour combinations.
A lively interpreter of the cuisine that was formed in some of the best restaurants in Europe.