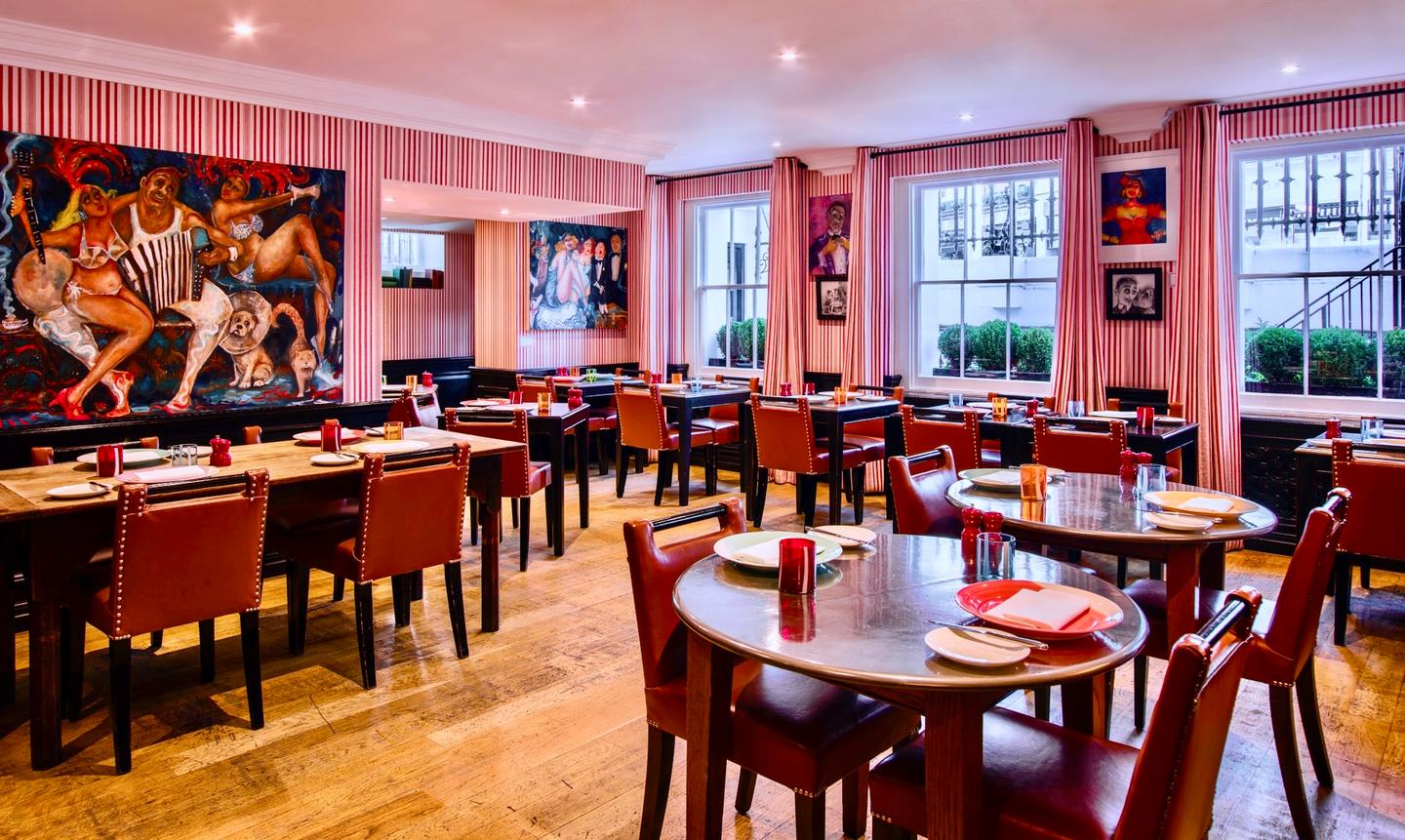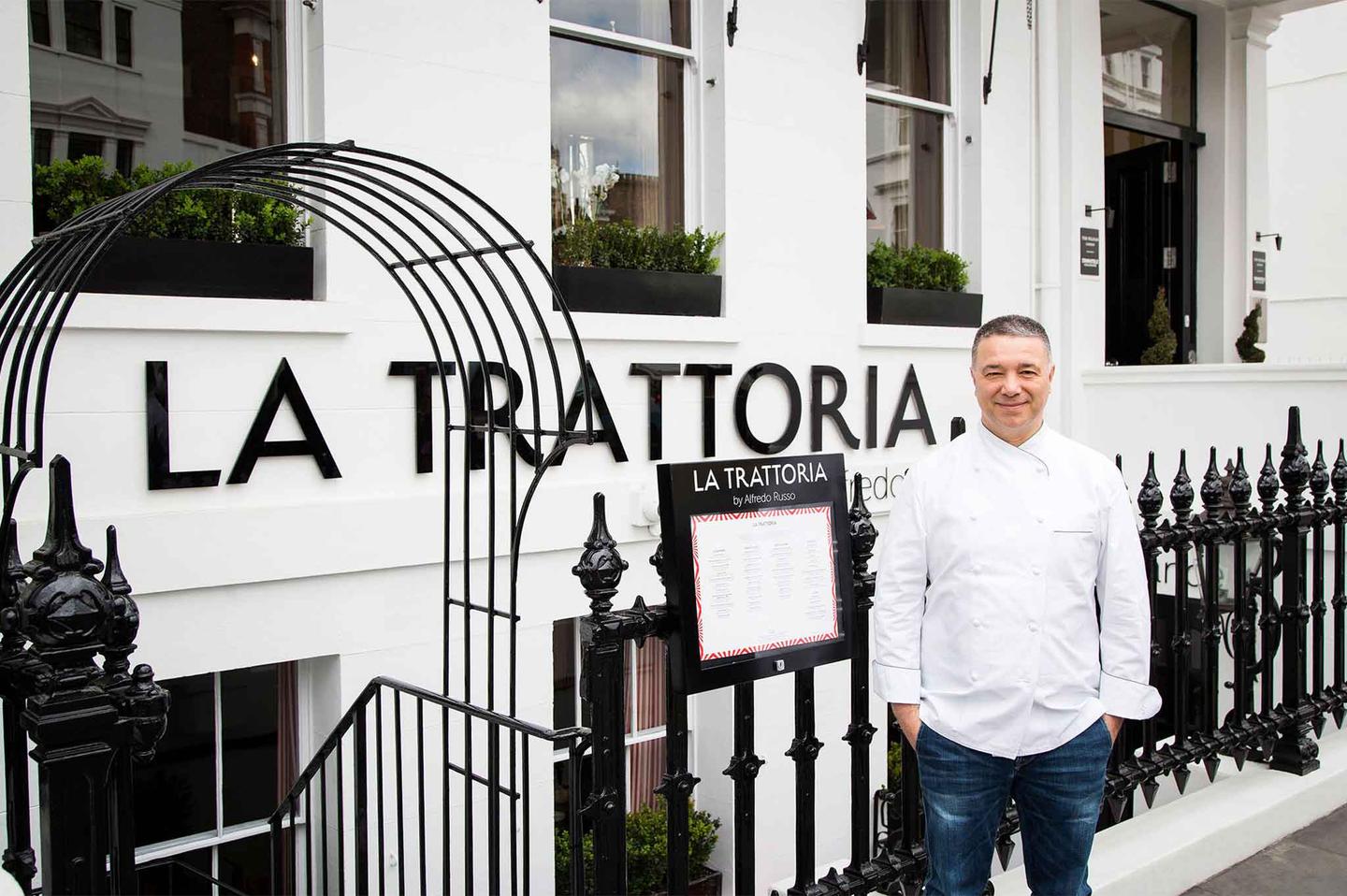 Italian Restaurant in London | La Trattoria
The Pelham's eclectic style is also reflected in the restaurant menu, where classic Italian and British dishes are given an innovative twist.
La Trattoria by Alfredo Russo welcomes guests at any time of the day, with a different ambience for every moment. The varied breakfast will appeal to all tastes, while for lunch and dinner, Michelin Star Chef Alfredo Russo infuses his dishes with his zestful, inquisitive approach to life. This "new Italian style" presents a highly personal take on traditional Italian cuisine.
From  slow cooked octopus salad to beef Lasagne, from traditional Roman Pinsa and Saltimbocca to Panna Cotta with seasonal berries, the taste of Italy is going to seduce you!
Highlights

We cook traditional, homely and honest italian food

 

Chef

Alfredo Russo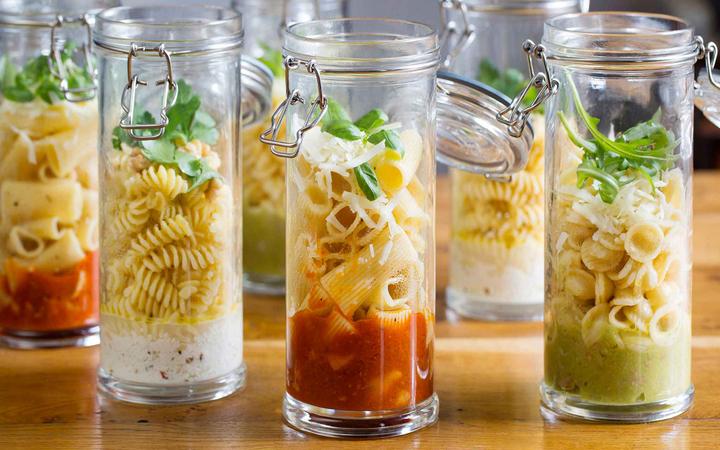 Information
Opening hours
Breakfast
Monday to Saturday: 7am – 10.30am
Saturday to Sunday: 7am – 11am
In-room Breakfast 
7am – 11am 
Lunch
Tuesday to Saturday: 12:00 pm – 2:00 pm
Dinner
Tuesday to Saturday: 6:00 pm – 9:00 pm
Dinner Reservations: 6:30 pm – 9:00 pm
Address
15 Cromwell Place
South Kensington
London - SW7 2LA
T: +44 (0) 20 7589 8288