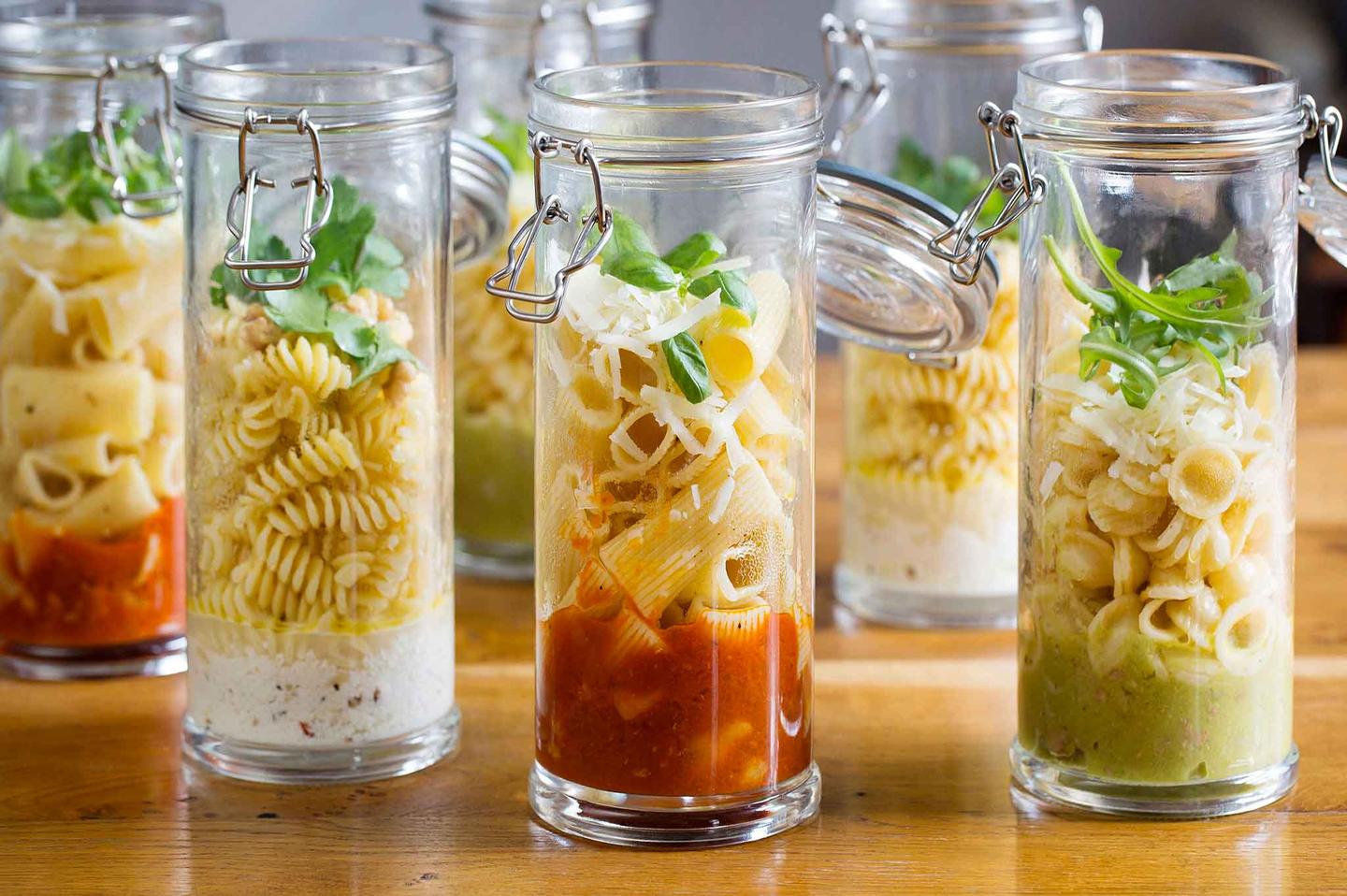 Fine Dining in London Kensington
Italian Dining in South Kensington
In keeping with the unique blend of contemporary and traditional design that characterises The Pelham, its restaurant and bar offer guests an eclectic experience in an original style.
La Trattoria by Alfredo Russo welcomes you at any time of day for a delicious breakfast, a tasteful lunch or a pleasing dinner. The restaurant serves traditional-chic Italian food created with the distinctive flair of our chef Alfredo Russo.
Its cool international atmosphere makes La Trattoria Bar the perfect place to meet for an appetizing break during the day.
Restaurant
Using the beautiful simplicity of traditional Italian cooking styles, he reinterprets dishes by giving them a taste, texture and presentation all of his own. 
Discover
Chef
Voted Italy's Best Young Chef early in his career, Alfredo Russo has realised all his early promise and gone on to open award-winning restaurants in Italy and Dubai, including the highly acclaimed Dolce Stil Novo. 
Discover