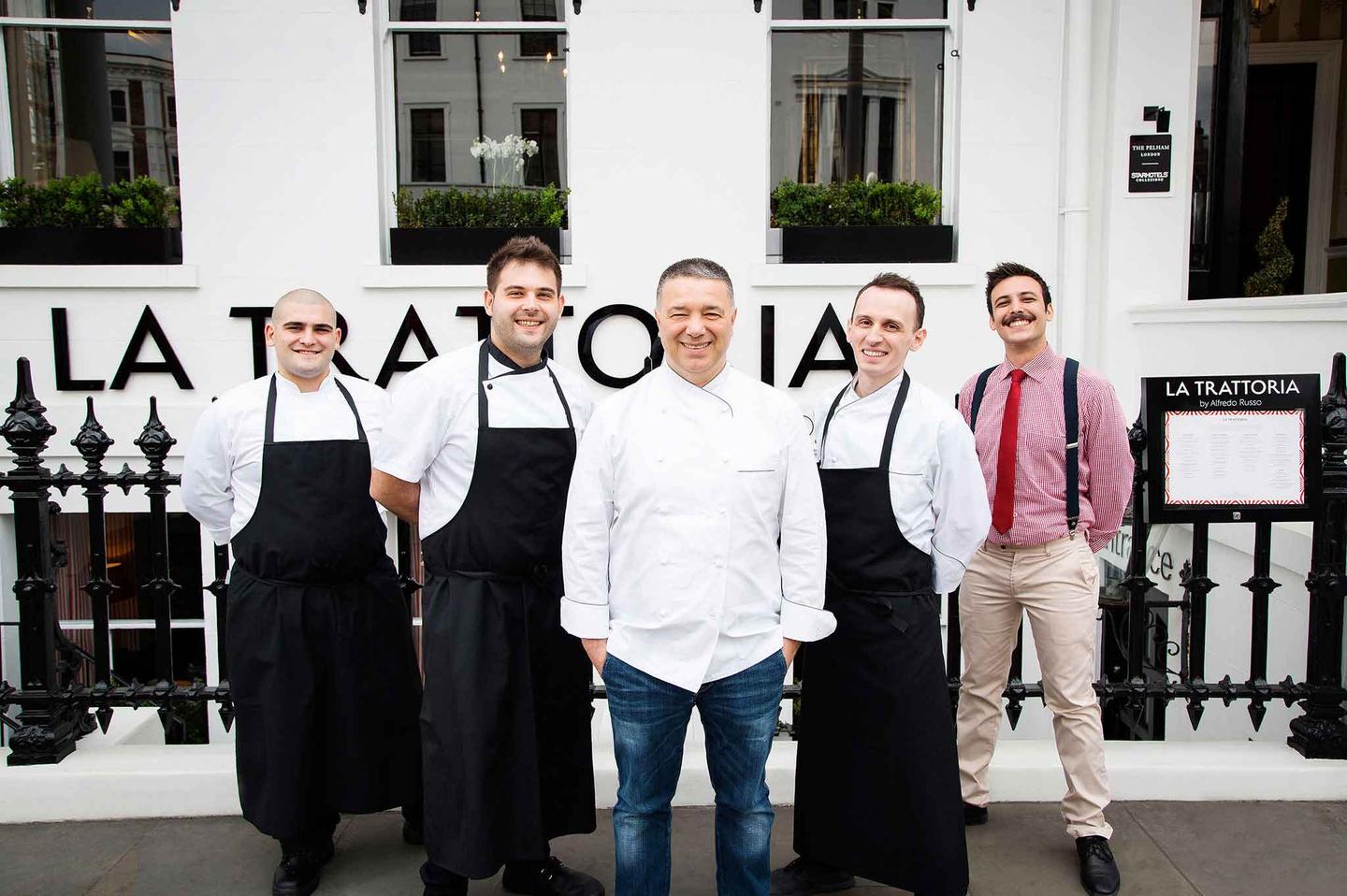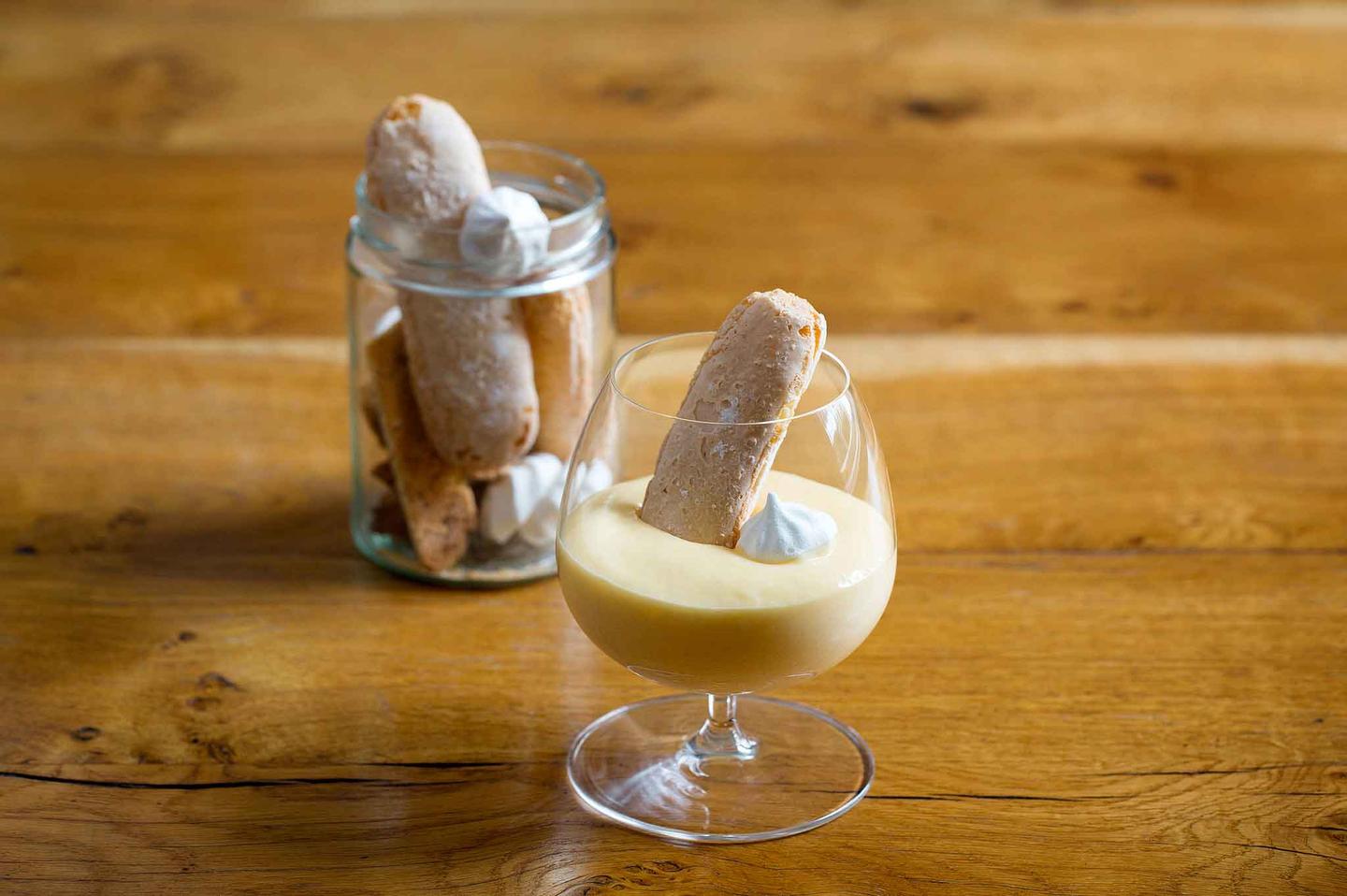 Le Chef
Né en 1968, Alfredo Russo est, au début de sa carrière, nommé Meilleur jeune chef italien et n'a cessé, depuis, d'accumuler les succès.
De l'ouverture, avec sa femme, de son restaurant Dolce Stil Novo - une étoile Michelin - aux consultations pour les restaurants de haut niveau en Italie et à Dubaï, Alfredo Russo, quand il n'est pas en cuisine, participe à de nombreuses émissions et écrit des livres.
À Londres, vous pourrez goûter sa cuisine au The Pelham et au restaurant du The Franklin.
De nombreuses années d'expérience et le même désir d'expérimenter et d'innover qu'à 13 ans, lorsq'il était «initié» à la cuisine.