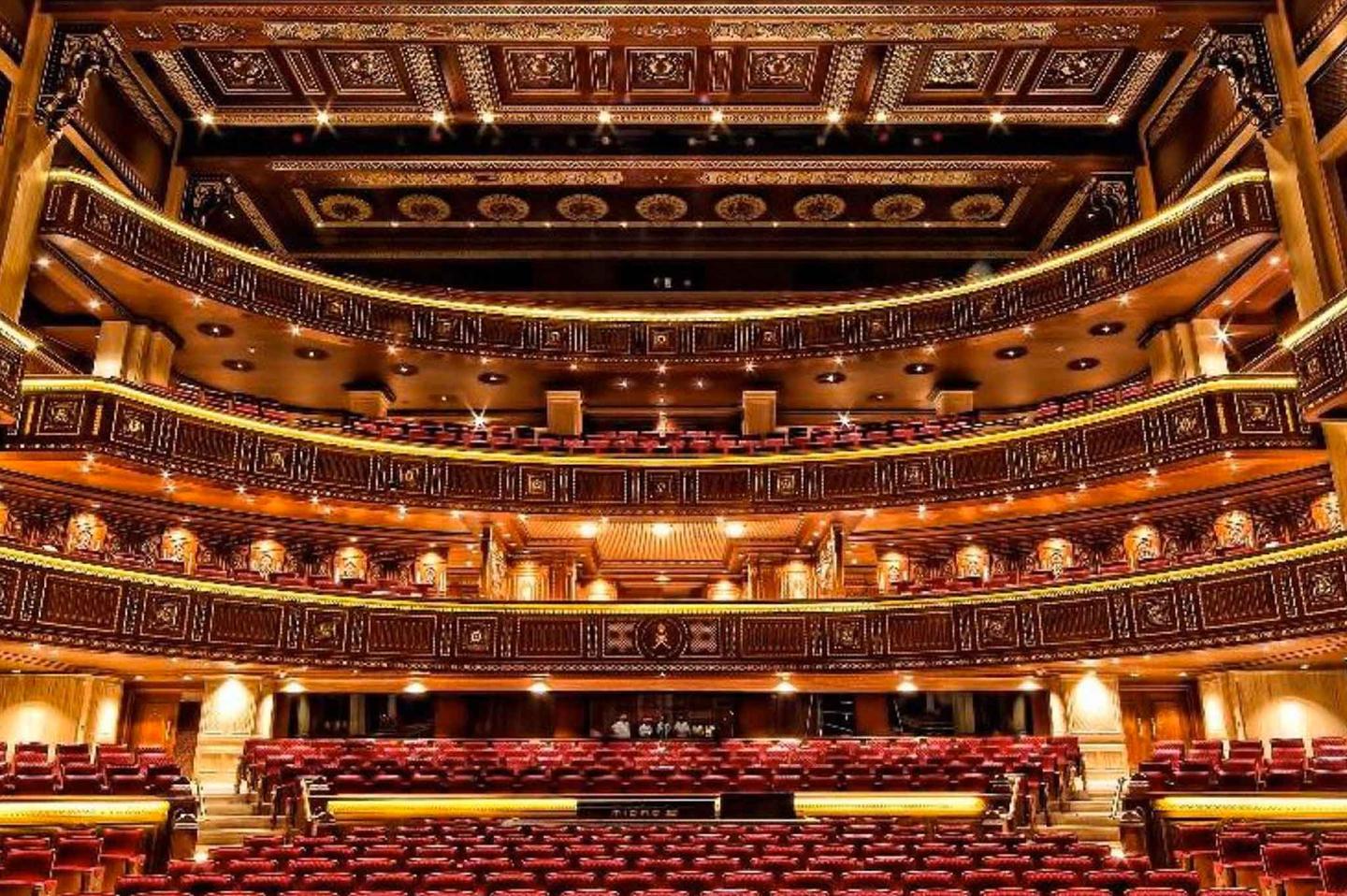 Le Royal Opera House
Pour les amateurs d'opéra, la magnifique Royal Opera House à Covent Garden, en plein cœur de Londres, est tout simplement immanquable. L'édifice actuel est en réalité le troisième théâtre. En effet, les deux premières structures ont été détruites par un incendie en 1808 et en 1856. Appelé à l'origine Theatre Royal, il a accueilli son premier ballet en 1734. La première saison d'opéra commença l'année suivante avec les œuvres et les oratorios de Haendel. La Royal Opera House accueille deux des plus importantes compagnies artistiques du monde - The Royal Opera et The Royal Ballet, qui s'exhibent avec l'orchestre du Royal Opera House, fondé en 1946.
Parmi les théâtres d'opéra les plus importants du monde, The Royal Opera est célèbre pour ses exceptionnelles mises en scène d'opéras traditionnels ou pour les opéras des plus grands compositeurs contemporains. Le public de Covent Garden a eu la chance d'écouter les voix uniques de Joyce DiDonato, Plácido Domingo, Anna Netrebko, Bryn Terfel, Luciano Pavarotti, Joan Sutherland et beaucoup d'autres. Pour amener le lyrique encore plus près du public, le Royal Ballet organise des cours dispensés par ses artistes d'hier et d'aujourd'hui pour faire danser tout le monde à Covent Garden!