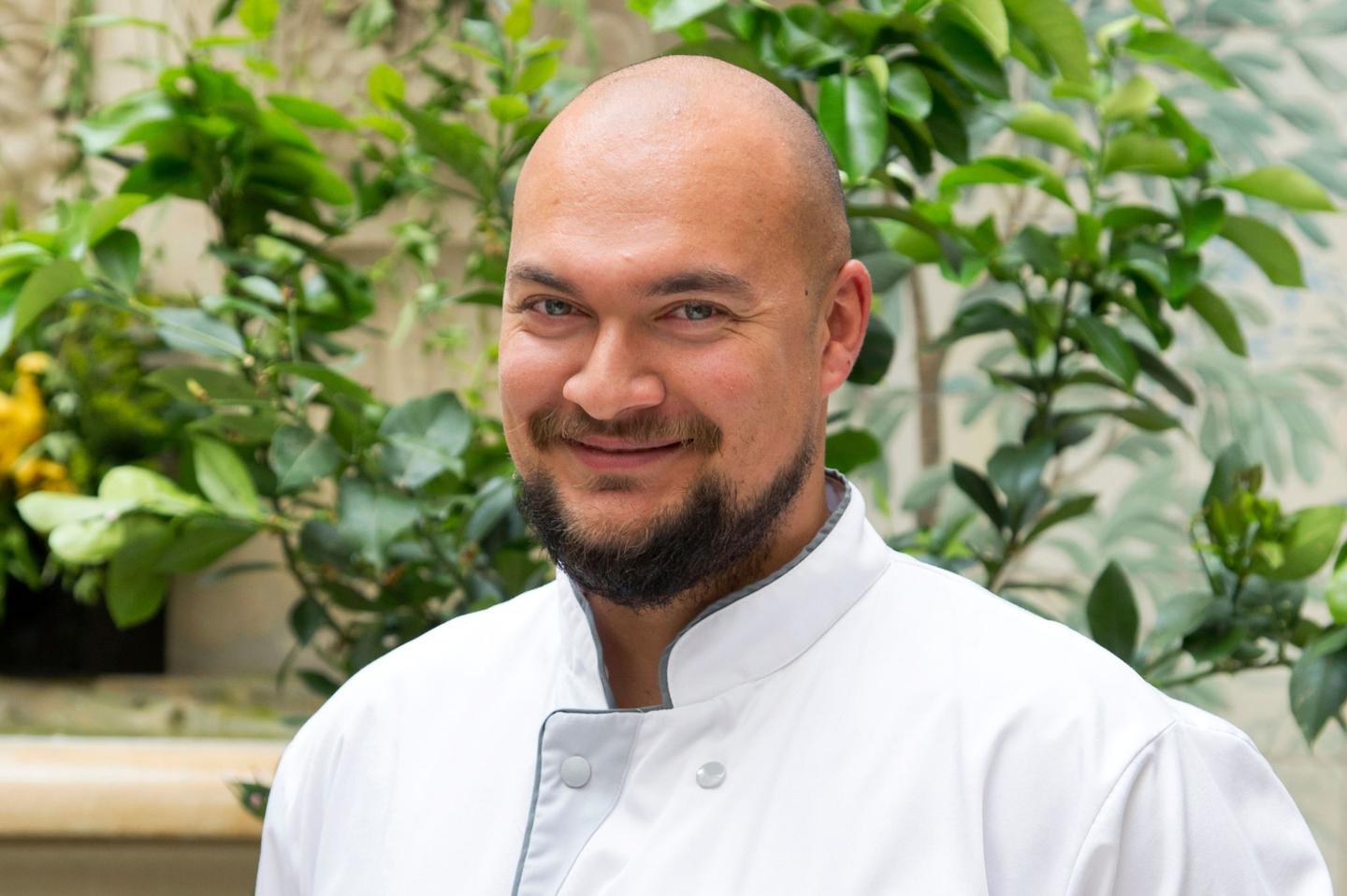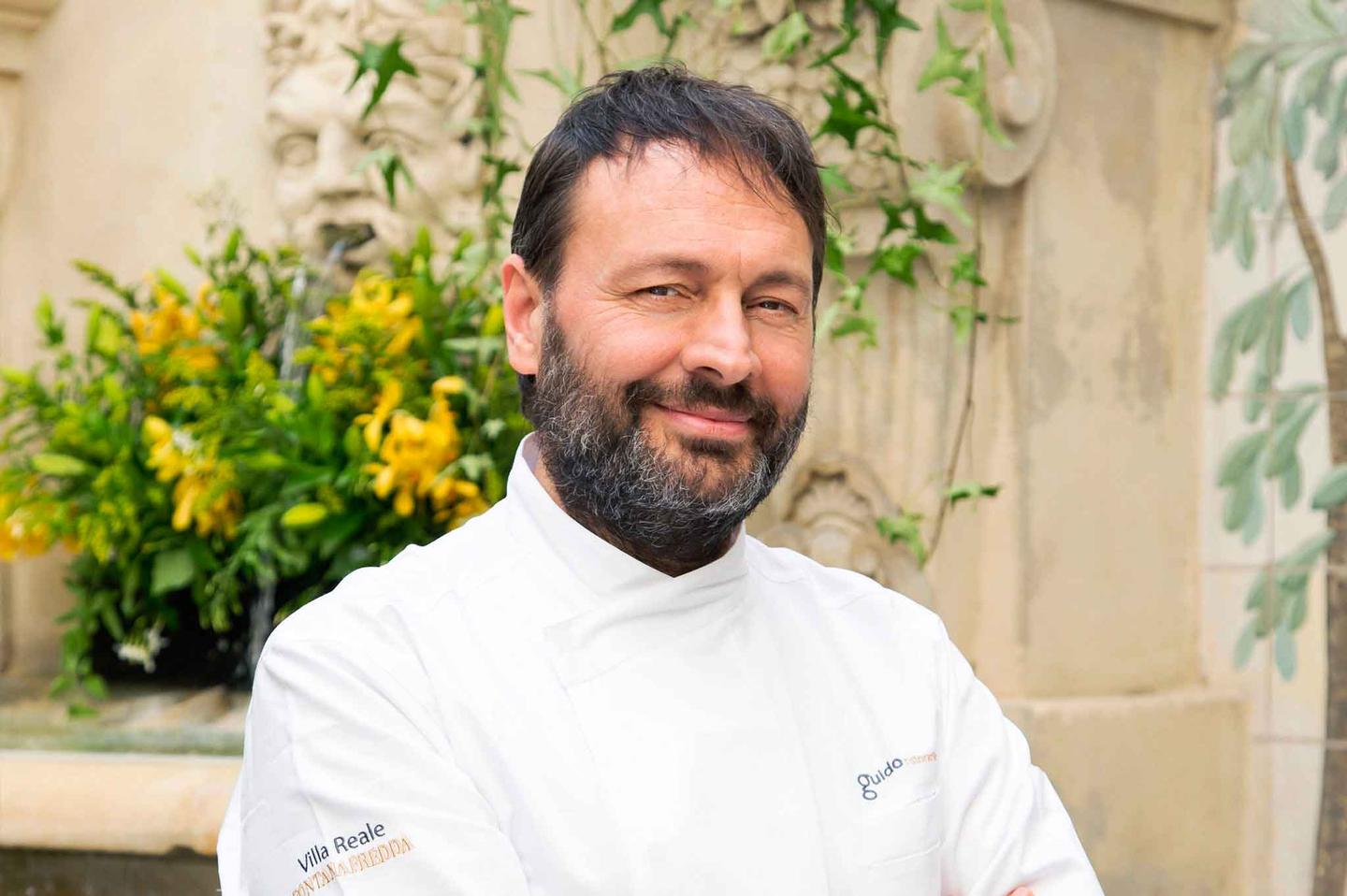 The Chefs
The menu at L'Assaggio Restaurant, located in the Castille hotel along the elegant rue Cambon, bears the signature of the chef Sasha Arandjelovic and Ugo Alciati, Michelin-starred chef at the helm of the historic "Guido Ristorante" in Piedmont's Serralunga d'Alba and the face of Eataly, representing the excellence of Italian cuisine throughout the world. This collaboration brings added value to the Castille, offering a new, pure interpretation of Italy's famous cuisine, which recalls the Italianness that distinguishes Starhotels. 1 Michelin star, 2 Gambero Rosso forks and 2 L'Espresso hats, Ugo Alciati comes from a celebrated family of Italian culinary history. He started working at age 15 and has never looked back.
Passionated about the Piedmontese cuisine that he wonderfully revisits in his fine-dining, the Chef's philosophy about gastronomy includes simple seasonal menus, top-quality ingredients and local excellence.
The chef's philosophy: understanding your ingredients, respecting the hard work of producers, learning from the land, better to remove than to add. Only a few crystal-clear rules.