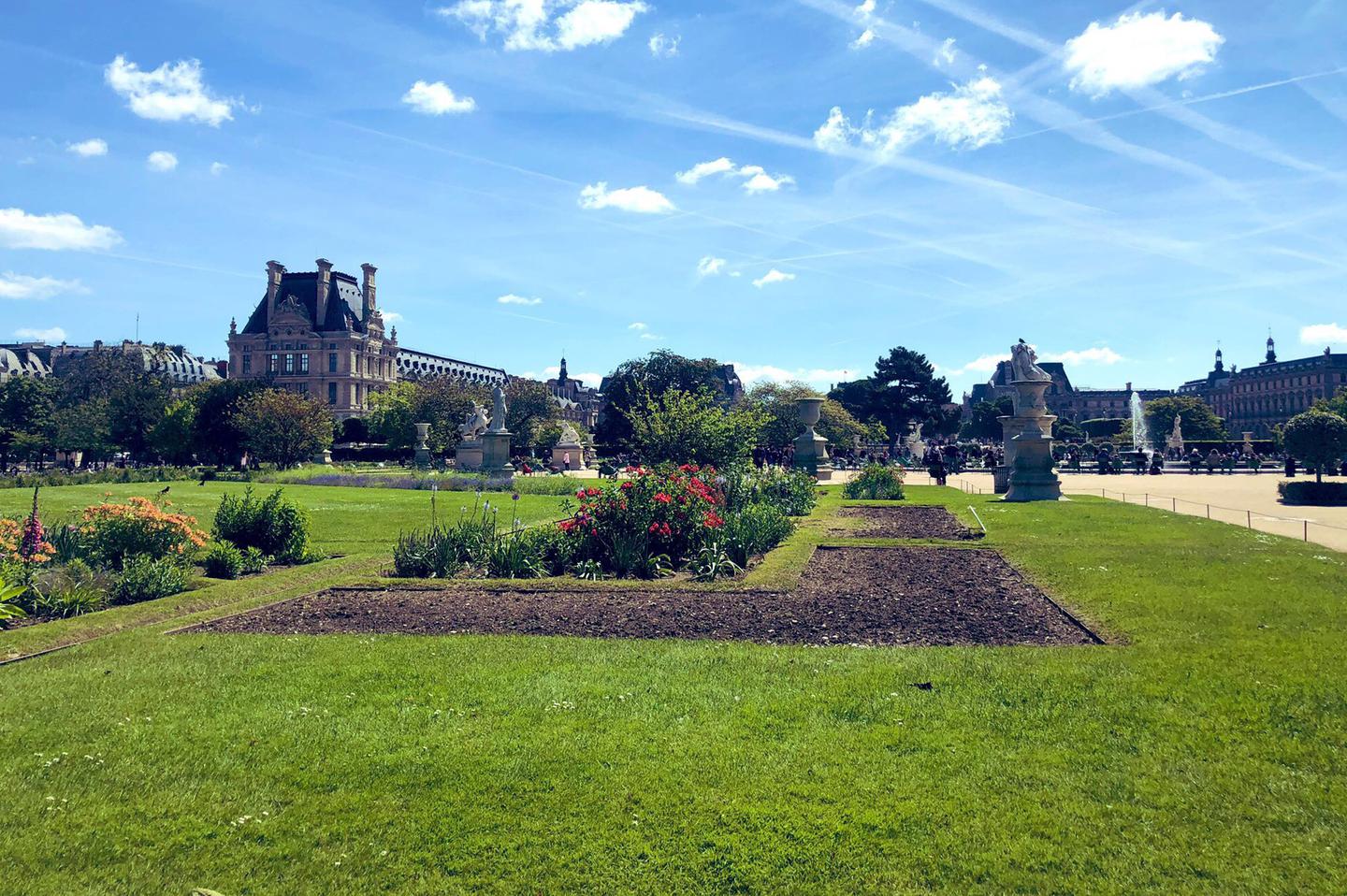 Chic Picnic at the Jardin des Tuileries
Discover our very unique Chic Picnic: a delicious moment you won't forget! Enjoy the great outdoors of the Jardin des Tuileries, face up the Louvre Museum, through a picnic installation, specially set up for the occasion by our Castille team.
All you need to do is relaxing with a wicker basket on your arm!

CHAMPAGNE, SALMON & FOIE GRAS
From traditional French cuisine, with homemade duck "foie gras" with fresh pepper, chamomile smocked salmon & Lorraine quiche, to delicious Italian recipes, with Parmesan cheese flakes & stracciatella di Bufala, tomatoes "datterini", basil oil and fresh basil leaves.

CHAMPAGNE PICNIC - OPTION VEGGIE
Treat yourself with a quinoa salad, avocado and feta cheese, and savor a mix of vegetables.

END ON A SWEET NOTE. . .
Focus on strawberries with whipped cream and chocolate.
Available for 2 people at 150€ and for 4 people at 250€.
Information and reservations:
concierge@castille.com 
+33.1.44.58.44.12