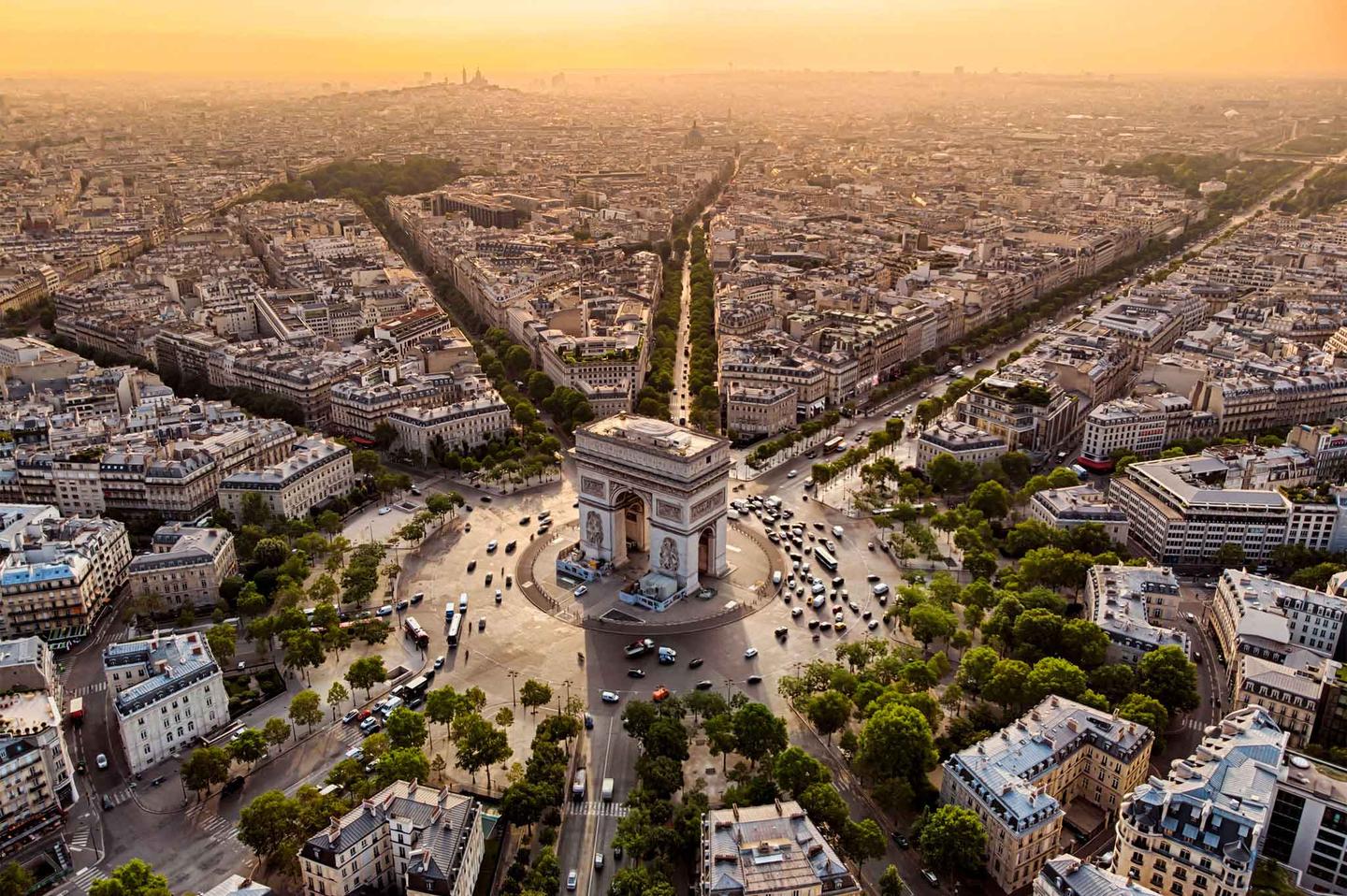 Shopping in Paris: the Champs-Elysees
Not far from the Castille Paris, the Avenue des Champs Elysees is Paris' shopping boulevard par excellence.
The avenue stretches 1,914 metres and crosses the 8th arrondissement from Place de la Concorde in the east to Place Charles de Gaulle, connecting two important monuments: the obelisk in Place de la Concorde and the Arc de Triomphe.
The avenue is full of shops and luxury boutiques that create a film-like atmosphere. All the main international fashion brands are here, including Cartier, Lacoste, Hugo Boss, Louis Vuitton, Lancelé and Guerlain.
In addition to international fashion labels, the Champs Elysees also has large chains like Abercrombie & Fitch, Benetton, Zara and Adidas, as well as numerous car showrooms.
During Christmas, the Avenue des Champs Elysées is made all the more beautiful with decorations, a big Christmas market and an ice-skating rink.