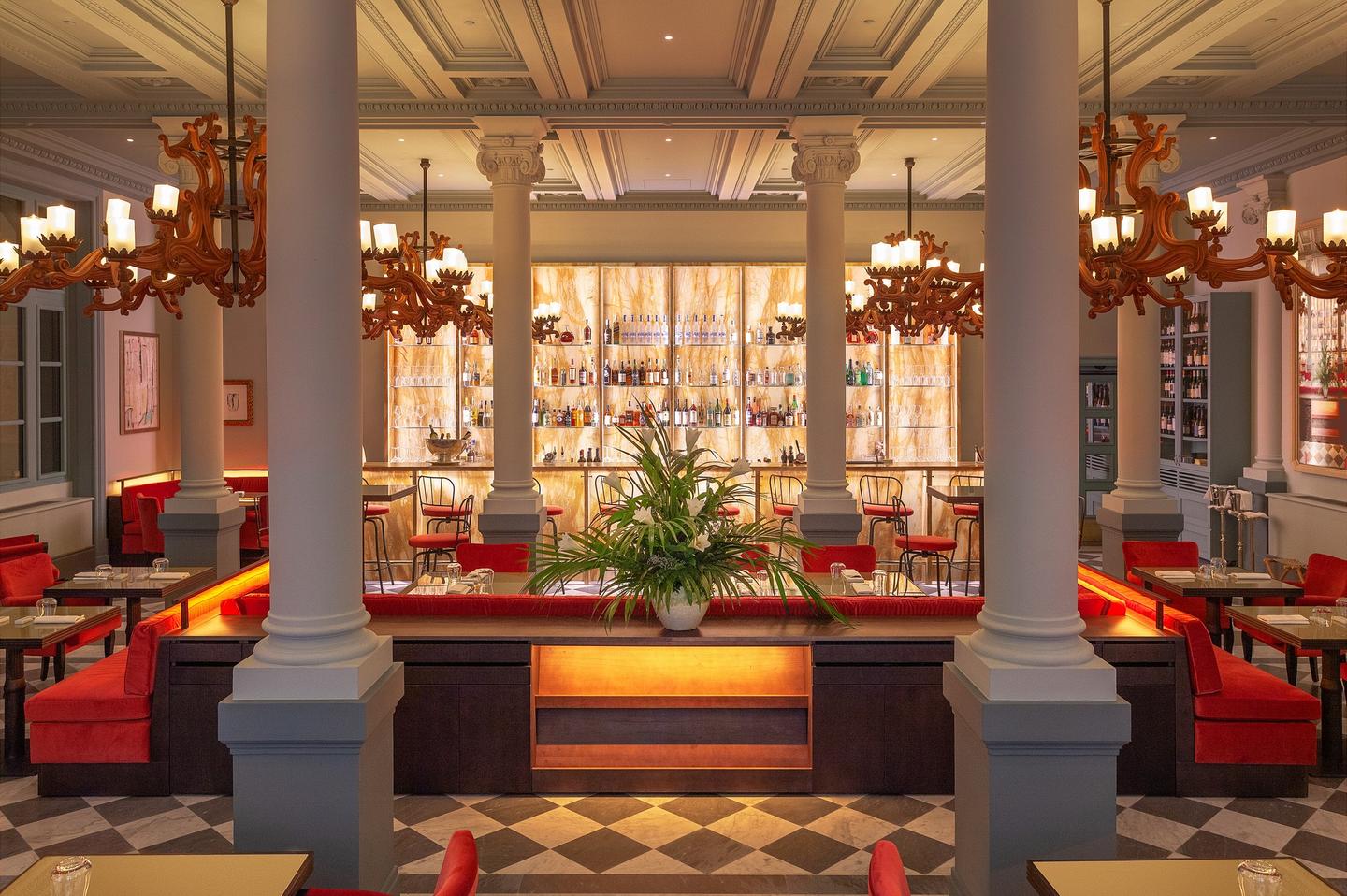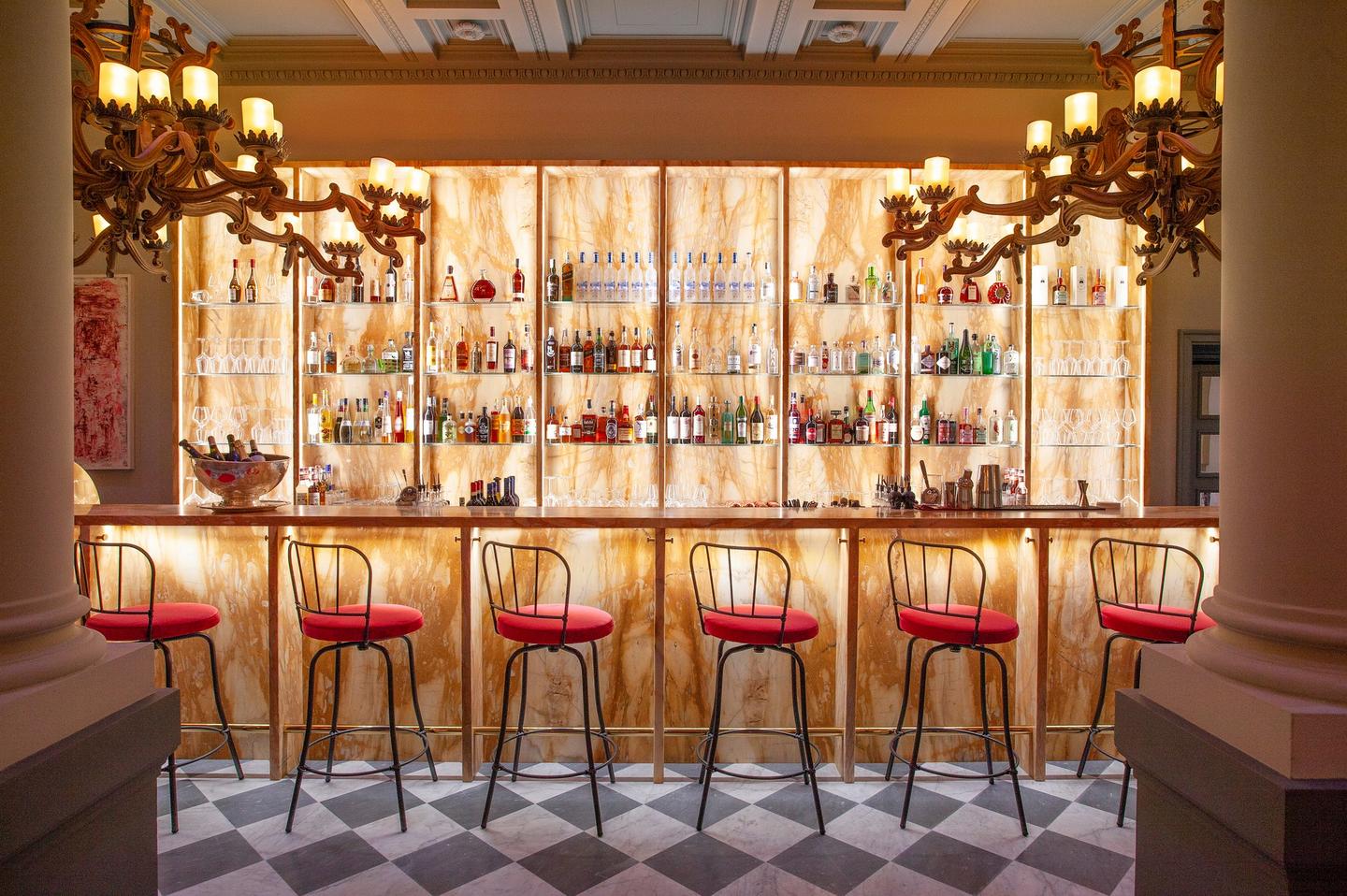 Cibrèo Ristorante & Cocktail Bar, FLORENCE | HELVETIA & BRISTOL
The iconic Cibrèo, a famous name in Florentine catering with a success story for over 40 years, doubles its presence in the exclusive location of the historic Helvetia & Bristol Florence, inaugurating a new and innovative catering concept. 
The new Cibrèo Ristorante & Cocktail Bar offers an original menu based on highly selected Italian specialties. Among the dishes to try is the "Spaghetti Garlic, Oil and Mullet Bottarga", symbol of the generosity of the Cibrèo cuisine, and the "Filet of Fassona", spokesperson for the quality and excellence of Italian raw materials.
The new Cibrèo opening is even more sophisticated and unique by the brand new Cocktail Bar, which dominates the main room of the restaurant with its counter in yellow Siena marble. A dedicated series of original signature cocktails for Cibrèo are added to the classic selection of international cocktails and a wide range of spirits and liqueurs. 
Located in the new 'Bristol wing' of the hotel, once the base of the prestigious Banca di Roma, the design of the refined image of the new Cibrèo Ristorante & Cocktail Bar was entrusted to Massimo Adario, a world-renowned award-winning Italian architect. (owner of the Roman studio of the same name, famous for various architecture and design projects mentioned in many sector publications such as AD, Elle Decor, Elle Decoration and Real Living).