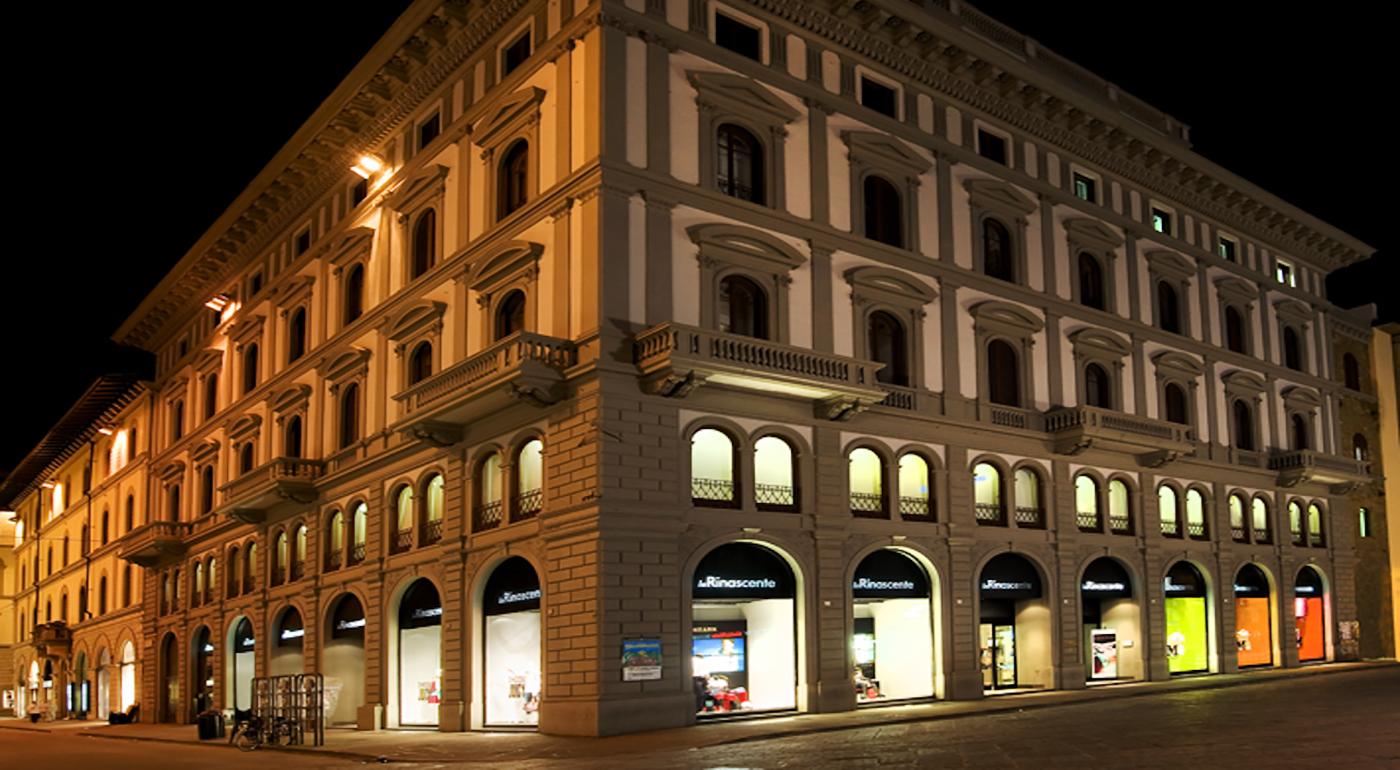 Via Tornabuoni, shopping in Florence
A walk down via de' Tornabuoni is a must for those who want to do some luxury shopping during their stay in Florence.
The Florentine shopping street par excellence is 100 metres from the Helvetia & Bristol, right in the city centre.
Surrounded by elegant palaces, home to the wealthiest families in the city since the 1300s, via Tornabuoni has no shortage of excellently-crafted leather goods, a pillar of Florence's artisan tradition, as well as boutiques and brands famous all over the world.
The major brands of Italian fashion, Gucci, Armani, Ferragamo, Versace, Prada and Roberto Cavalli, and the most prestigious international brands make via Tornabuoni the ideal place for luxury shopping.