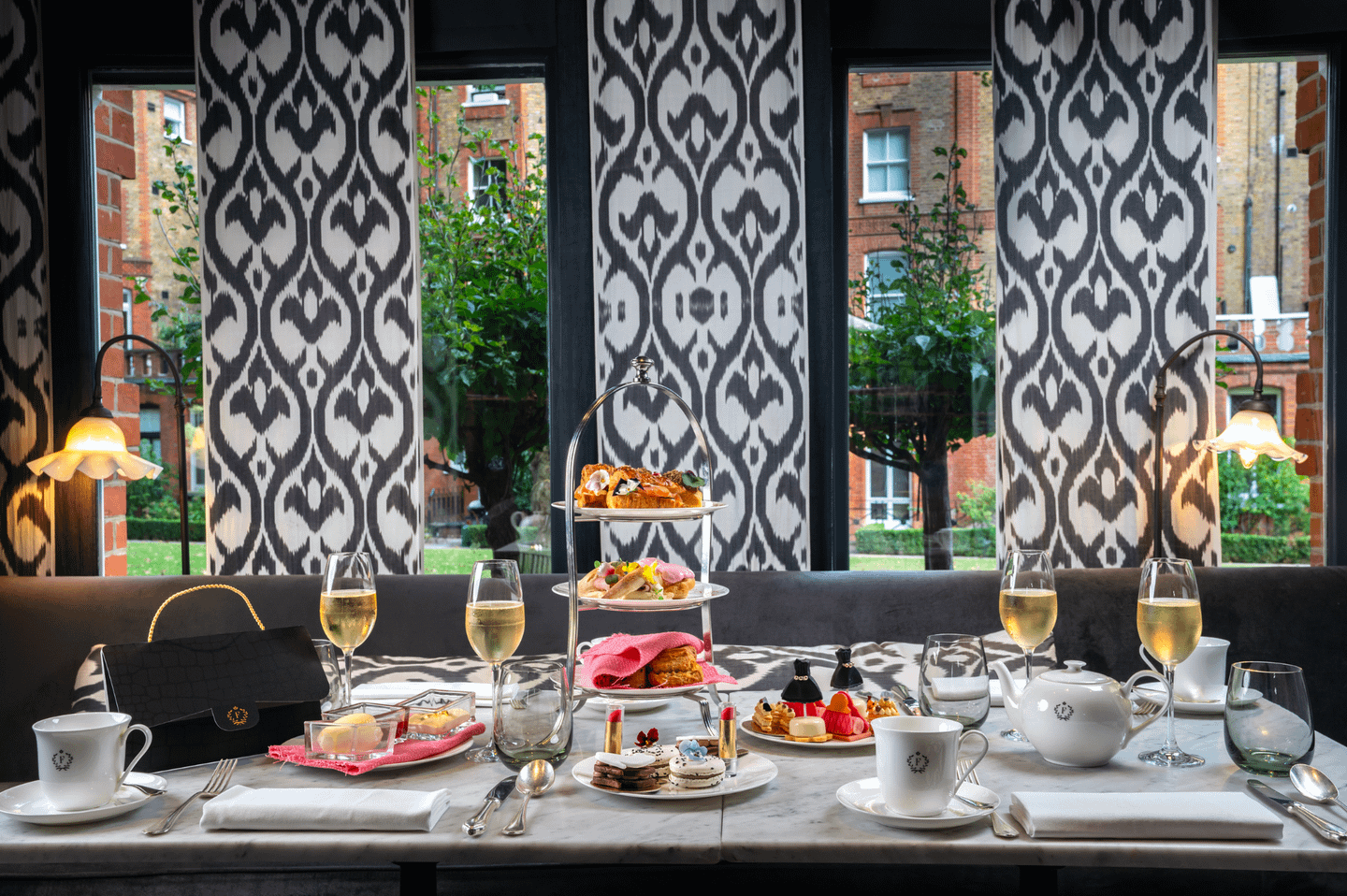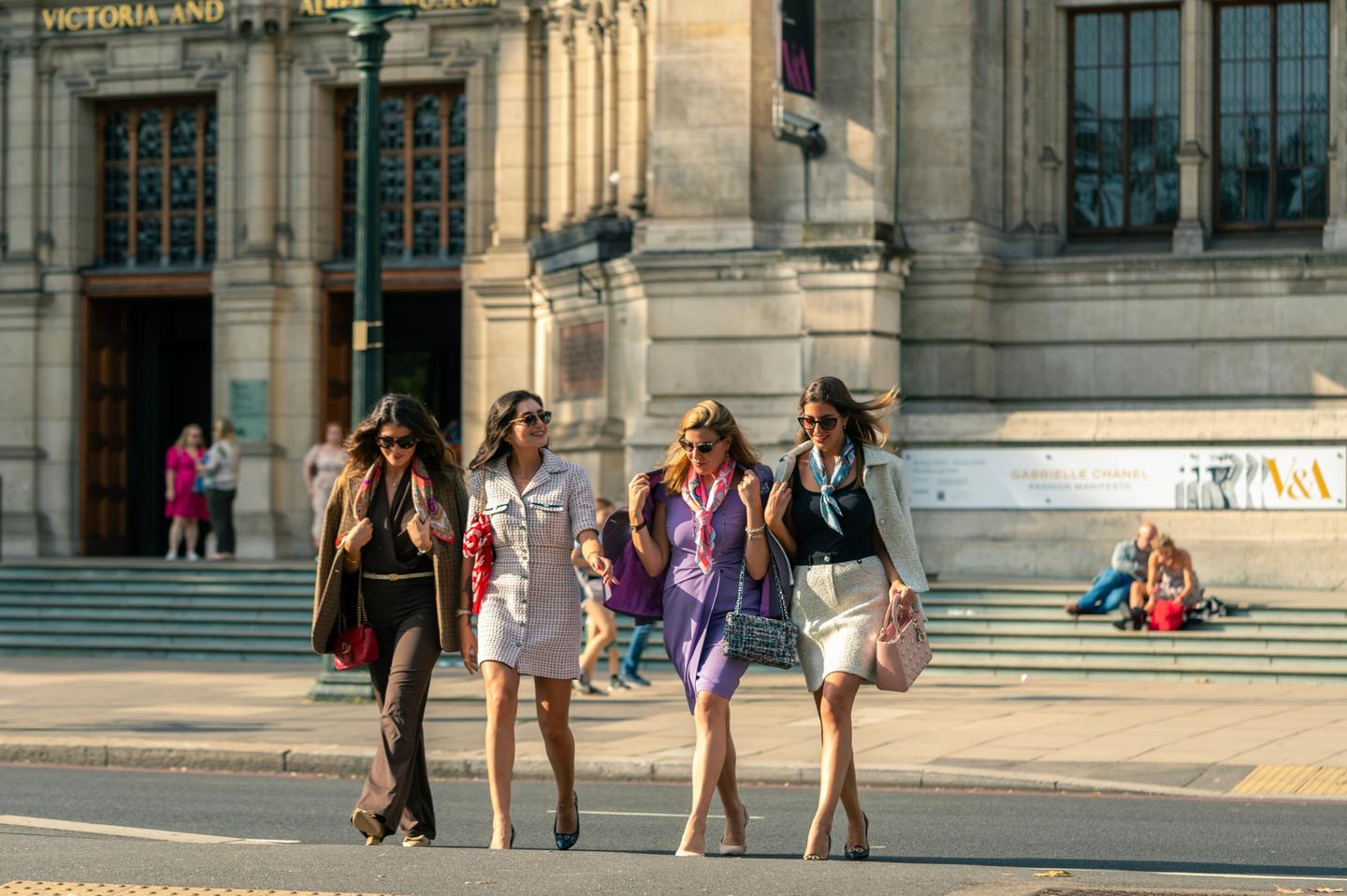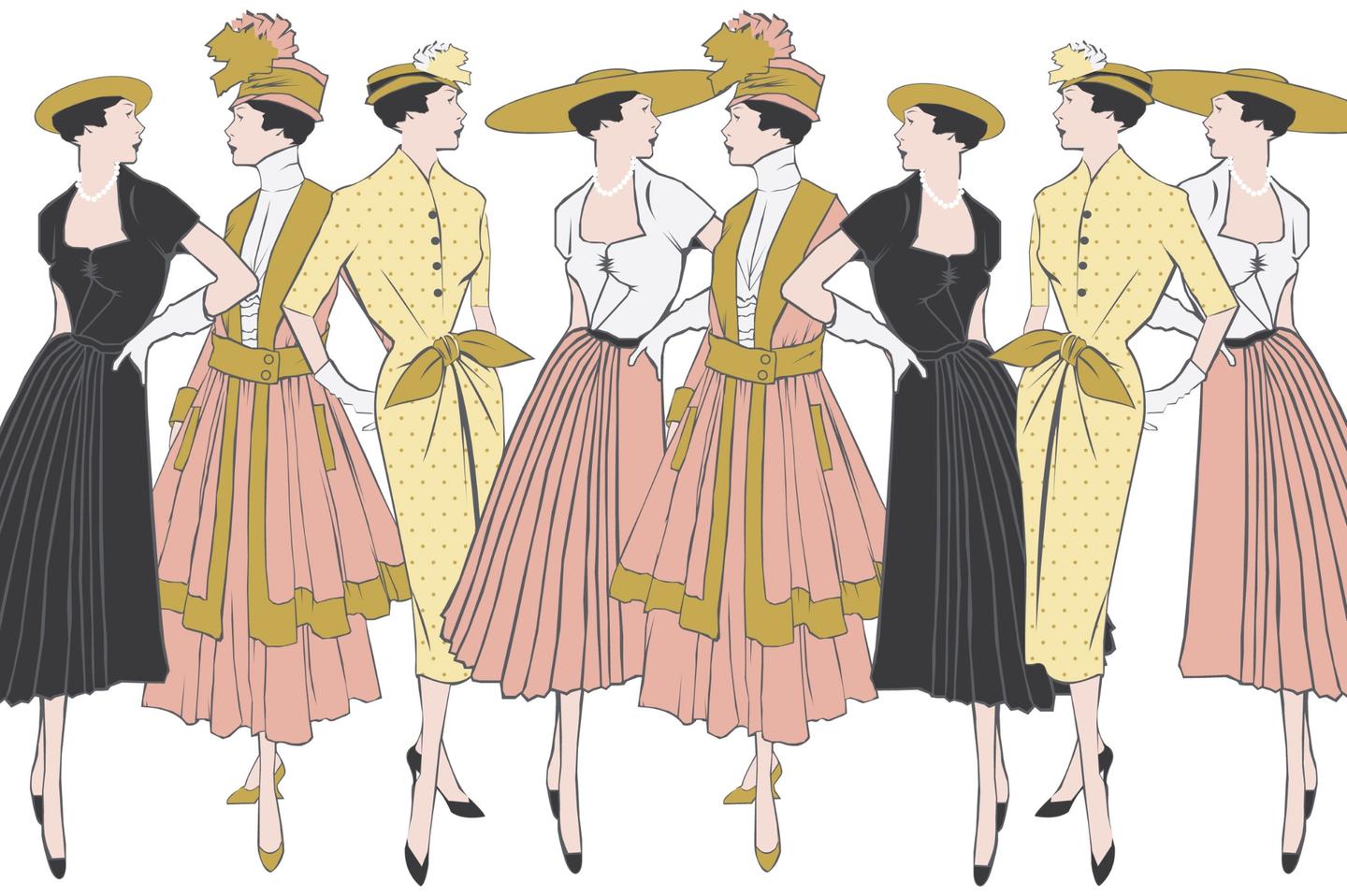 Haute Couture Afternoon Tea at The Franklin
An ode to fashion, to creative designers, to inspiring style and to iconic elegance. The Haute Couture afternoon tea is the ultimate experience for fashion enthusiasts, tea lovers and sophisticated hoarders of elegance.
Get ready to indulge in the figs mousse & orange sable Sheath Dress, walk the catwalk with a yoghurt and lemon cake Pochette or touch up your lips with our red chocolate lipstick.
Booking Details

Afternoon Tea £65

Champagne Afternoon Tea £8O*

Full Haute Couture Experience** Afternoon Tea £85

Full Haute Couture Experience** Champagne Afternoon Tea £99*

*Includes one glass of Champagne, additional supplement at £19
**Includes one ticket for a temporary exhibition at the V&A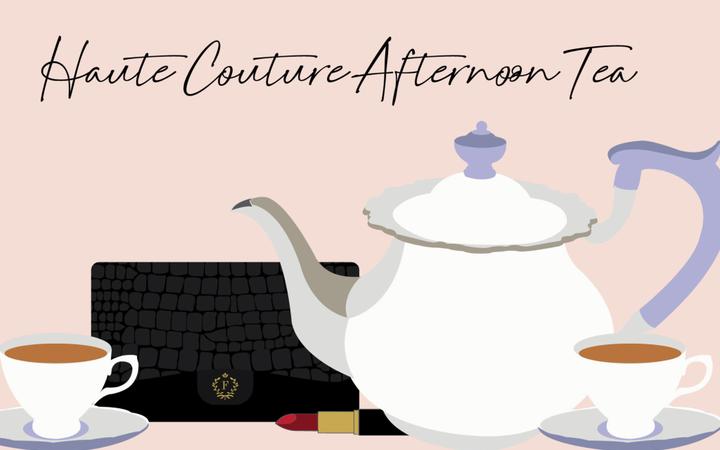 Information
Opening hours
2:00 pm - 4:00 pm
Booking must be made 24 hours in advance.