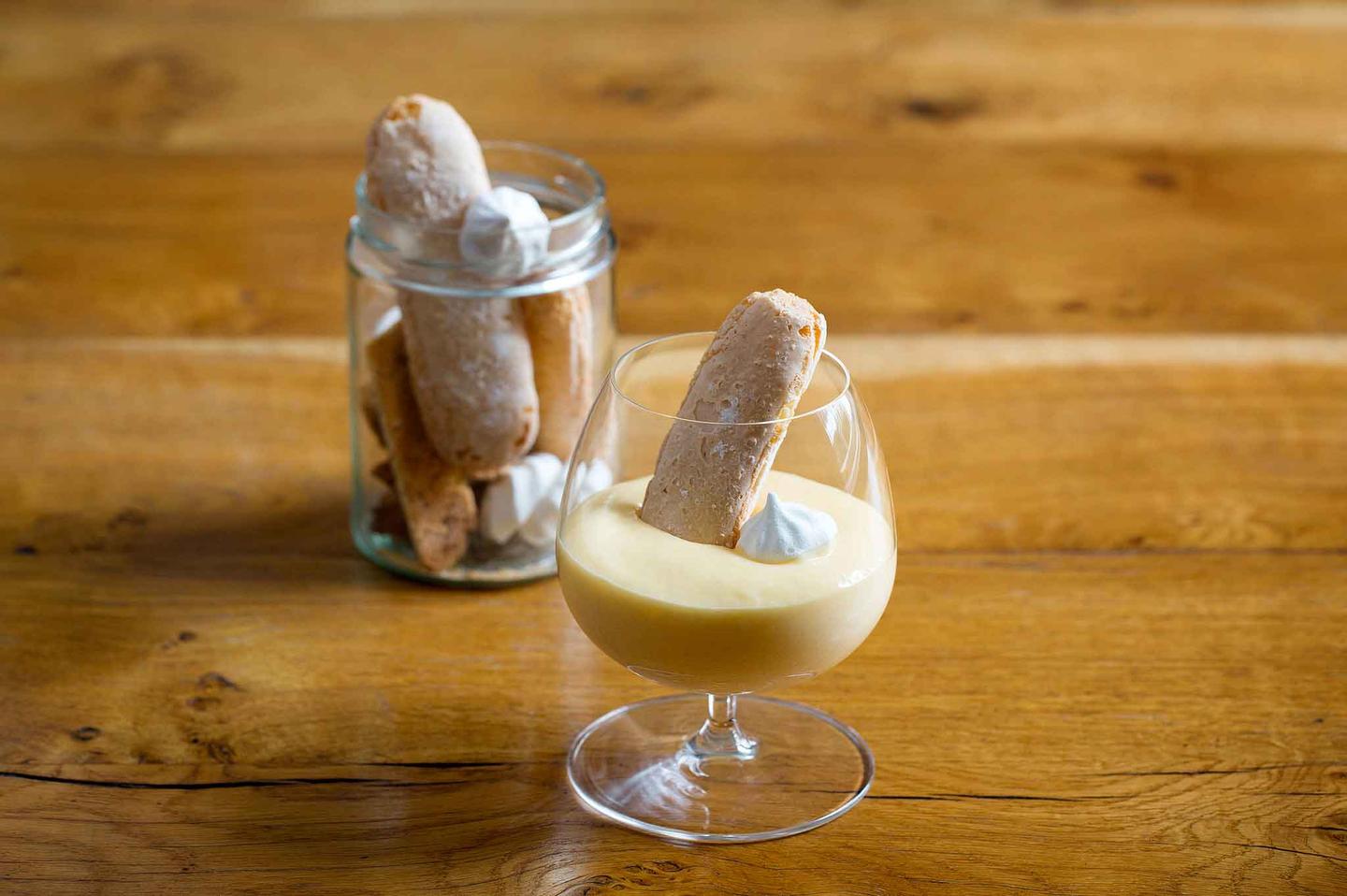 Chef Alfredo Russo | Michelin Star dining in London
Voted Italy's Best Young Chef early in his career, Alfredo Russo has realised all his early promise and gone on to open award-winning restaurants in Italy and Dubai, including the highly acclaimed Dolce Stil Novo. A chairman of many cooking congresses, he makes regular appearance on Italian and Israeli television, and has authored a number of books on his distinctive culinary approach. We are delighted to welcome him as our Master Chef.
Many years' experience and the same wish to experiment and innovate as when, at 13, he was "initiated" into cuisine.