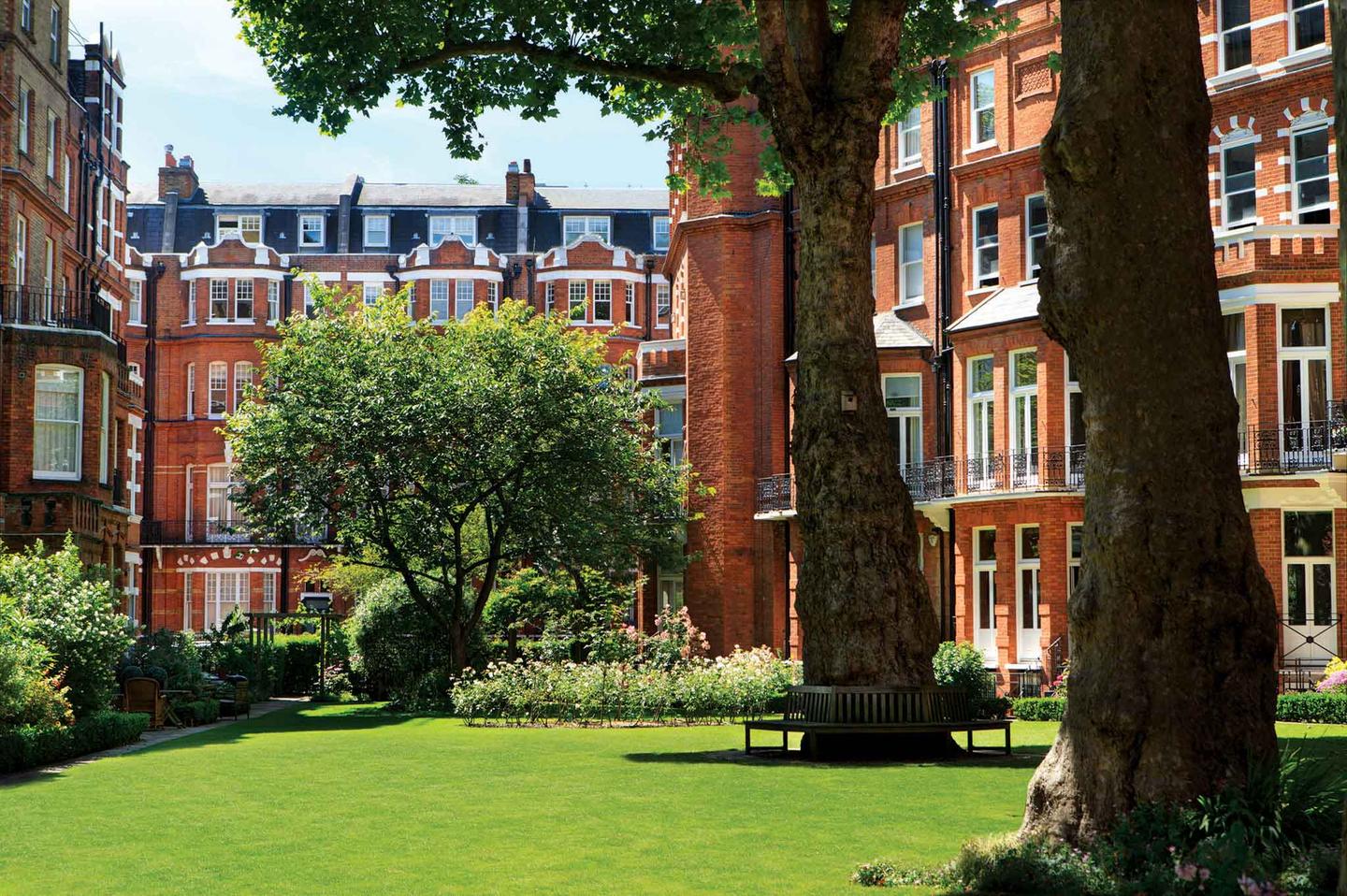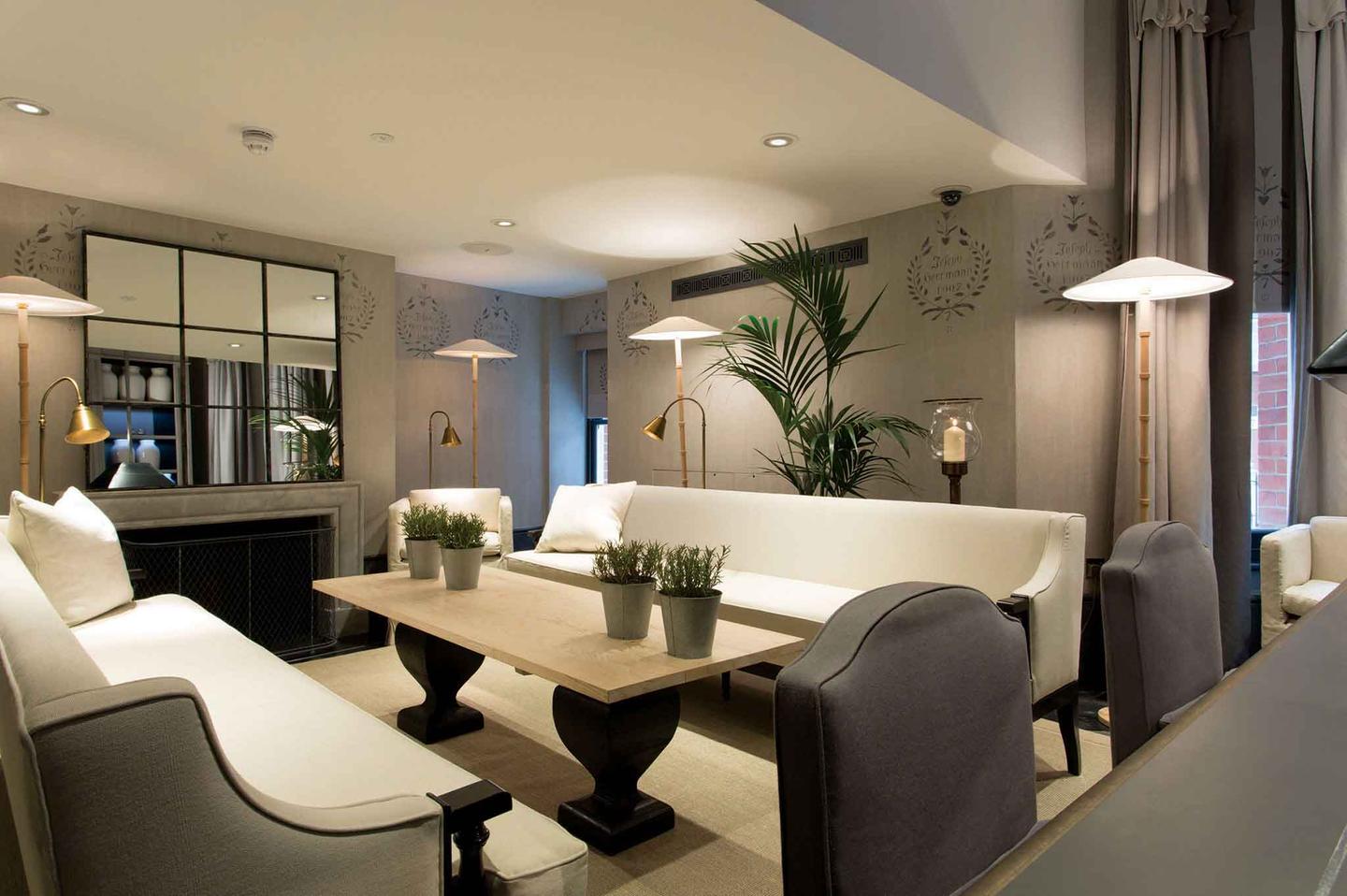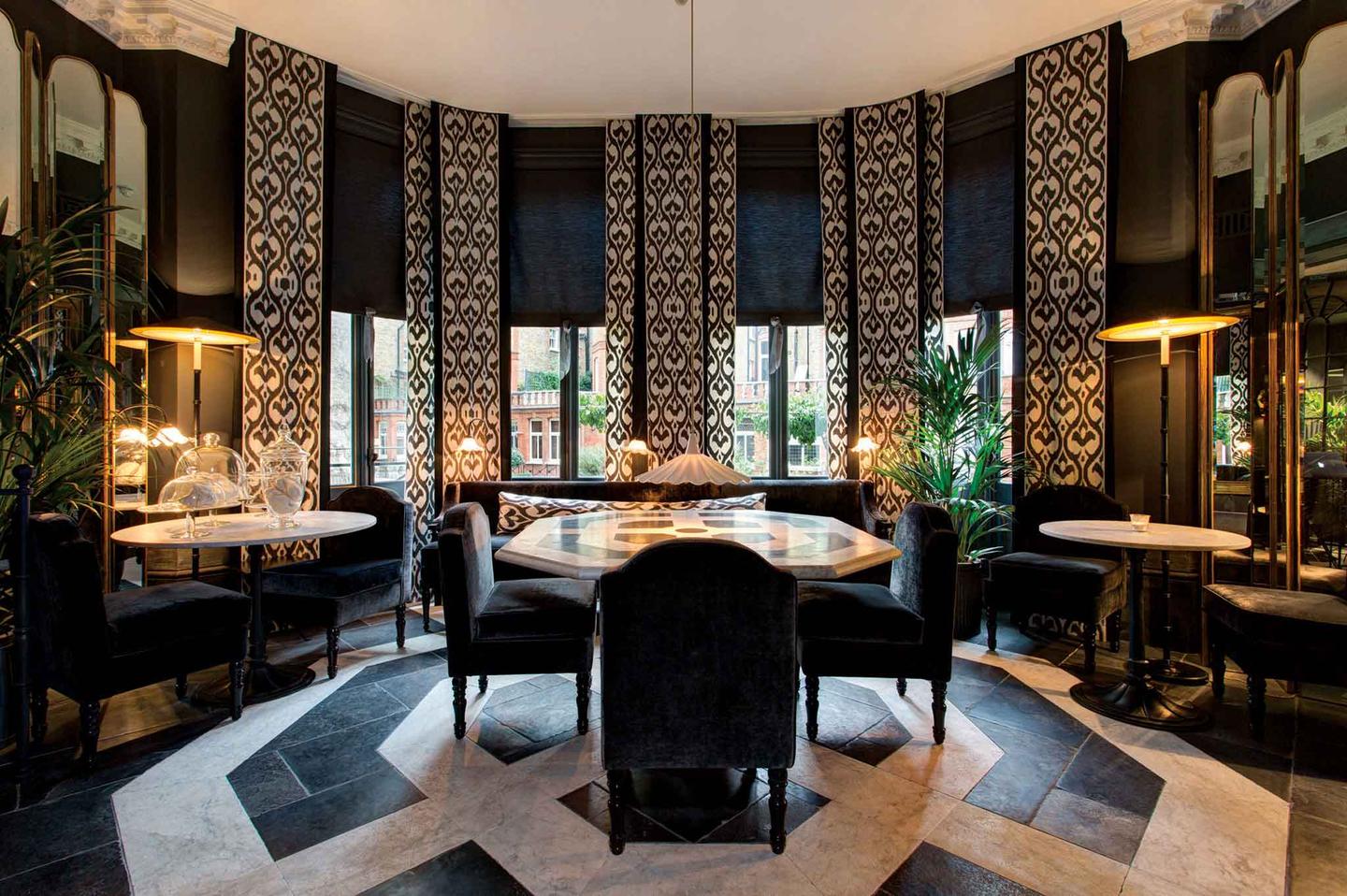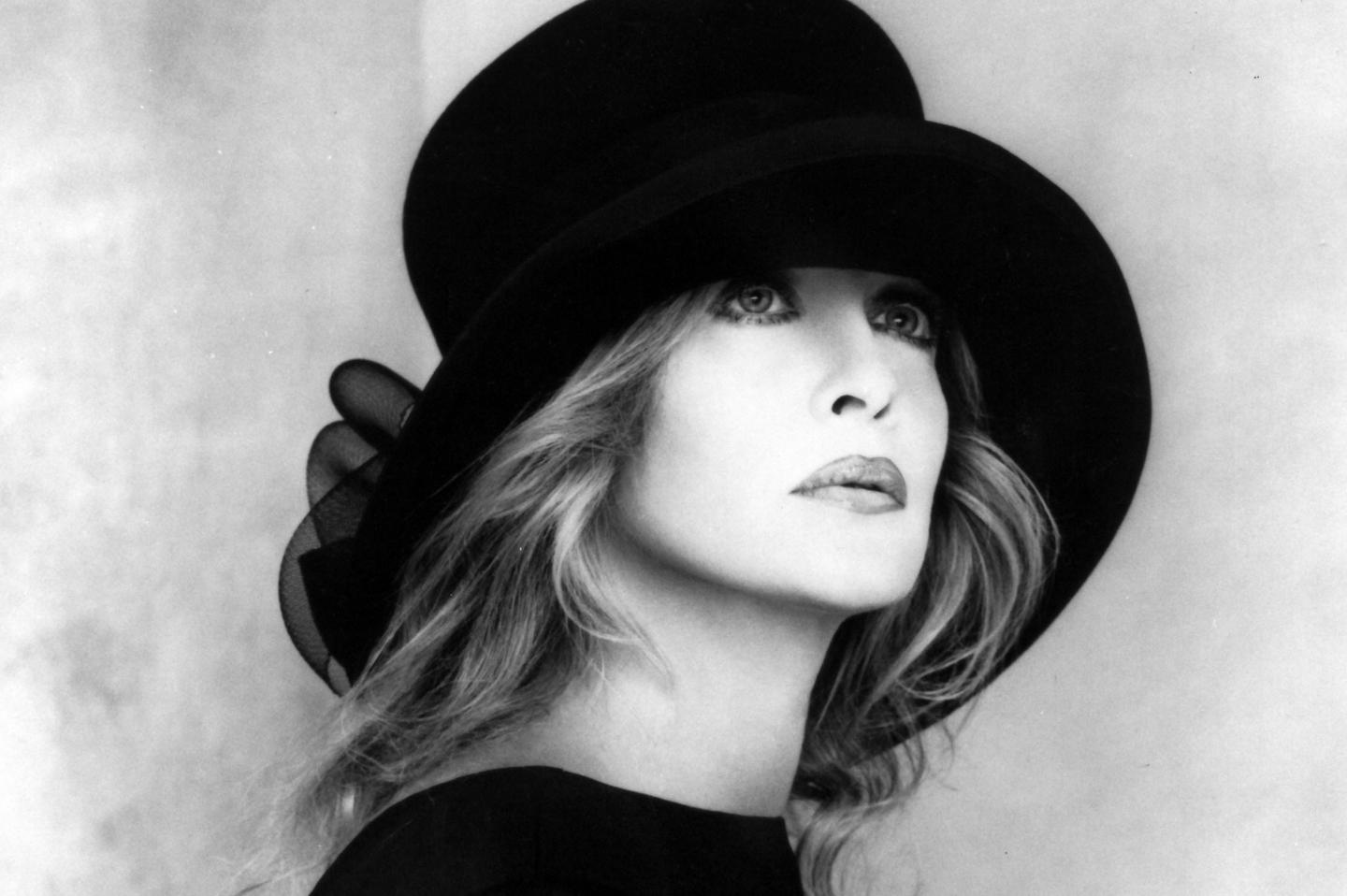 A un passo da Belgravia il cuore pulsante della Belle Époque
Ispirandoci al passato abbiamo ridisegnato il presente. Il fascino del The Franklin rimanda all'epoca d'oro della Londra fin de siècle. Anouska Hempel ha vinto la sua sfida immaginando per questo nuovo boutique hotel di Knightsbridge una scenografia da vivere, opulenta e seducente. Gli arredi damascati, i pavimenti in pietra veneziana e gli argenti di delicata filigrana sposano la contemporaneità e il sapore di un tempo perduto.
Al The Franklin si intrecciano con disinvoltura suggestioni di epoche diverse e paesi lontani. L'essenza è profondamente British, come quella dei vicini Harrods e Victoria&Albert Museum, tuttavia sotto la pelle di questa townhouse inglese cinta dal verde di giardini ordinati scorrono seducenti atmosfere d'oriente.
Un hammam accoglie gli ospiti e li introduce a una filosofia di benessere che coniuga piacere e modernità. Mentre nelle stanze sete preziose e cotoni raffinati rivelano la vocazione del The Franklin per quei dettagli di lusso che rendono ogni soggiorno memorabile.