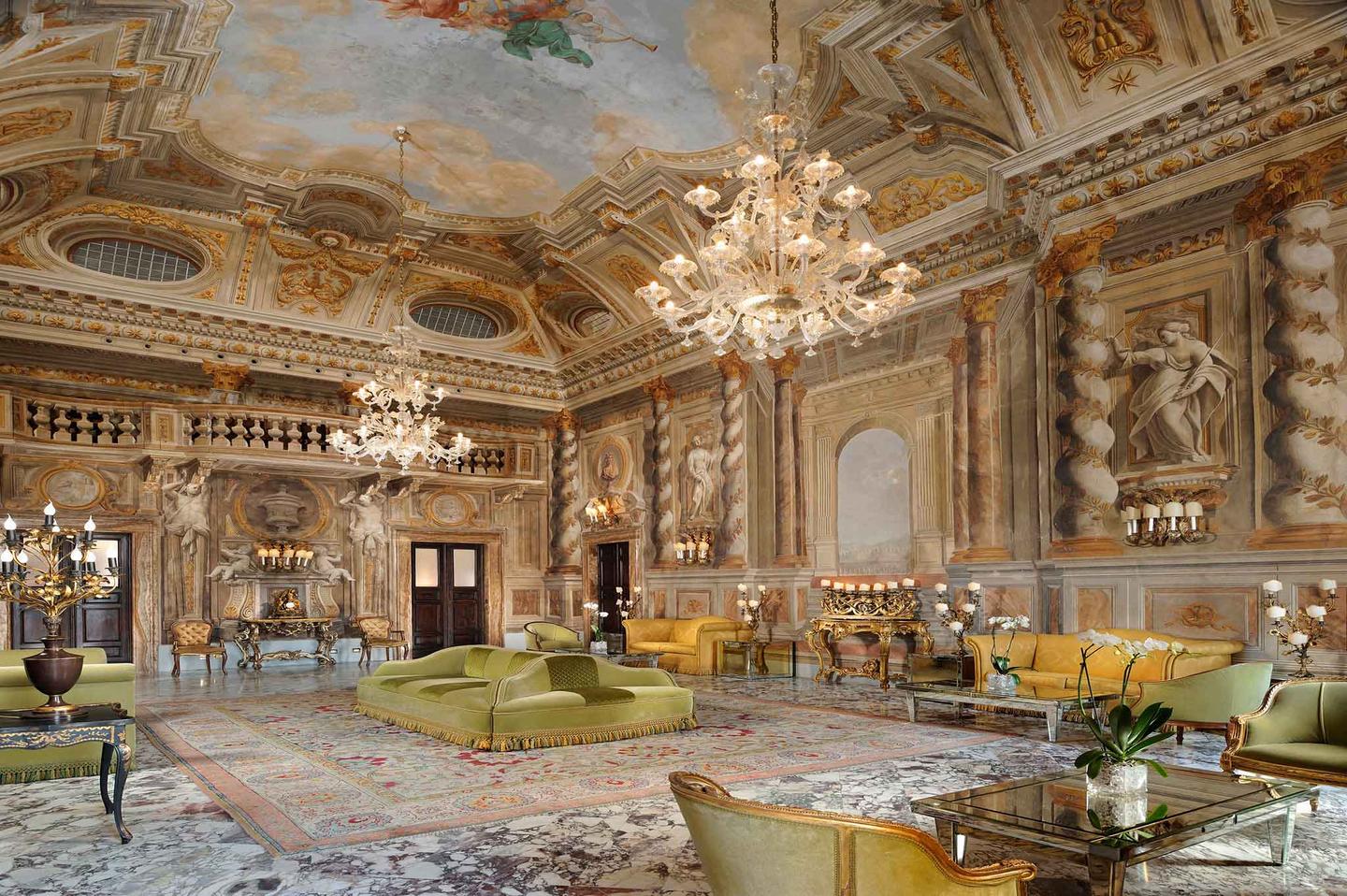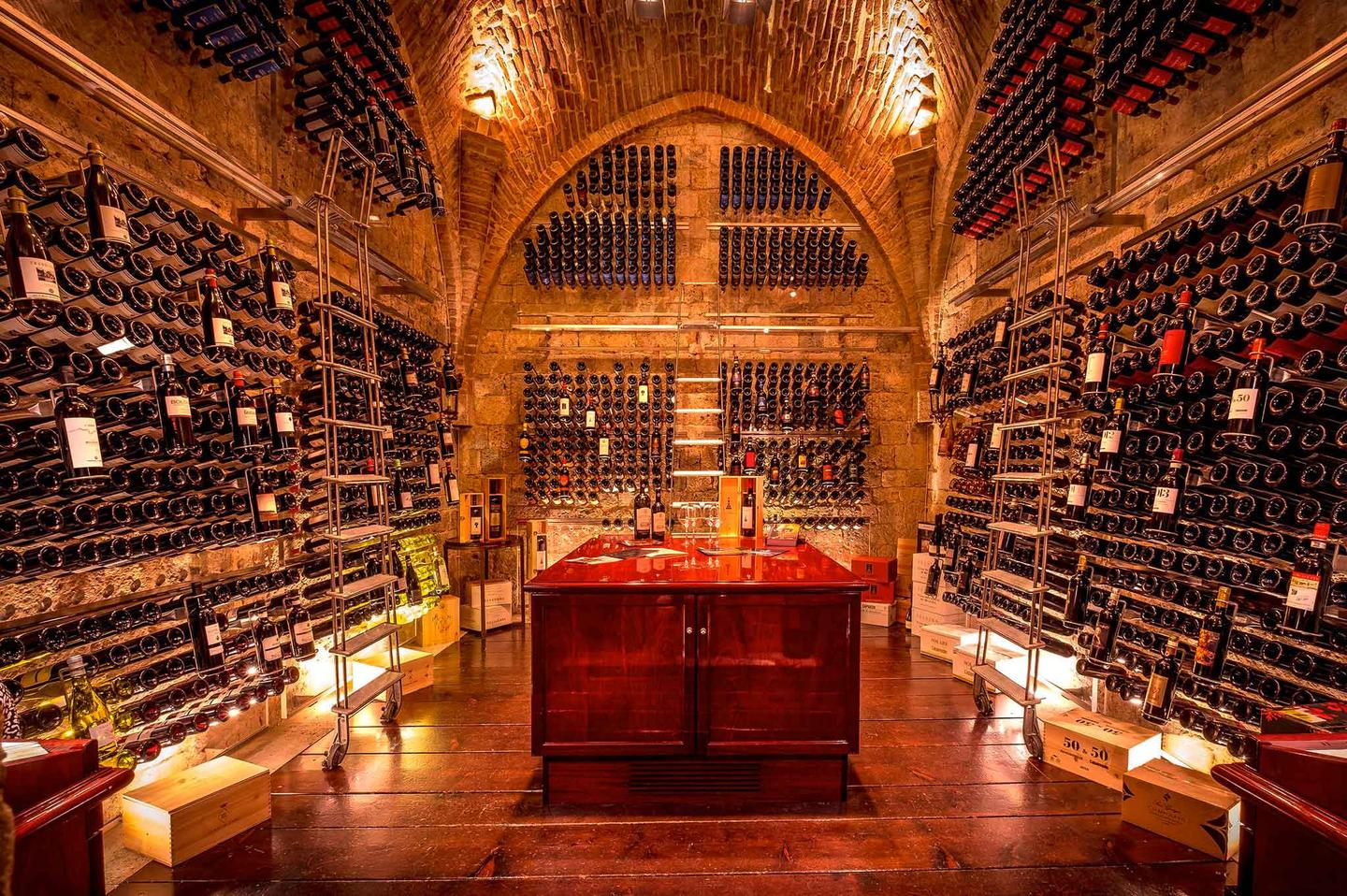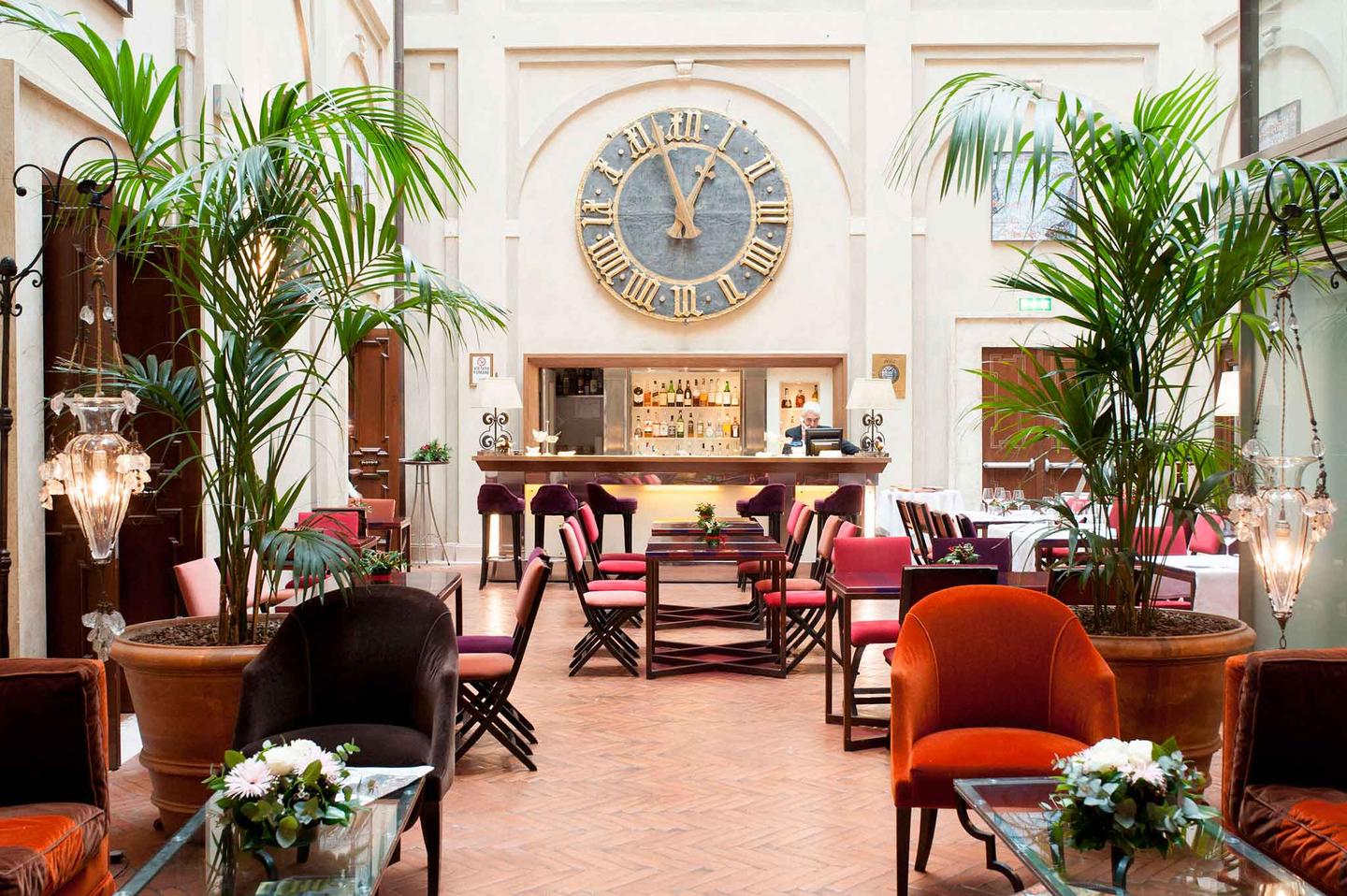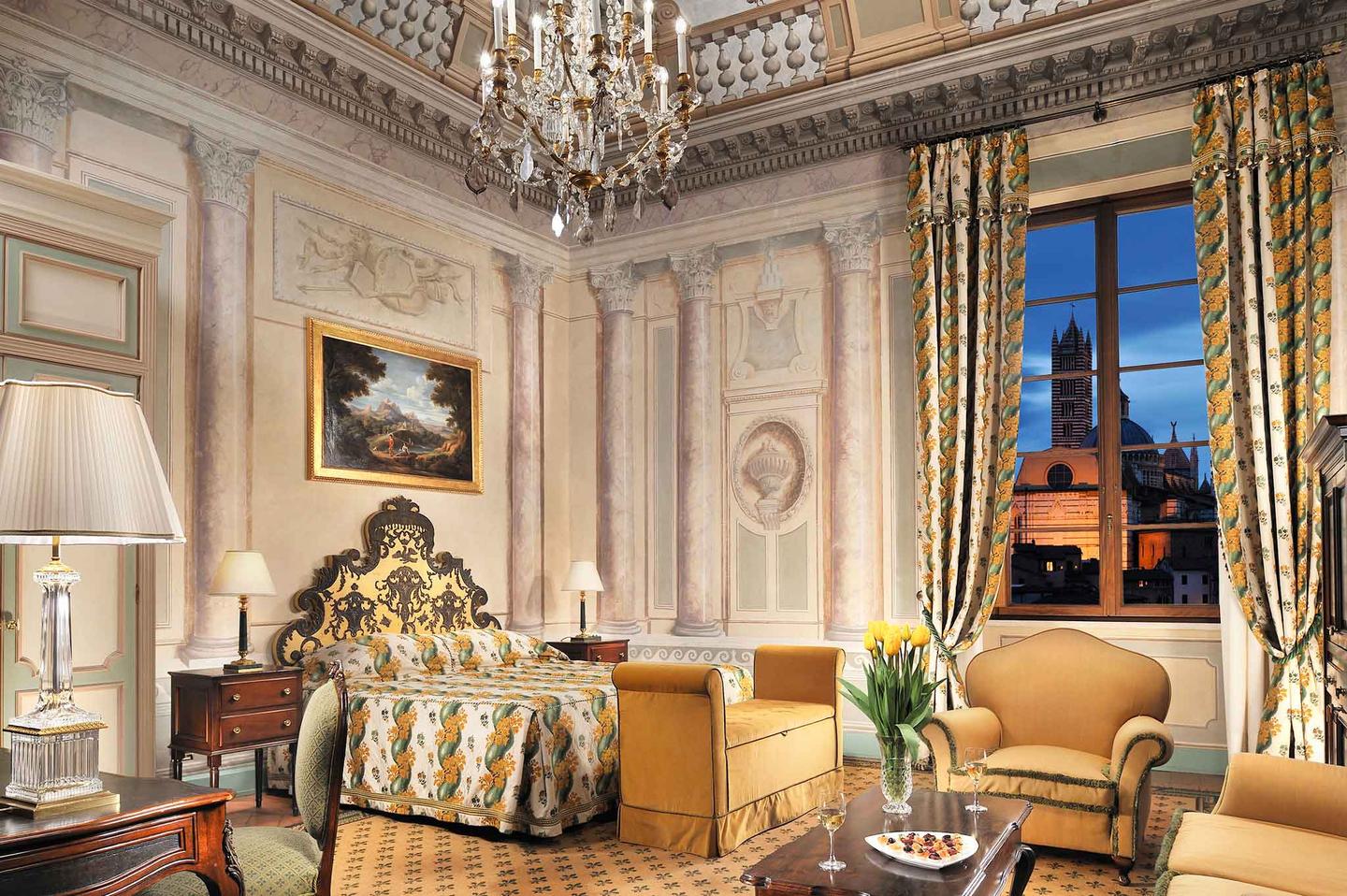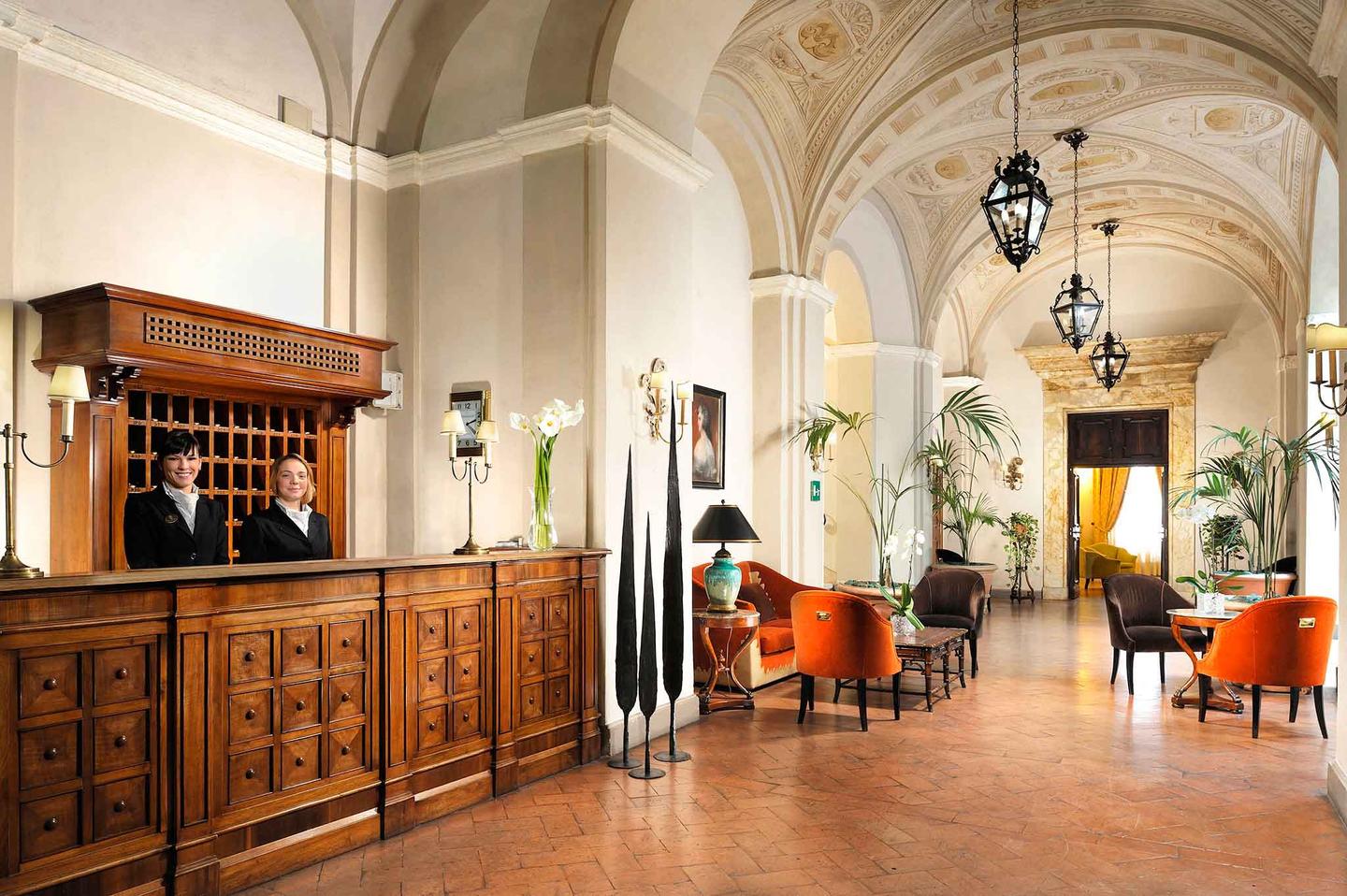 Grand Hotel Continental, 5 star hotel in Siena, Italy
The only 5-star luxury hotel in the heart of Siena
The Grand Hotel Continental in Siena is the only 5-star boutique hotel in the historical centre of Siena. The hotel is a few steps away from Piazza del Campo and the Duomo di Siena. 
51 rooms and suites, elegantly furnished with frescoes and Tuscan cotto tiles.
Sapordivino, the gourmet restaurant, is a typically Tuscan Fine dining restaurant.
The Salone delle Feste, a Renaissance jewel, is ideal to host weddings and ceremonies in the heart of Siena.
4 meeting rooms for business events and private parties.
Destination
A luxury hotel in the atmosphere of a historic home
The Grand Hotel Continental enjoys a privileged location on the city's main street, just a short walk from Piazza del Campo and the magnificent Duomo cathedral.
The Palio is the most important event in Siena, taking place on July 2 and August 16 every year.

Discover More