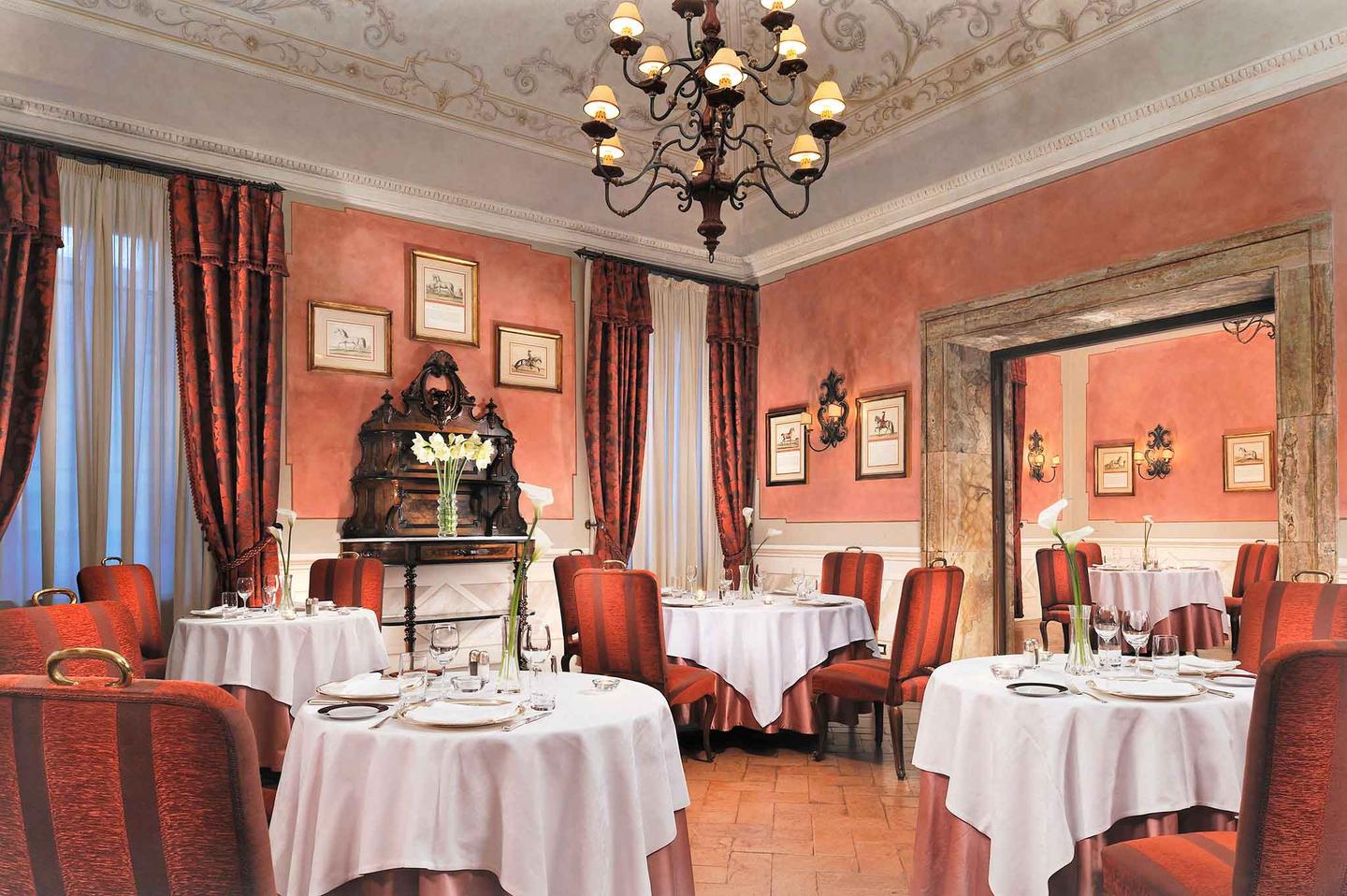 Contacts and booking
Email
Gourmet Restaurant in Siena
In the Sapordivino restaurant, located in the splendid Sale Gori, the elegance of the furnishings and the excellence of service create an exquisite, refined atmosphere. Here, the Chef Luca Ciaffarafà interprets the traditional Tuscan cuisine in his own unique way; his enticing menu blends ancient recipes with contemporary taste, to tell the gastronomic history of the region.
With its extreme simplicity, Sienese cuisine contains all the finest Tuscan flavours and ingredients. Its style, simple but refined, is strongly influenced by history and geography. The dishes are based on local farm products, including meat of native breeds and an exceptional olive oil. 
Every Thursday from 6pm a not-to-be-missed event dedicated to pizza lovers: enjoy a selection of gourmet pizzas served with bubbly in the sophisticated setting of our restaurant.
 
FESTIVE MENUS
The Sapordivino Restaurant offers unique dishes for the Christmas lunch and a surprising 5-course New Year's Eve menu with a midnight toast.
Highlights

In addition to an inviting menu, the restaurant offers its discerning historical environments of great sophistication.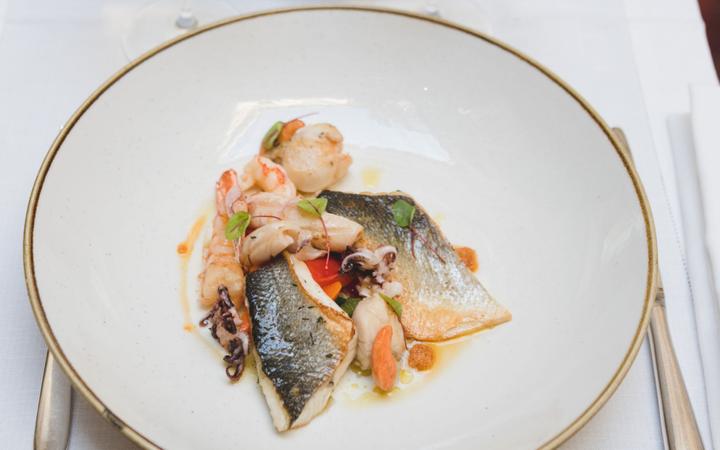 Information
Opening hours
Breakfast
7.00 am - 10.30 am
Lunch
12.30 pm - 02.30 pm
Diner
07.30 pm - 10.30 pm
Address
Via Banchi di Sopra 85
53100 Siena
Tel: +39 0577 56011
Contacts and booking
Email