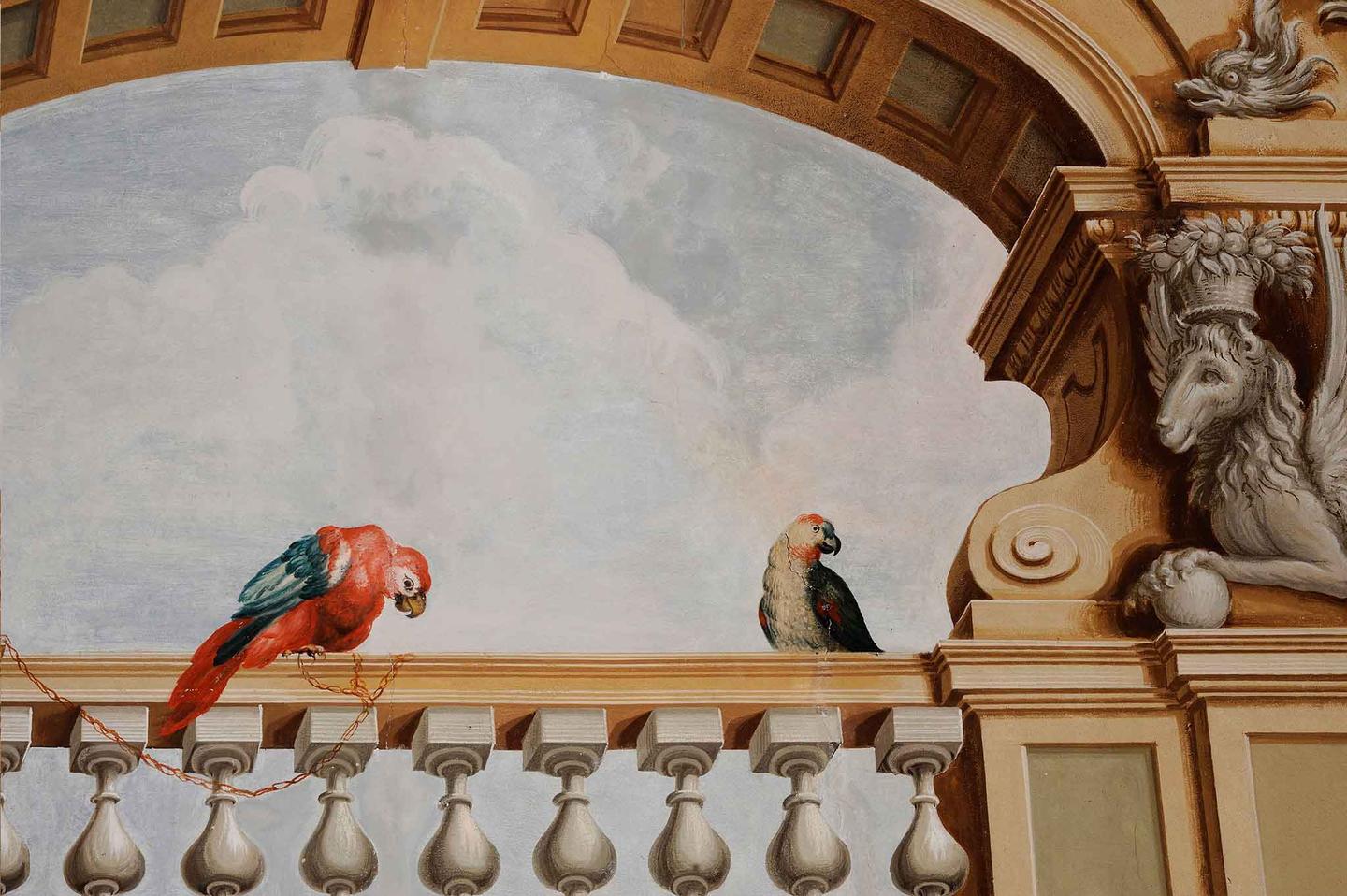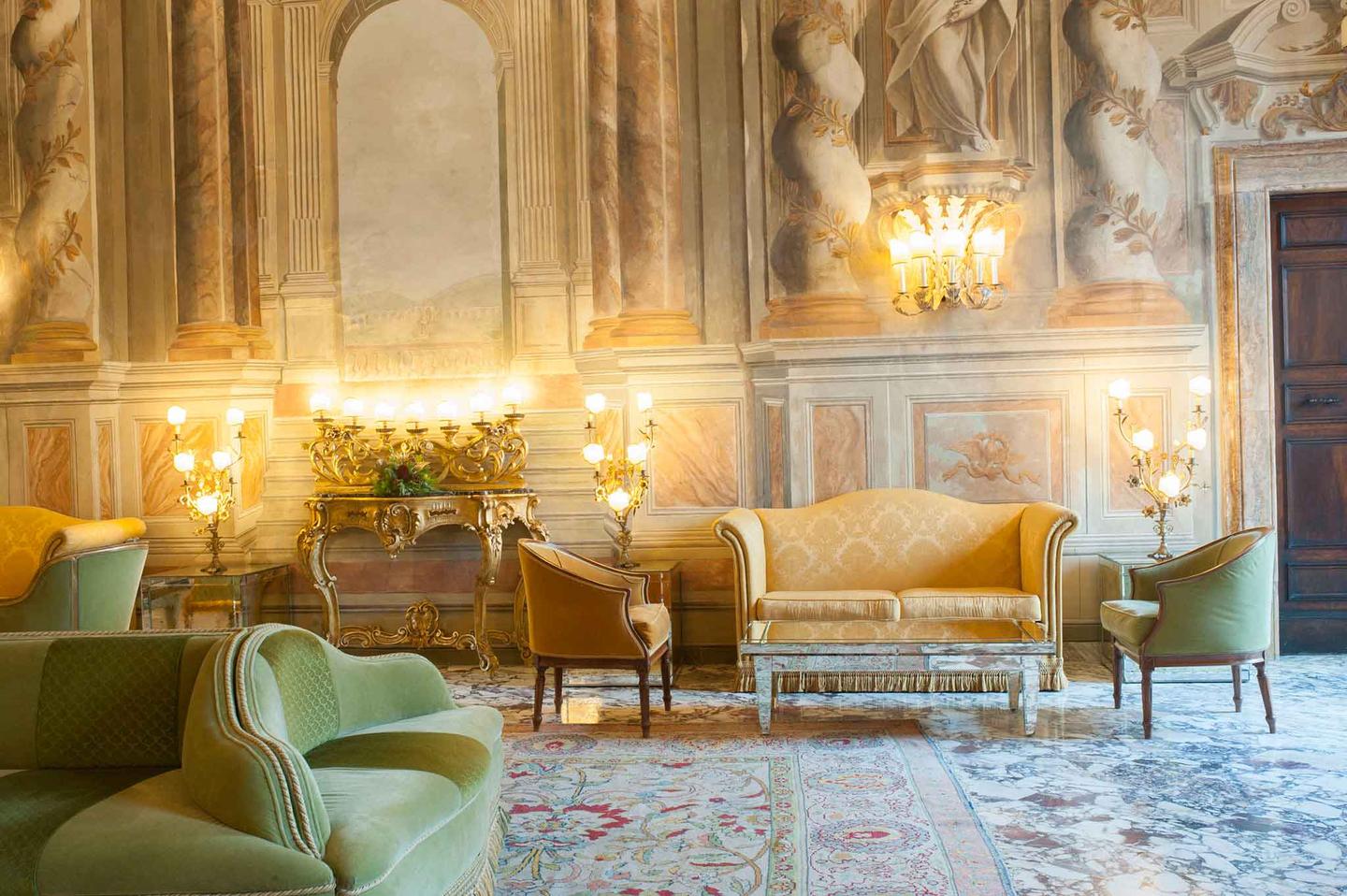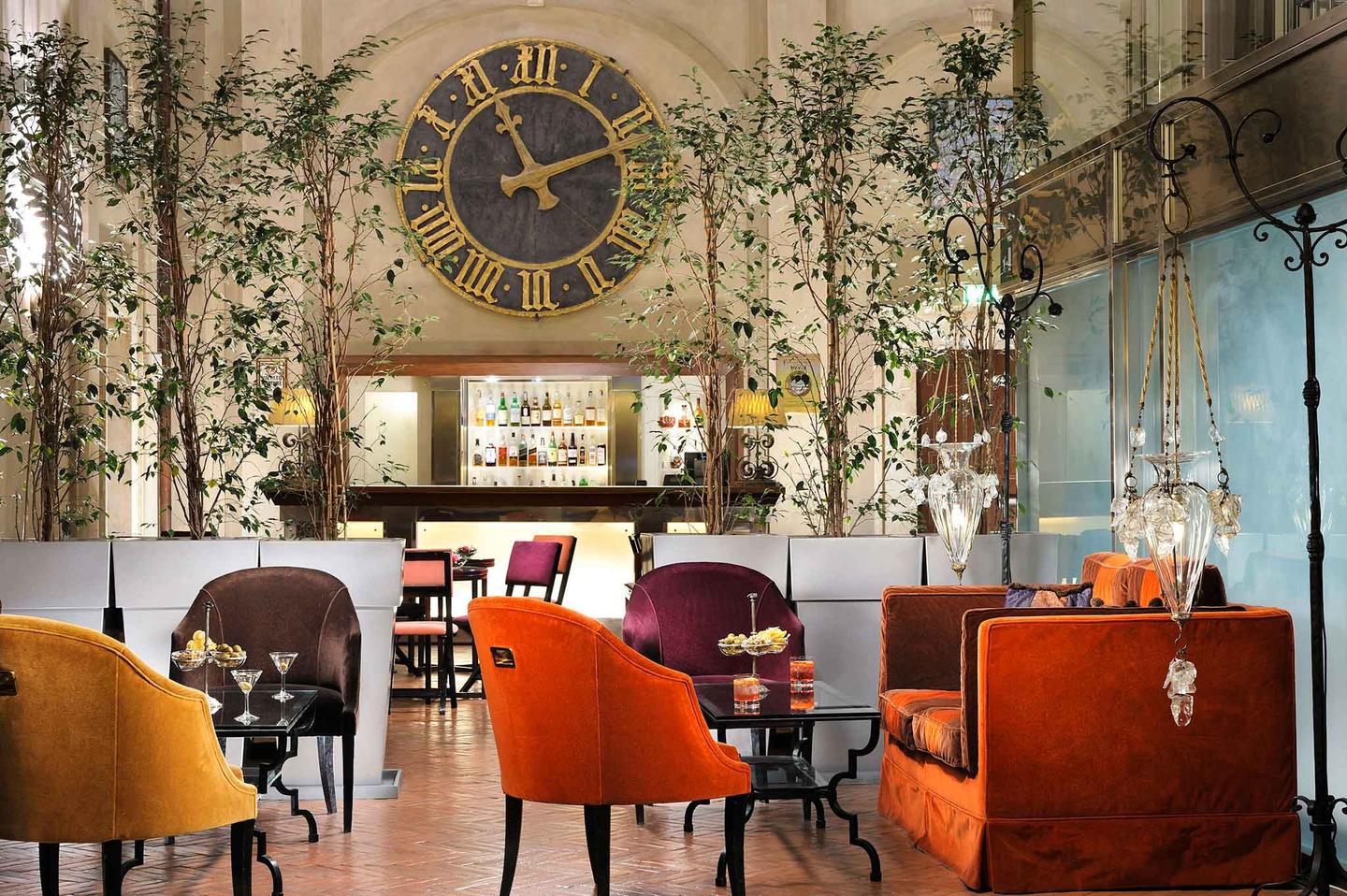 Hotel
Within walking distance from Piazza del Campo in Siena, Grand Hotel Continental - Starhotels Collezione is the only 5-star boutique hotel in the city's historic center.
Forced by the intellectuals of the Grand Tour during the nineteenth century, the Hotel has over the time crossed the history of Siena and of Italy all the way to today where, after careful restorations, it was brought back to its ancient seventeenth-century splendor.
---
Over 5 centuries of history in an ancient noble palace
The Grand Hotel Continental in Siena is located in Palazzo Gori Pannilini, built around 1501 on pre-existing buildings and presumably realized in the present form by Pope Alexander VII, a member of the powerful Chigi family, as a wedding gift for his niece Olimpia and noble Giulio de Gori in 1677.
Set in the historic center of Siena, this beautiful noble palace totally reflects Renaissance architecture and is embellished with magnificent frescoes and rich decorations brought to light with various restorations.
Siena's Residence of the Queen of Italy Margherita of Savoy and a favorite destination of the intellectuals involved in the Grand Tour during the nineteenth century, the Grand Hotel Continental has always attracted the international elite for its glamor and its privileged location within walking distance from Piazza del Campo, becoming the first and only luxury 5 star hotel in the city of Siena in 2002.
---
Elegance A magnificent private residence in the center of Siena
The Grand Hotel Continental astonishes by its architectural magnificence, the numerous Renaissance art and the beautiful original frescoes.
The splendor of the interior spaces, embellished with invaluable antiques and terracotta floors, beautifully marked by 500 years of aristocratic footsteps, making it a refined and luxurious place to stay to discover the treasures of Siena.
Each of the 51 rooms and suites is a masterpiece inspired by the nobility of the sixteenth century, whose elegance is able to satisfy the expectations of the modern traveler by catapulting it into a sumptuous private residence with the services of a 5 star luxury hotel.
---
A Renaissance jewel embedded in the walls of Siena
Located in the heart of Siena's historic center, the Grand Hotel Continental combines the services of a luxury hotel with the atmosphere of a historic home.
The view over the city and some of the most evocative monuments of Siena, such as the Duomo and the church of San Domenico, create a memorable setting. From the Hotel, Piazza del Campo can be reached in a few minutes, being one of the most suggestive places in Siena, home of the famous Palio. Walking along the serene stone medieval streets, you can quickly reach the main architectural, artistic and historical monuments as well as an unbelievable array of local specialty shops, restaurants and bars.