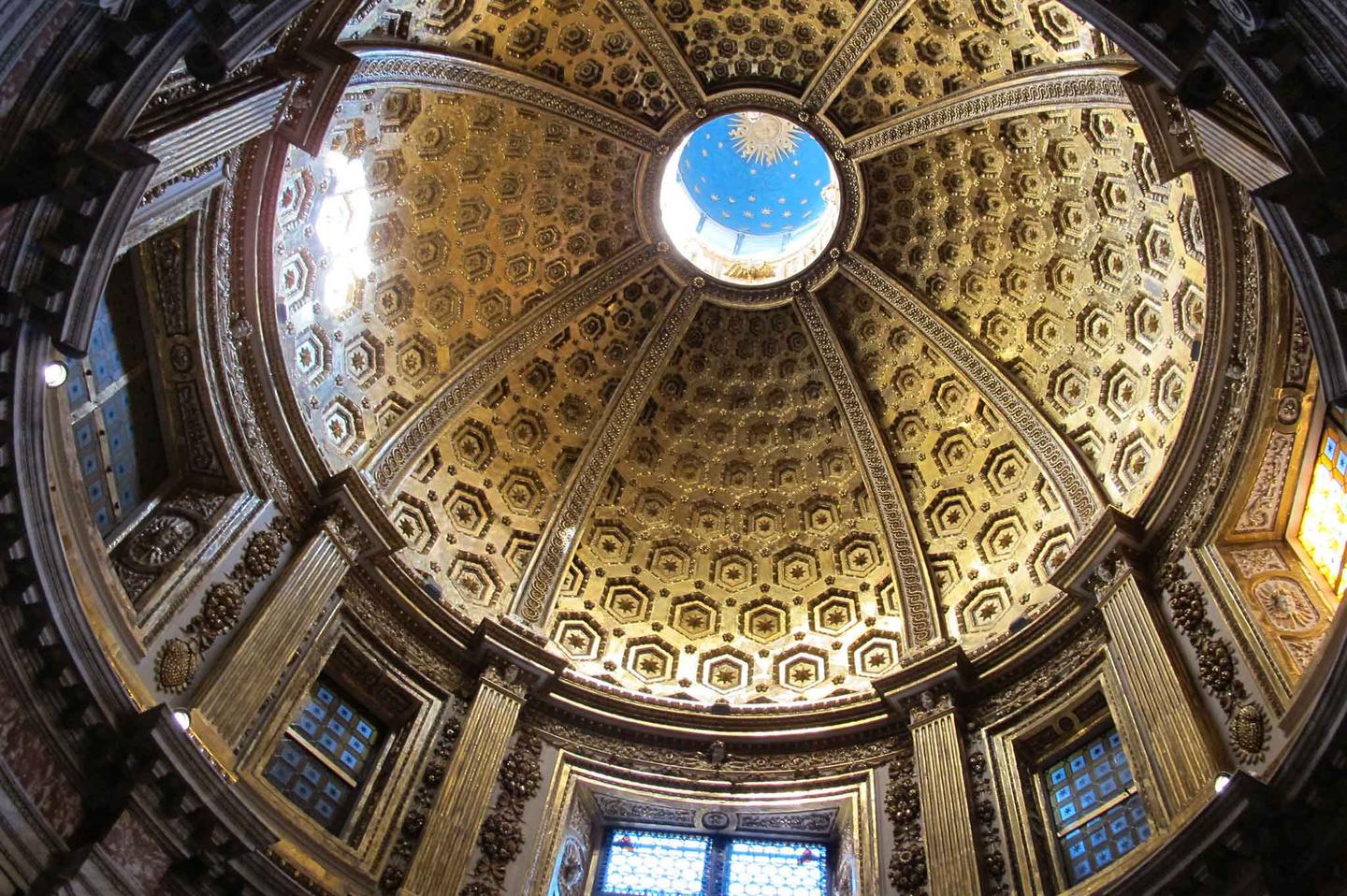 The Siena Cathedral
An easy walk from the Grand Hotel Continental, the Siena cathedral is a masterpiece of Romanesque-Gothic style and an essential stop during your stay in Siena.
Built between 1215 and 1263, the cathedral has a Latin cross shape with a transept, dome and bell tower.
Both the interior and exterior are made with white marble and alternating green/black marble, with the addition of red marble on the facade.
Black and white are the colours of Siena, referring to the white and black horses of the founders of the city: Senio and Aschio.
In addition to the architecture, inside the church you can admire masterpieces of sculpture, such as the pulpit by Nicola Pisano, and paintings like the ones inside the Piccolomini Library, with its frescoes by Pinturicchio and some works by Bernini, Michelangelo and Donatello.