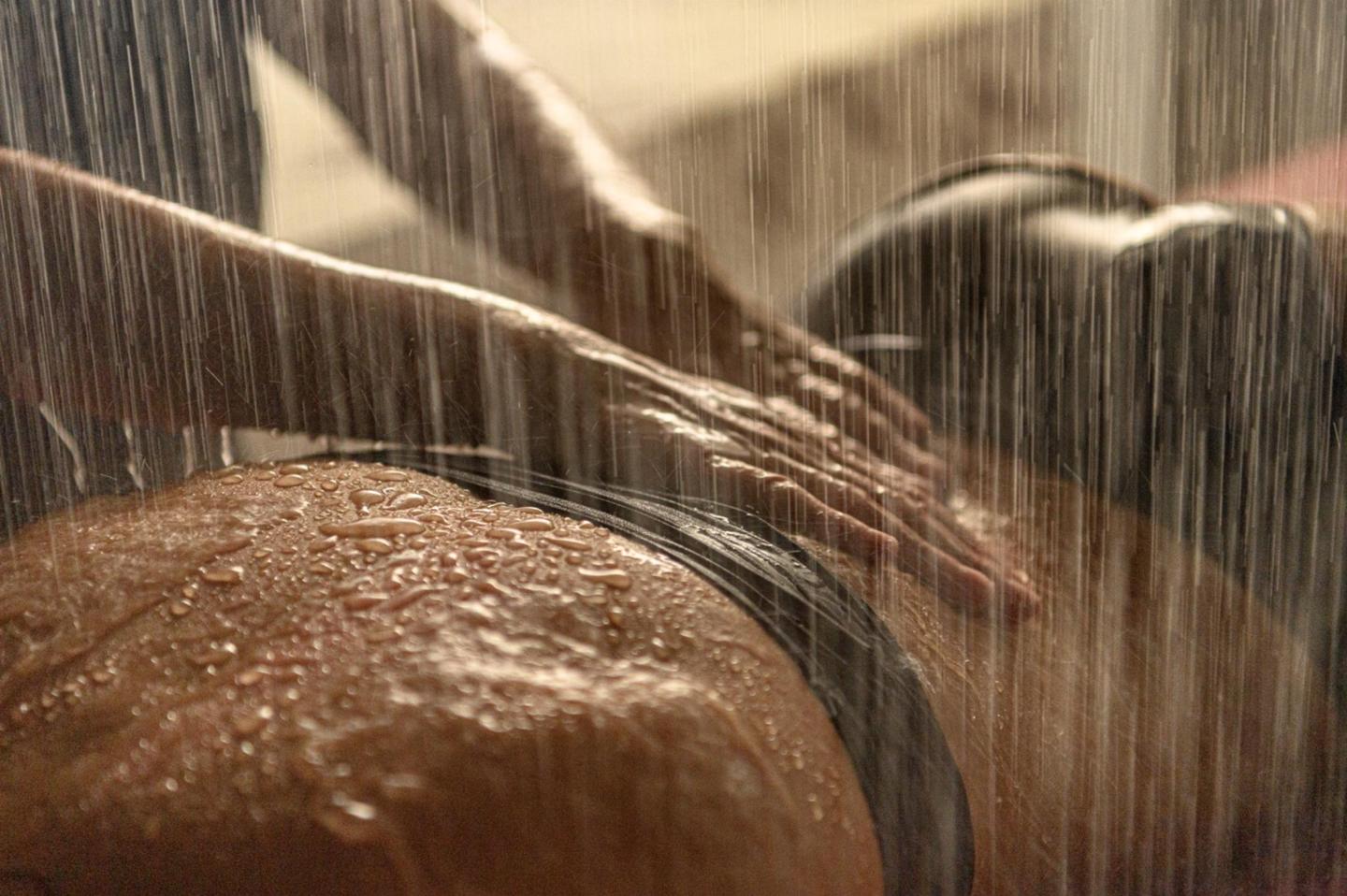 Aquamotus Experience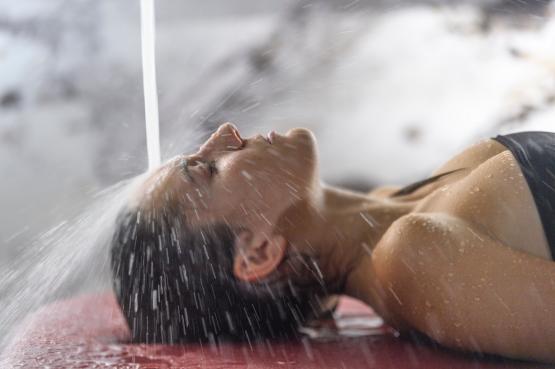 AQUAMOTUS
Massaging water
Inspired by the spa culture of the ancient Romans, the water combines with a range of temperatures to relieve tensions throughout the body and relax the mind. Over 1200 jets of water generate a sublime massage with varying movements, intensities, and temperatures. It is an experience you can enjoy independently, without a spa therapist.
10 min | € euro 35 - Bookable by phone
20 min | € euro 45 - Bookable by phone
30 min | € euro 55
40 min | € euro 65
---
AQUAMOTUS & SCRUB
Purifying water
An exfoliating and therapeutic scrub performed by a spa therapist is added to the massaging jets of water. You will experience a complete body-mind dissociation and enjoy a total and deep escape.
50 min | € 135 euro  
---
AQUAMOTUS & RELAX MASSAGE
Regenerating water
The water massage combined with the "magic touch" of our spa therapists is the greatest gift you can give yourself. Lightness, relaxation, and brightness are some of the beneficial effects that this experience offers.
50 min | € 135
Offers
Discover our special offers