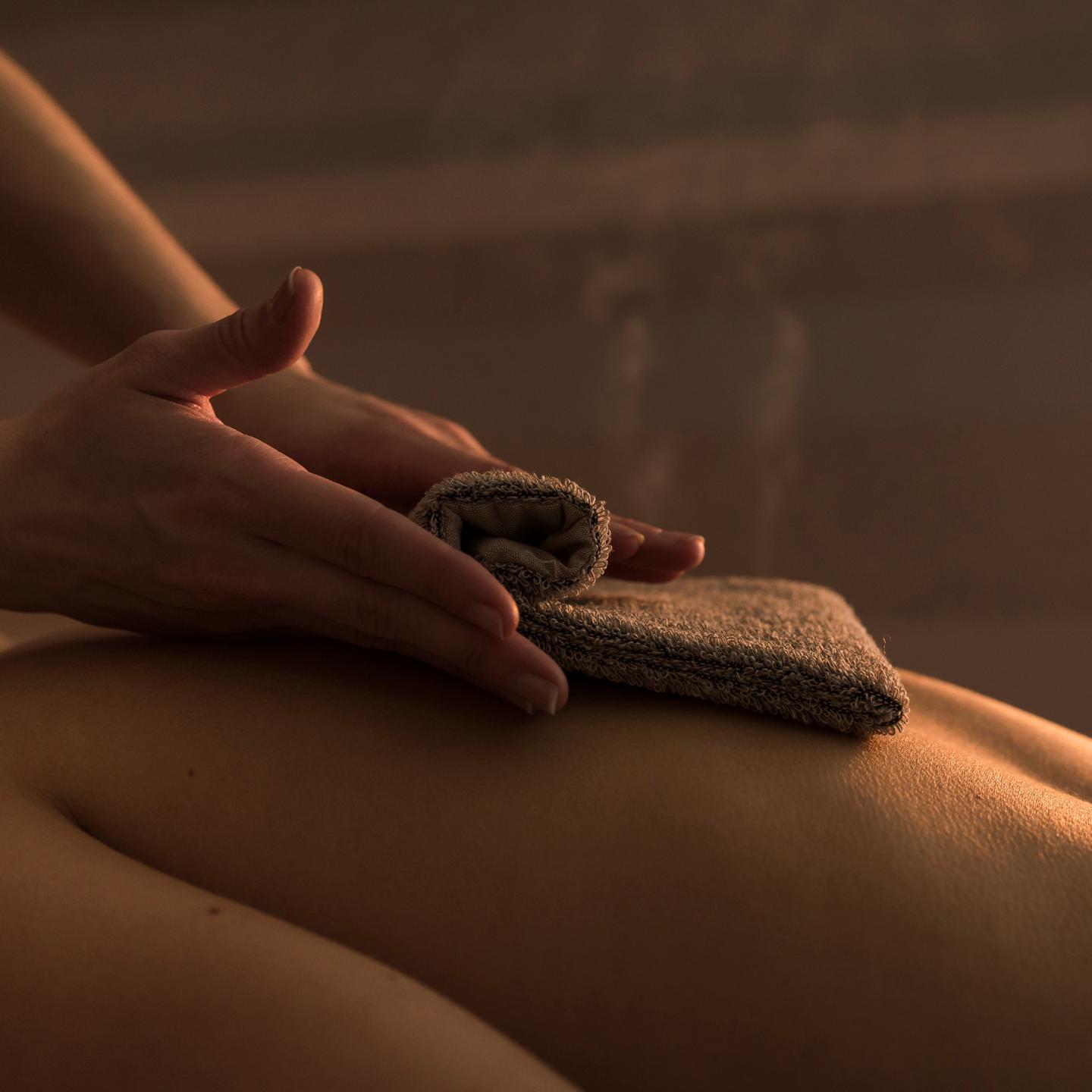 Signature Treatments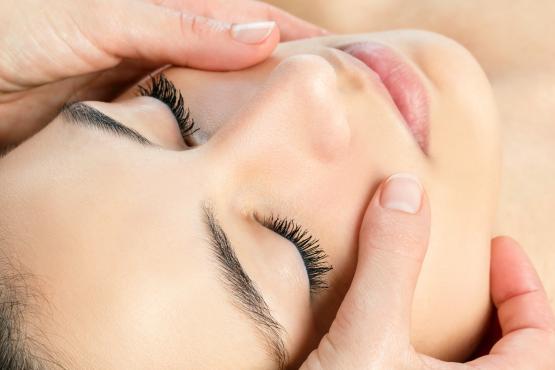 The true essence of LA SPA Helvetia & Bristol finds optimal expression in the signature treatments and rituals designed by our spa therapists. The "magic touch" of their hands will enhance the effectiveness of the active ingredients on the skin and produce a state of deep relaxation.
We invite you to discover them.
LA SPA HELVETIA & BRISTOL FACIAL DETOX
Cleanse your face, enhance your expression
A deep cleansing and regeneration treatment.
The skilful combination of massages, stimulation, hot and cold sponging, and ancient purification techniques allow you to experience the feeling of "wearing a new skin".
50 min | € 140
---
LA SPA HELVETIA & BRISTOL "SECRET OF LONGEVITY" FACIAL
Make your skin eternal
Your expression radiates happiness, your skin takes on a new glow, your mind is serene.
The ancestral rituals of the thermal baths combine with eastern and western massage techniques, acupressure, powerful active ingredients, and energizing movements.
It erases the signs of ageing and prolongs the youth of face, neck and décolleté.
75 min | € 210
---
LA SPA HELVETIA & BRISTOL REBORN BODY MASSAGE
Take back your body, be reborn into a new skin
The technique of alternating a range of pleasurable movements has its roots in Greek and Roman history. Not only does this massage produce beneficial effects on the back, arms, and legs thanks to the loosening of muscles and joints, it is also ideal for rediscovering yourself and your unique balance.
50 min | € 150
Couple 50 min | € 285 
---

LA SPA HELVETIA & BRISTOL ESCAPE & LUXURY MASSAGE
Let go and breathe
The spine and key joints are realigned while the muscles are toned with movements that vibrate and stretch; the ligaments are loosened. An enveloping massage of your face, neck and arms releases you from reality: time stops.
100 min |  € 225
Couple 100 min | € 435 
---
THE GREAT BEAUTY AQUAMOTUS RITUAL
Celebrating your essence
A combination of treatments that has no equal: spice scrub, water massage and rhythmic movements envelop both body and mind in a symphony of wellness and relaxation. The body finds deep relaxation, the mind is free to wander in a space outside time.
80 min | € 195
---
RELAX & BUBBLES RITUAL SPA SUITE
A toast to your well-being
This iconic ritual of LA SPA Helvetia & Bristol totally embraces the body, face, and mind. It starts with a warm purifying scrub to prepare your skin for the next phase: a sublime anti-ageing massage for the face, neck and décolleté to engender light and relaxation. A series of personalised massages to relax tension and induce a deep and meditative state of total relaxation.
175 min | € 350
Couple 175 min | € 600 
Offers
Discover our special offers