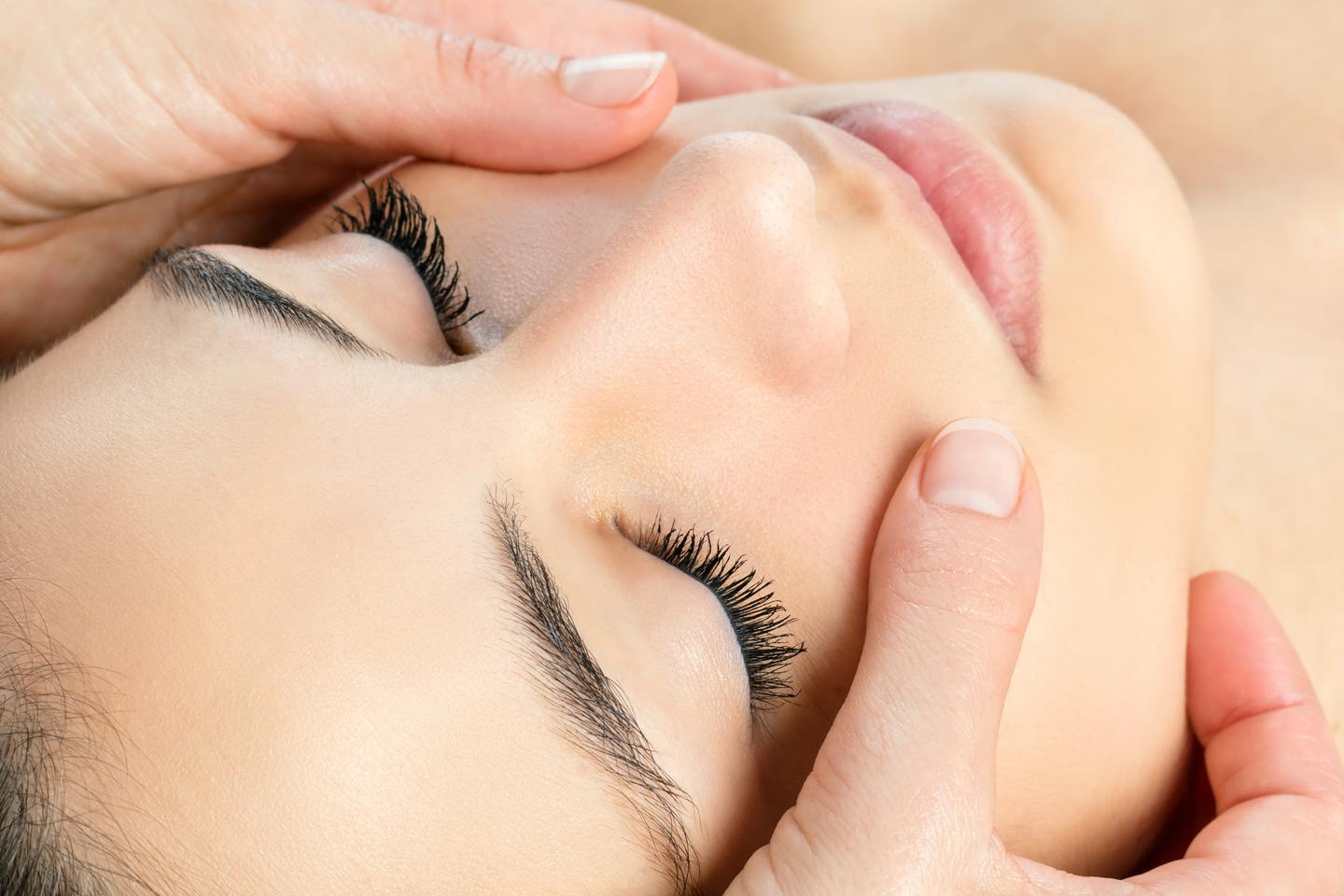 Cinq Mondes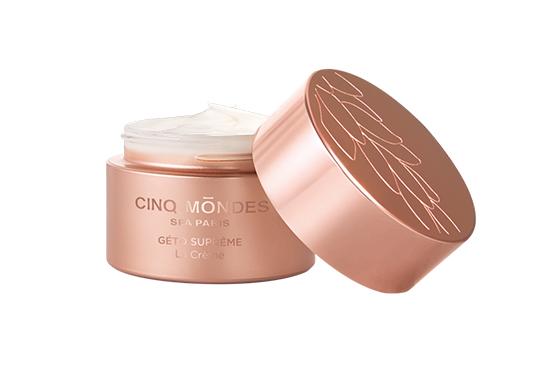 Cinq Mondes products and treatments offer deep regeneration of body and mind and recreate a state of perfect cellular balance to restore a happy skin, from the inside out.
The focus is therefore on the cell and its nourishment: Skin Dietetics® is the revolutionary and innovative principle of Cinq Mondes which, in order to guarantee radiant, healthy and compact skin, uses exclusively patented botanical actives, without parabens or silicones and coming from organic farming, in respect of the skin and the environment.
The Cinq Mondes beauty story began after its founders Nathalie and Jean-Louis Poiroux travelled through the five worlds of India, China, Japan, Siam and Morocco to discover the ancient rituals of beauty, and the treatments and patents known throughout the world were born.
SKIN DIETETICS®: NOURISHMENT AND BOTANICAL EFFECTIVENESS FOR THE SKIN
Dietetics is the science of regulating the body's nutritional intake to ensure balance, health and therefore longevity. 
Cinq Mondes has developed Skin Dietetics® a revolutionary approach to cosmetics: for the first time, the principle of dietetics is applied to skin cells.
This is thanks to a selection of 10 rare and precious Super Plant Oils taken from the world's pharmacopoeias, rich in omega 3, 6 and 9, and 10 patented plant and biotechnological complexes.
Together, these natural active ingredients provide cells with the daily micronutrients they need to maintain active cell metabolism and skin rejuvenation.
THE "MAGIC TOUCH" FOR CINQ MONDES
The strength of the Cinq Mondes treatments lies in the expertise conveyed in the protocols and the magical "touch" of the beauty therapists at LA SPA Helvetia& Bristol.
The protocols also include the exclusive DERMAPUNCTURE® manual technique, which stimulates vital energies to balance body and mind.
In addition, the manual skills of the therapists at LA SPA Helvetia & Bristol allow each treatment to be personalised and achieve visible results right from the start.
The magic touch amplifies the effectiveness of the cosmetic because it helps to convey the active ingredient deep into the skin. In addition, it induces a state of relaxation, which is essential for receiving the benefits of cosmetics more effectively.
Offers
Discover our special offers