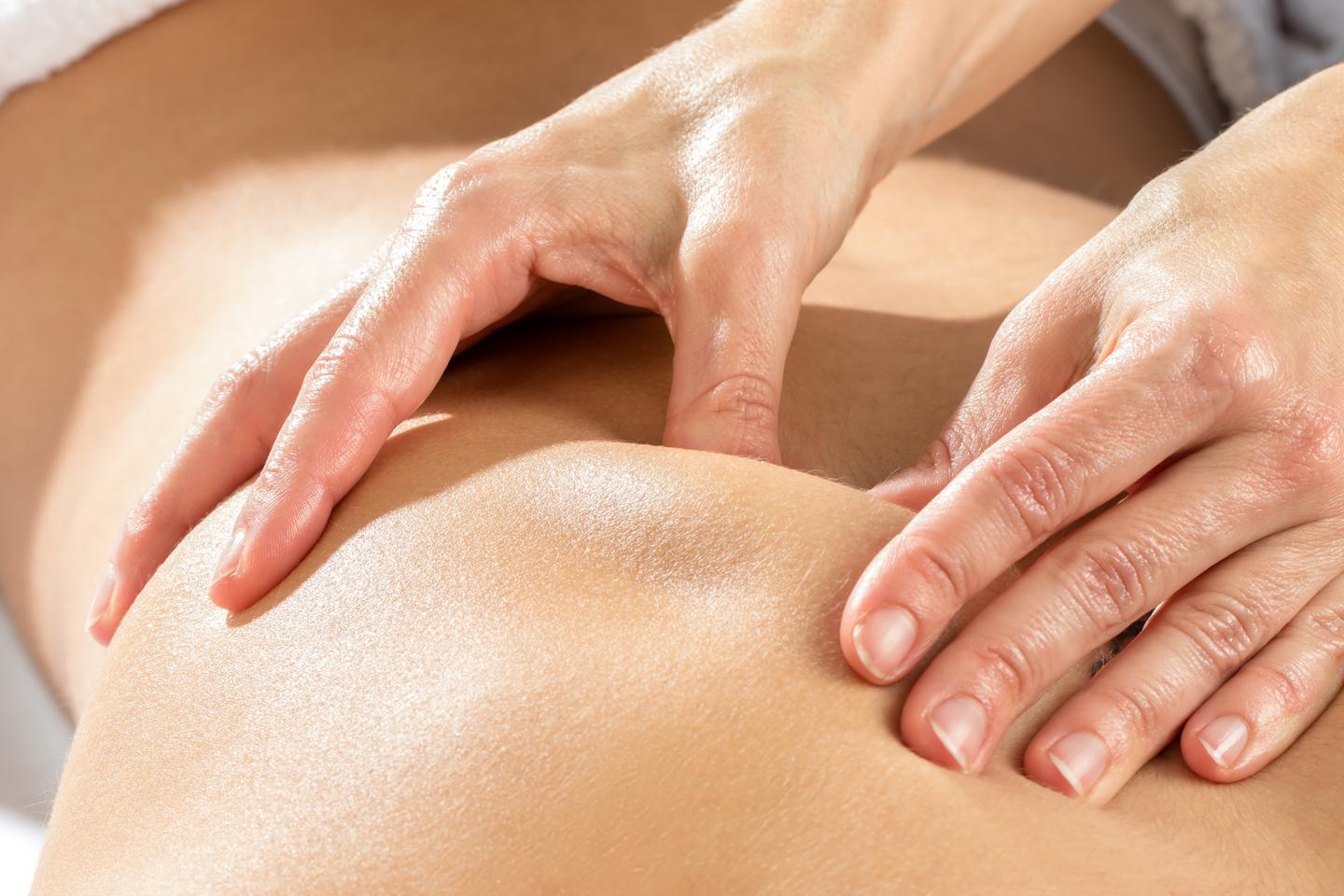 Wellness in Florence
Experiences
Let yourself be enchanted by the "magic touch" of our spa therapists who, thanks to the skill of their hands, are able to convey the active ingredients more effectively into the skin and induce a state of deep relaxation.
The "magic touch" for your skin.
The divine dimension of purification.
Offers
Discover our special offers