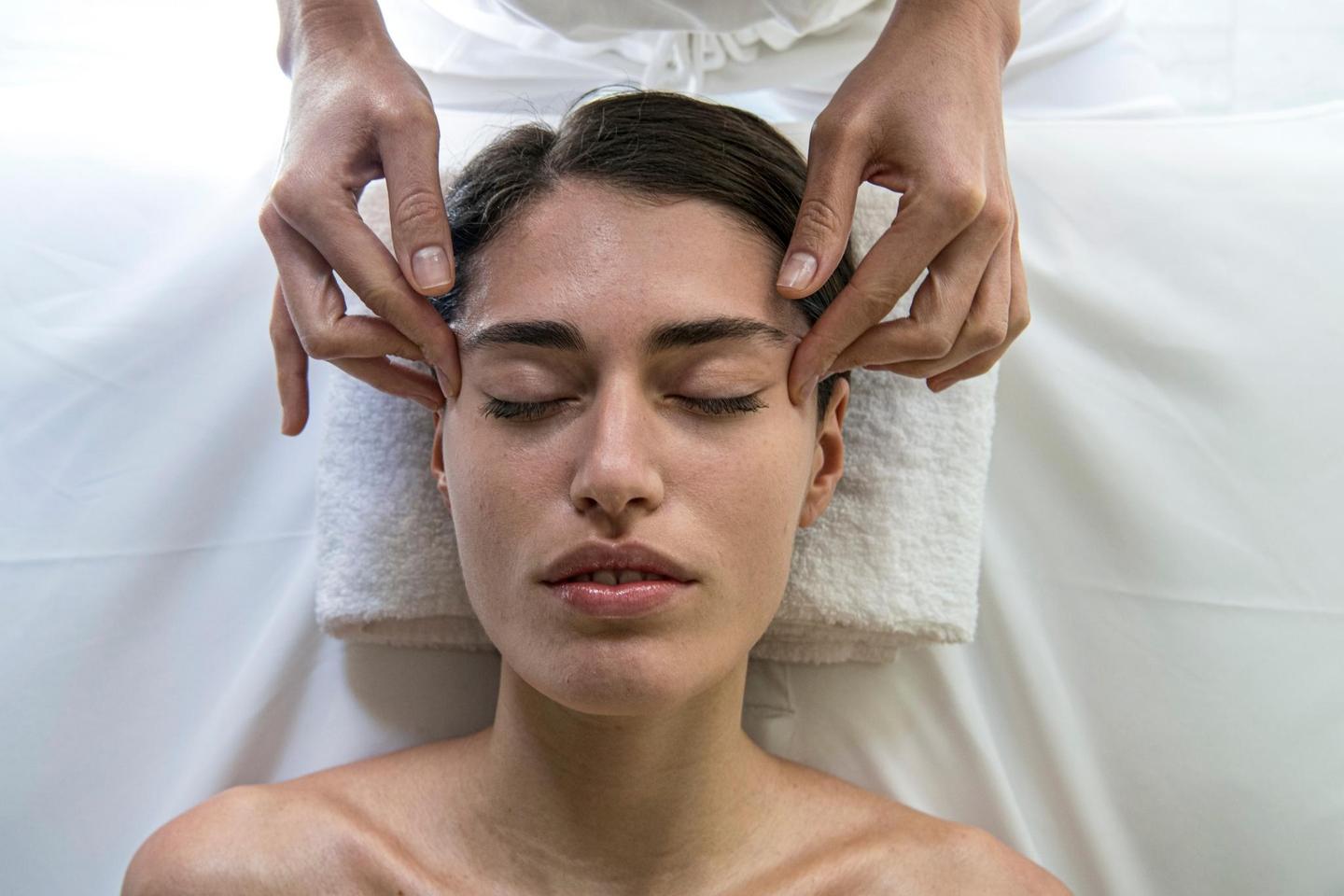 Face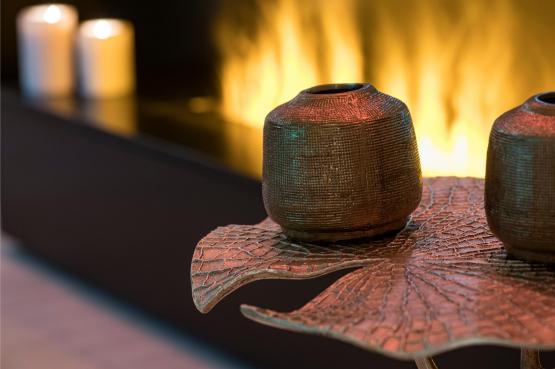 BALI FLOWERS AND FRUITS LUMINESCENCE FACIAL
Oxygenate the skin and make it shine
Frees the skin of signs of fatigue and stress. Oxygenation techniques, combined with the natural active ingredients of tropical flowers and fruit acids (AHA), leave your face flawless and relaxed.
75 min | € 185
---

WONDER FACE ELIXIR
Tone the skin, recharge with energy
The skin is more compact, firm, toned, perfectly hydrated and wrinkles immediately appear visibly reduced. An anti-ageing treatment based on the protein precursors of Collagen and Elastin in a pure and concentrated form that are activated with a personalised lifting massage.
50 min | € 145
---

FIVE-FLOWERS RITUAL LUMINESCENCE FACIAL
Enlighten your expression

Inspired by Balinese floral rain rituals, this treatment revives the skin, allowing it to breathe. The Five Tropical Flowers cleanse deeply and delicately, making your skin brighter and your mind lighter.
50 min | € 135 
---

KO BI DO MASSAG
Nourish your skin, awaken the energy that is in you
Inspired by Japanese traditions, the KO BI DO massage produces a natural lifting effect thanks to the Dermapuncture® manual techniques.
The skin regains its youth, firmness, and brightness through 5 phases: purification, toning of the facial muscles, lifting massage, hydration and finally the elimination of toxins.
20 min | € 70 - Bookable by phone
50 min | € 125 
Offers
Discover our special offers