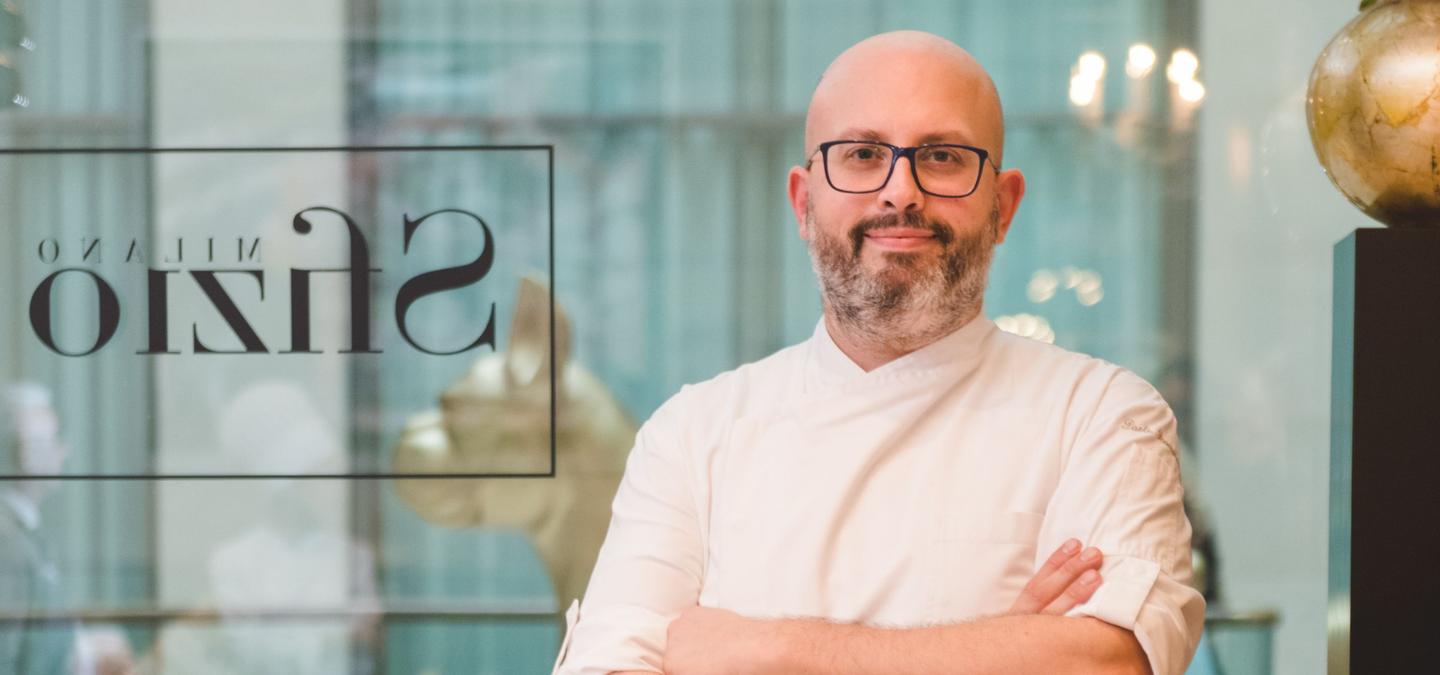 Contacts and booking
Email
Executive Chef Paolo Scaccabarozzi
Brianzolo, Paolo Scaccabarozzi has collected over the years numerous experiences in starred restaurants in Italy and abroad, participating in the culinary Olympics and various competitions. His talent allowed him to refine the gastronomic art in the prestigious Hotel Cavalieri under the guidance of Maestro Gualtiero Marchesi and the three-star French Michel Bras. The Chef has taken over the leadership of the Rosa Grand's dining: Sfizio, the main restaurant, is the beating heart of the hotel where the Chef reinterprets the cornerstones of traditional Italian cuisine with great respect and a spirit of innovation, and Roses Pizza & More, space overlooking Piazza Beccaria dedicated to quality pizza and other delicacies of which he oversaw the reinterpretation of the menu.
At the Sfizio restaurant, the Chef interprets the great classics with personality and creativity: the distinctive style he has developed over his career has also led him to make the most of artisanal ingredients and producers, which he uses in an original and skilful way, and to favor short supply chains.
"I am happy and proud to lead the restaurant business at the Rosa Grand, a point of reference for high-end contemporary hospitality in Milan" declared Paolo Scaccabarozzi. "The double soul of the hotel - cosmopolitan and very Italian at the same time - allows me to play with classic dishes of our cuisine without renouncing to enrich them with personality and contamination, bringing my great passion to the table".
Sfizio's proposal plays on tasty dishes, always designed according to seasonality.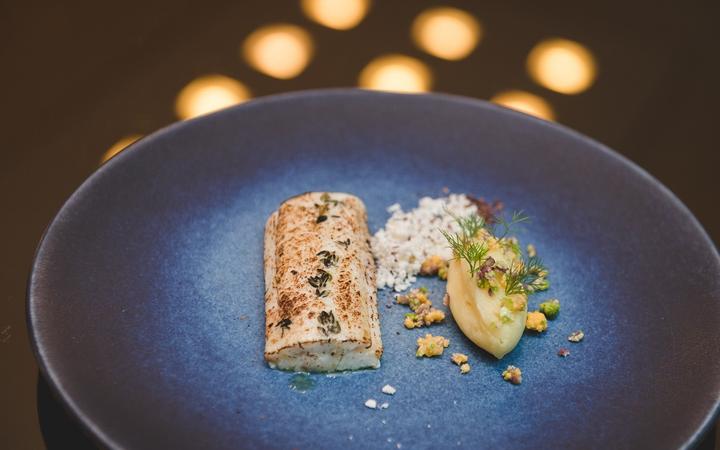 Information
Opening hours
Pranzo dalle 12.30 alle 14.30
Cena dalle 19.00 alle 22.30
Address
Piazza Fontana, 3 20122 Milano
T:+39 02 8831881
F:+39 02 8057964
Contacts and booking
Email