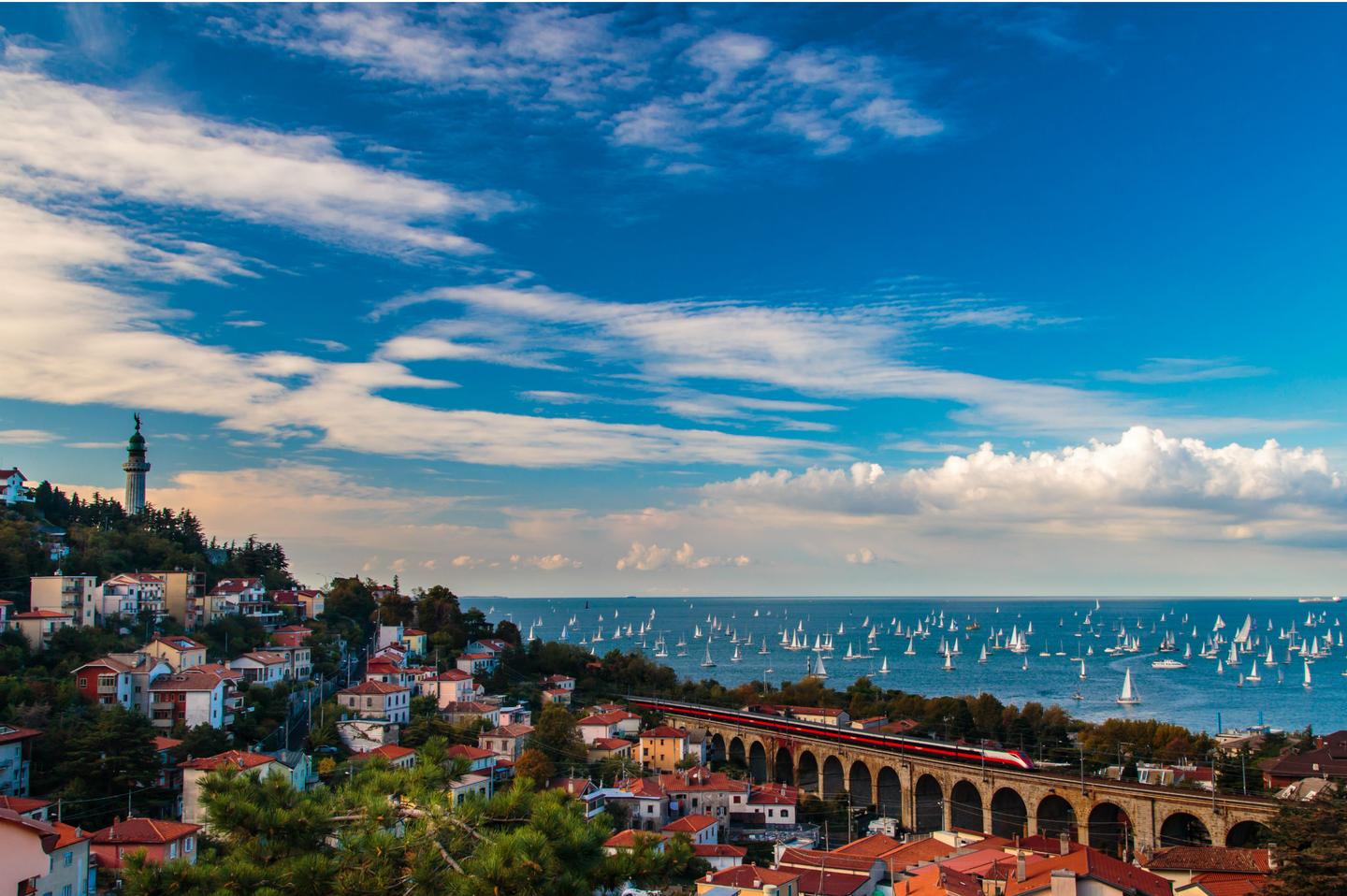 Barcolana regatta in Trieste 2018
Now in its 50th edition, the Barcolana is the international sailing regatta with the highest number of participants and takes place in the Gulf of Trieste, right in front of the Savoia Excelsior Palace.
The event is always held on the second Sunday of October.
This sporting event is unique thanks to the evocative location of the Gulf of Trieste, as well as the participation of both professional sailors and enthusiasts, who find themselves competing side by side in the utmost celebration of sailing.
Organized for the first time in 1969 by the Sailing Club of Barcola and Grignano, the first edition had 51 participating boats, all coming from Trieste sailing clubs.
Over time, the popularity of the Barcolana has grown progressively, ultimately reaching the numbers we see today.
Experience the Barcolana 2018 in Trieste, book your room at the Savoia Excelsior Palace and secure a front row seat now.