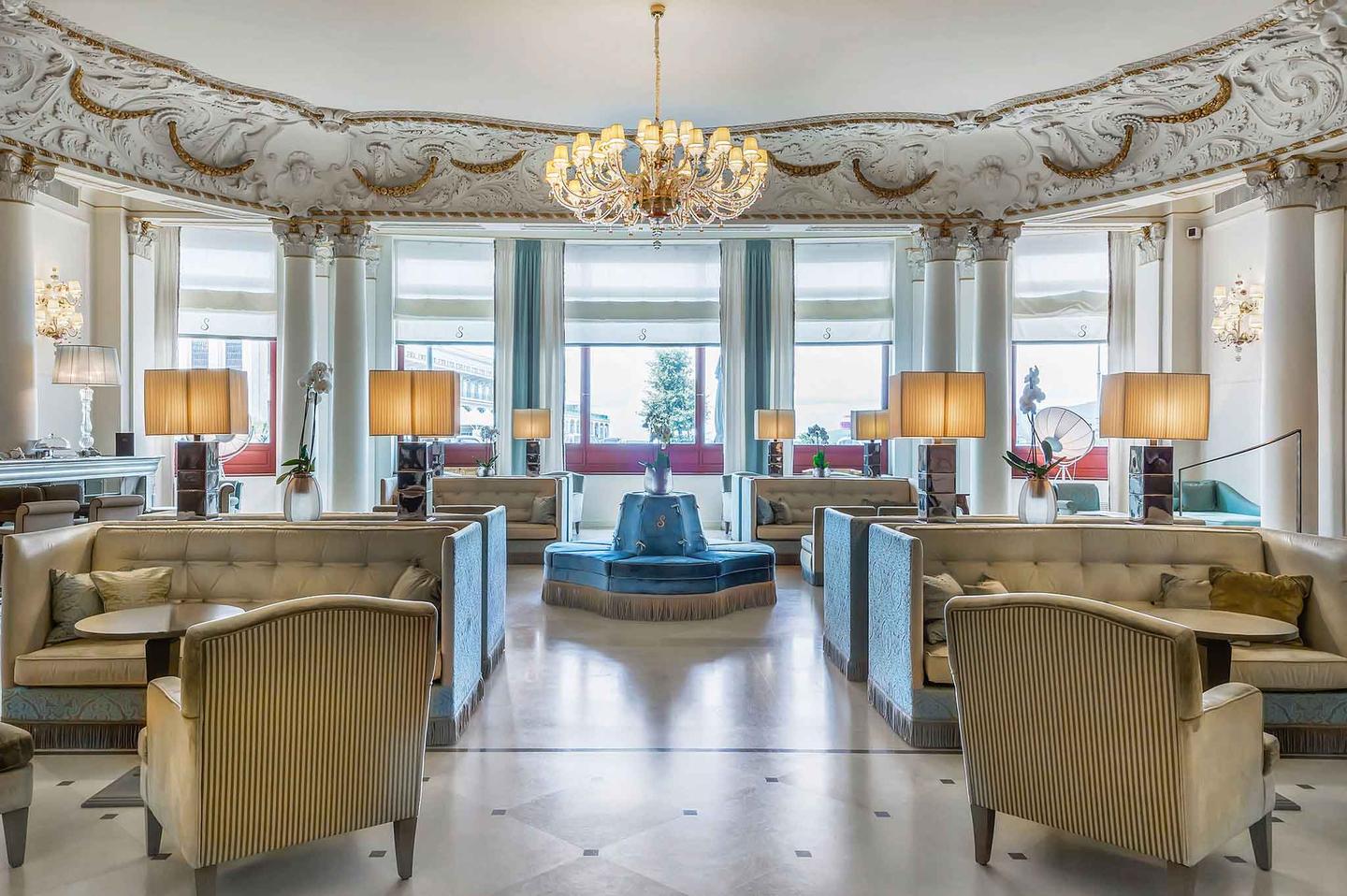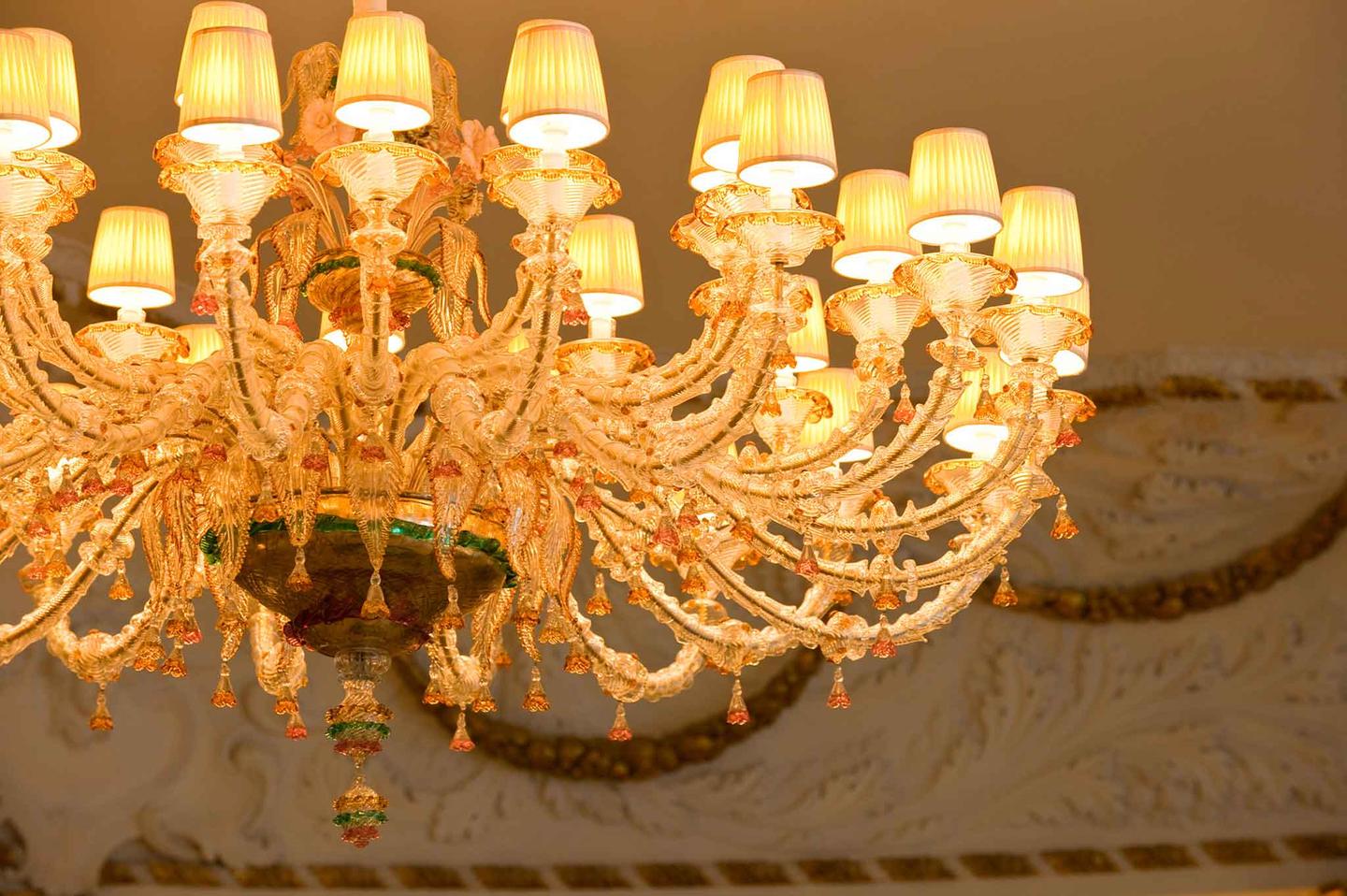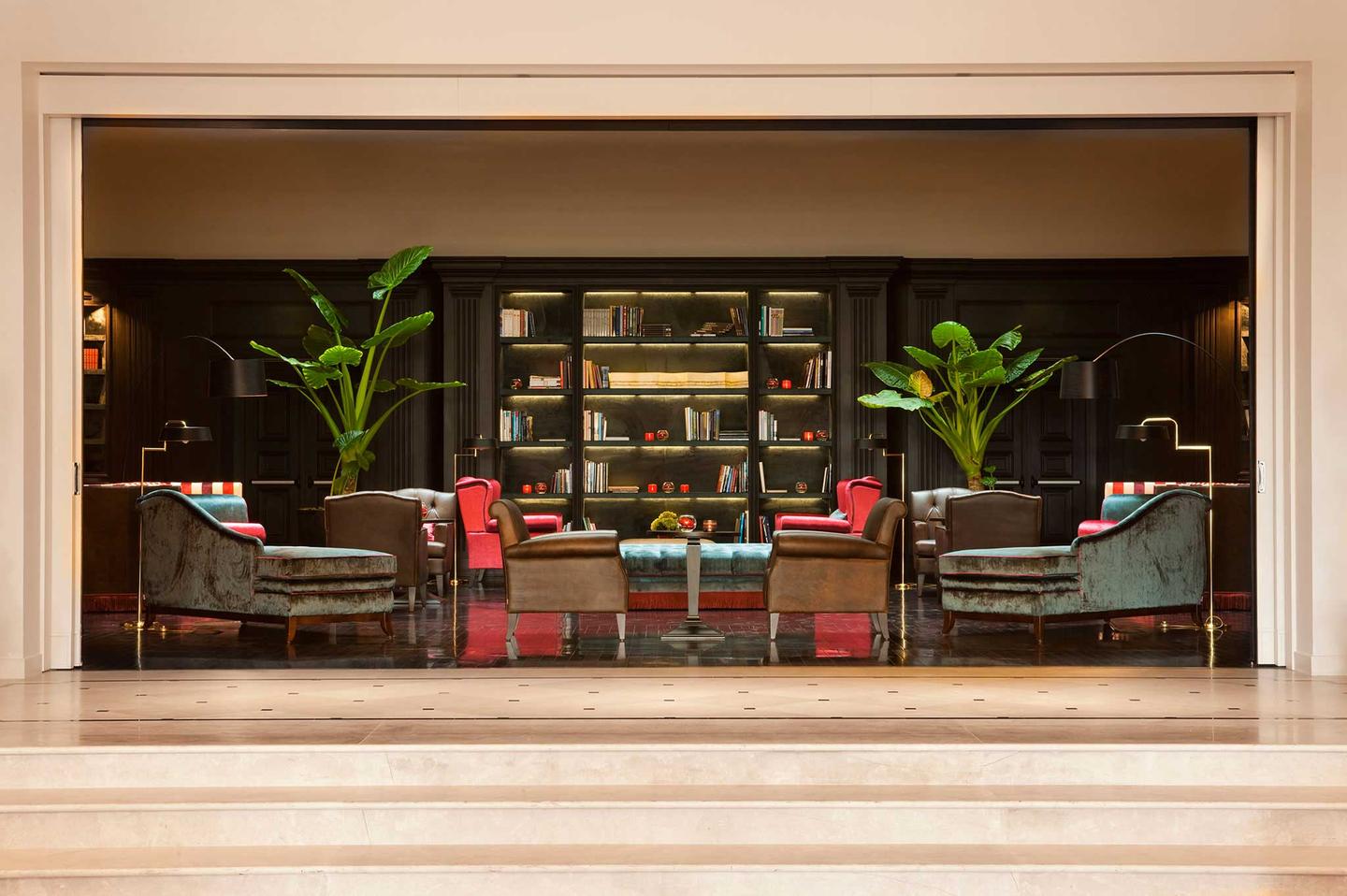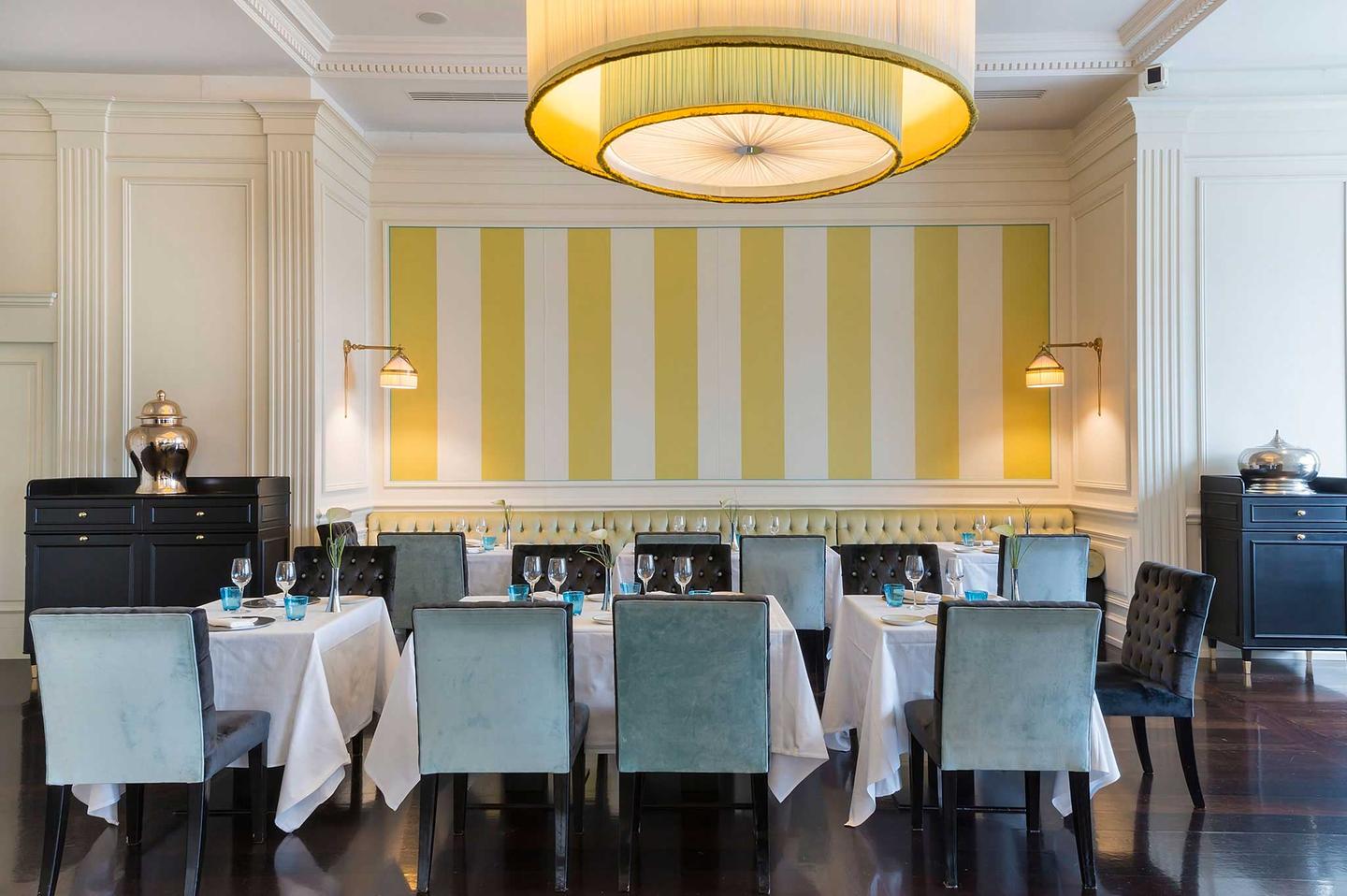 Luxury Hotel in the center of Trieste
The Savoia Excelsior Palace is a luxury hotel of timeless charm that immediately evokes all the Mitteleuropean's splendor. It is not a coincidence that, when it opened in 1911, it was billed as "the most important and luxurious hotel in the Austro-Hungarian Empire".
Throughout its history, the hotel has hosted titled families, artists, diplomats, and an international tourist elite that came to Trieste by land or sea as a stop on their "Grand Tour d'Europe".
The hotel remains an emblem of the majesty, sophistication and peerless style that distinguished the first grand hotels at the end of the 19th century.
The Savoia Excelsior Palace stands proudly on Trieste's historic seafront just a few leisurely steps from the city center. Many of the main landmarks are close by, such as the historic Miramare Castle.
With an impressive white façade gazing over the endless view of the Gulf of Trieste, the Savoia Excelsior Palace makes an unforgettable first impression. But inside is where the magic really begins.
Its monumental spaces, with the grand staircase and the vast Belle Époque skylight, the collection of original furniture in Liberty and Empire style, precious silks and sumptuous velvets, and the warm, subtly poudré colors, envelop guests in the luxurious atmosphere of a bygone era.
The 144 rooms and suites have been recently restyled with a blend of classic elegance and contemporary details. Many offer breathtaking views of the beautiful panorama of the Gulf of Trieste, extending almost as far as the castle.
The restaurant offers a gourmet experience with creative cuisine and traditional local delicacies, accompanied not only by the finest wine labels but also by the splendid seafront views.
Nine bright, elegant meeting rooms accommodating up to 320 guests are available to host both private gatherings and business events; our Event Manager is at your service.
From the Concierge to the 24-hour room service, from the Wi-Fi to the tranquil library, all the hotel's amenities are selected and personalized to offer you an exceptional stay in unparalleled comfort.