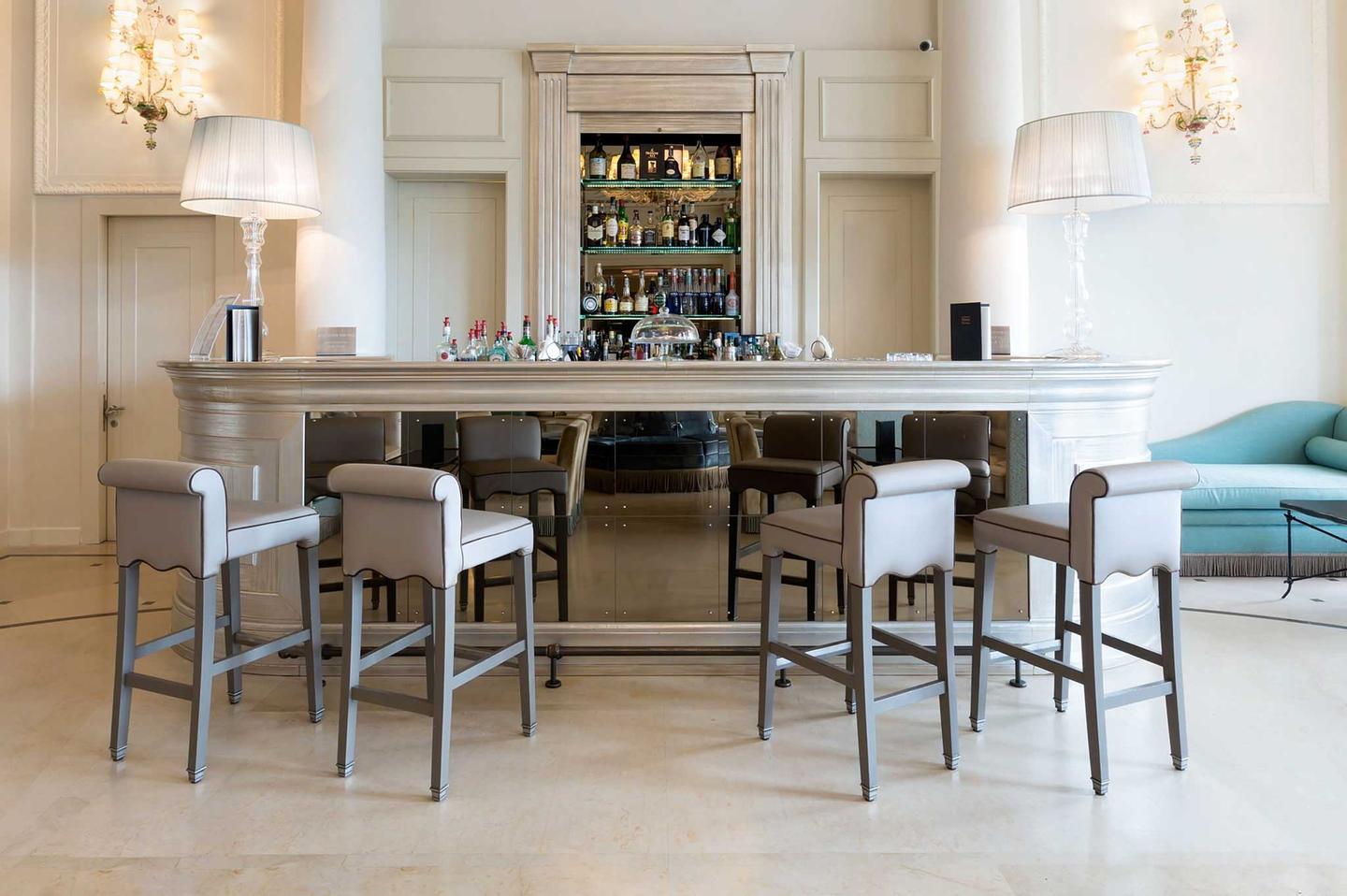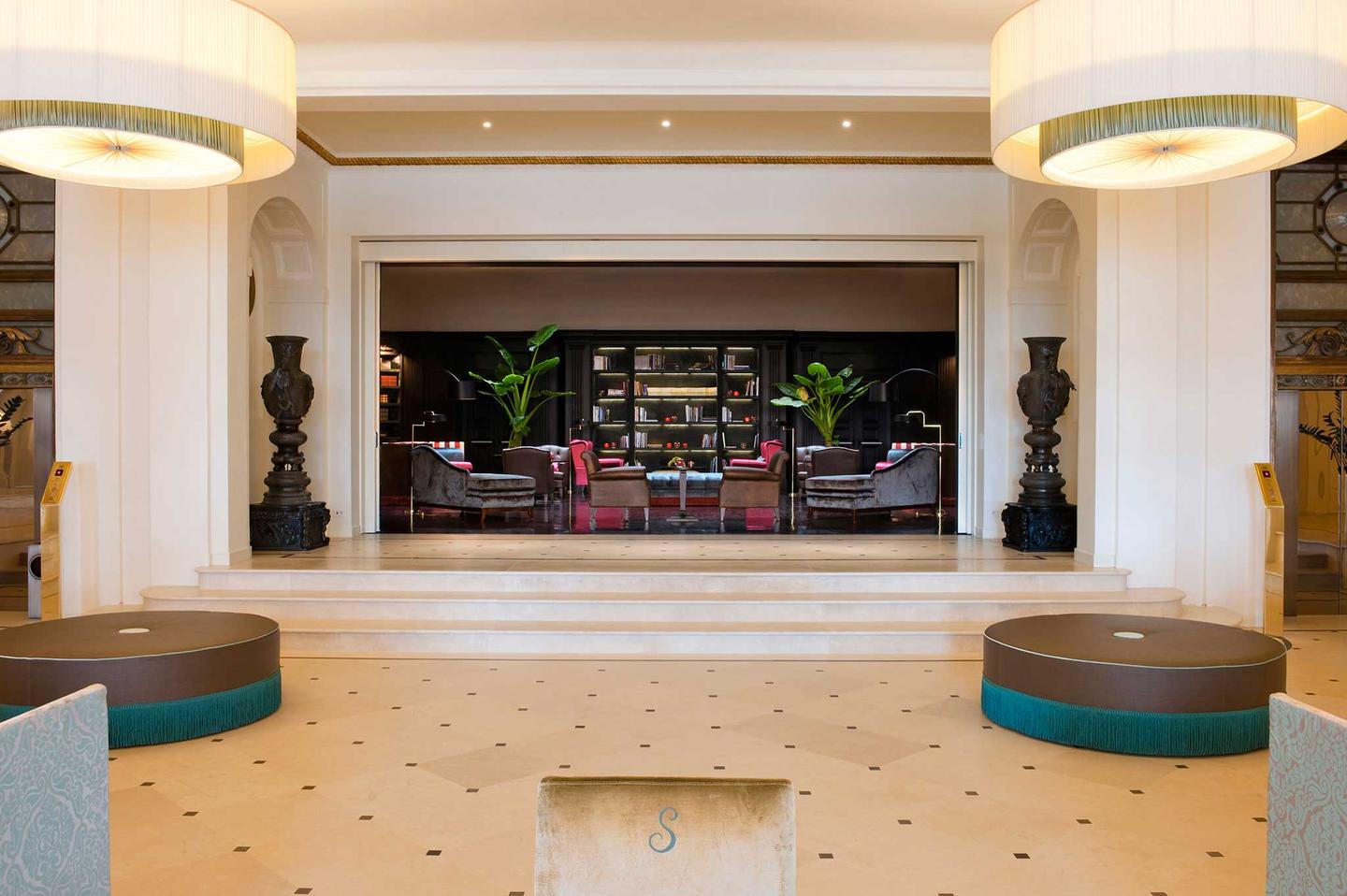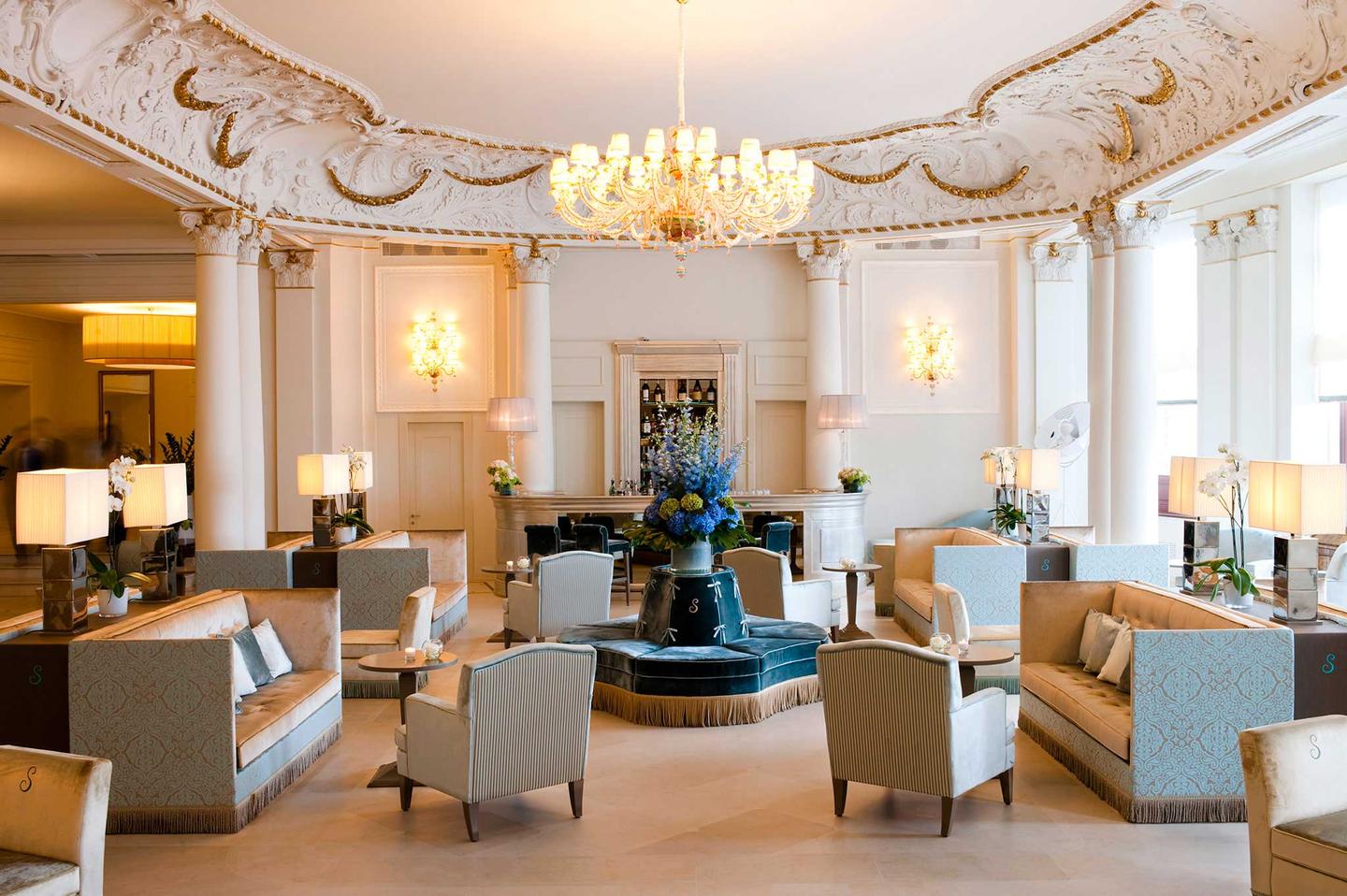 Contacts and booking
Email
Savoy Lounge | Savoia Excelsior Palace Trieste
Le Rive Lounge Bar, with its original scalloped ceiling, its grand windows overlooking the sweeping Gulf, and its exquisite furnishings rejoicing in the hotel's imperial splendor, is one of the most renowned bars in Trieste.
In an elegant and sophisticated yet relaxed and cosmopolitan atmosphere, it offers an internationally inspired cocktail menu ranging from the classic Martini to the contemporary Cosmopolitan.
It is a place to savour for all its pleasures, especially for aperitifs, with its delicious selection of appetizers that reflect the style and quality of cuisine at the Savoy Restaurant.
As the tradition of the nearby Collio area dictates, the bar offers a varied selection of wines by the glass from an array of local grape varieties. There is an excellent list of spirits, too, with some outstanding cognac, whiskey and grappa special reserves for an after-dinner toast in style.
Highlight

Le Rive Lounge Bar is one of Trieste's most distinctive bars with its shell shaped ceiling, luxurious furnishings and panoramic views over the bay of Trieste.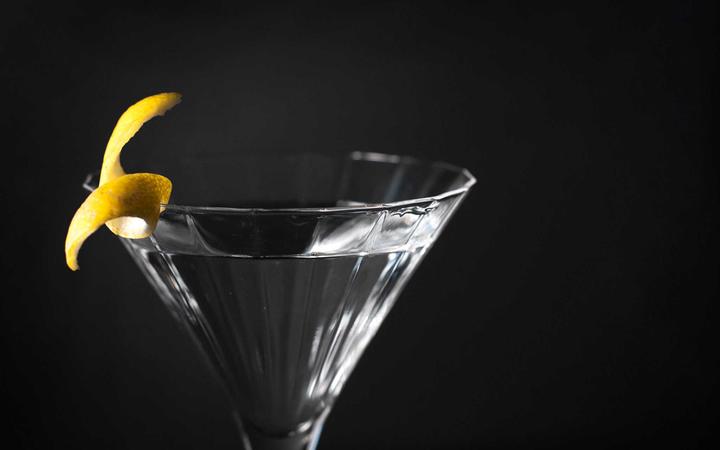 Information
Opening hours
All day long
from 9 am to 1 am
Address
Riva del Mandracchio, 4
34124 Trieste
T: +39 040 77941
Contacts and booking
Email