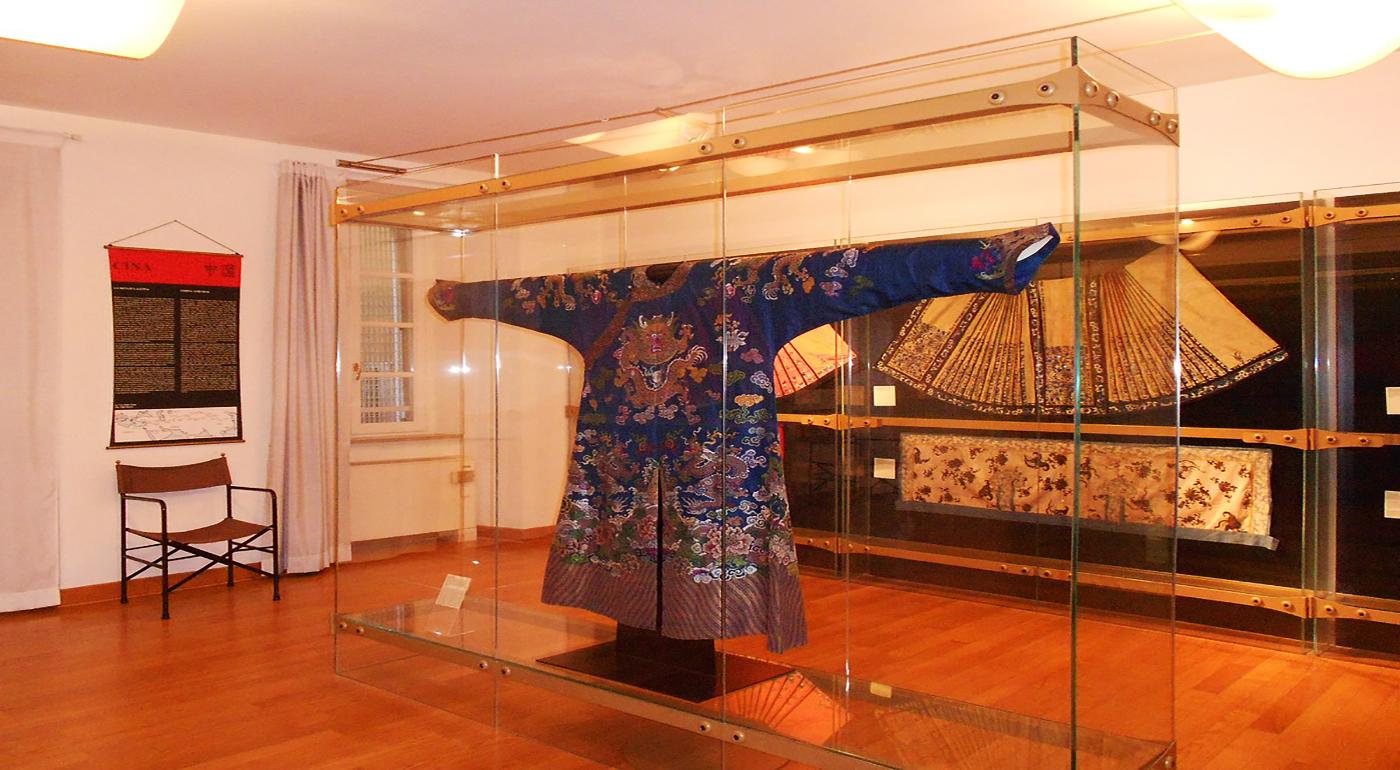 The Civic Museum of Oriental Art in Trieste
Located in the heart of the city, a short walk from the Savoia Excelsior Palace, the Civic Museum of Oriental Art in Trieste is the first museum dedicated to Eastern art in Friuli Venezia Giulia.
The museum is in the historic Palazzetto Leo, a building dating back to the 18th century, donated in 1954 to the Municipality of Trieste.
The Civic Museum of Oriental Art unfolds across four levels and includes works of art, weapons, musical instruments and various objects coming mainly from Japan and China starting in the 19th century.
The ground floor is dedicated to the relationship between the city of Trieste and the East, which had its beginnings in the 1700s and developed throughout the 1800s thanks to the new commercial sea routes that, starting from Trieste, reached East Asia and countries like India, China and Japan.
On the first floor, visitors can admire pieces from China, particularly 19th-century silk dresses and fabrics, porcelains from the Song period (11th-12th centuries) and sculptures and objects related to the Chinese religions.
The last two floors inside the Civic Museum of Oriental Art in Trieste are dedicated to Japan, the highlight being the hall that houses a collection of Ukiyo-e prints, that is, the Floating World, with works by the great masters of Japanese art, including Hiroshige and Hokusai, the latter represented by his famous The Great Wave off Kanagawa.
The other rooms are dedicated to Japanese porcelains, the popular kabuki theatre, weapons and armour and the life and ethical code of the legendary Samurai.