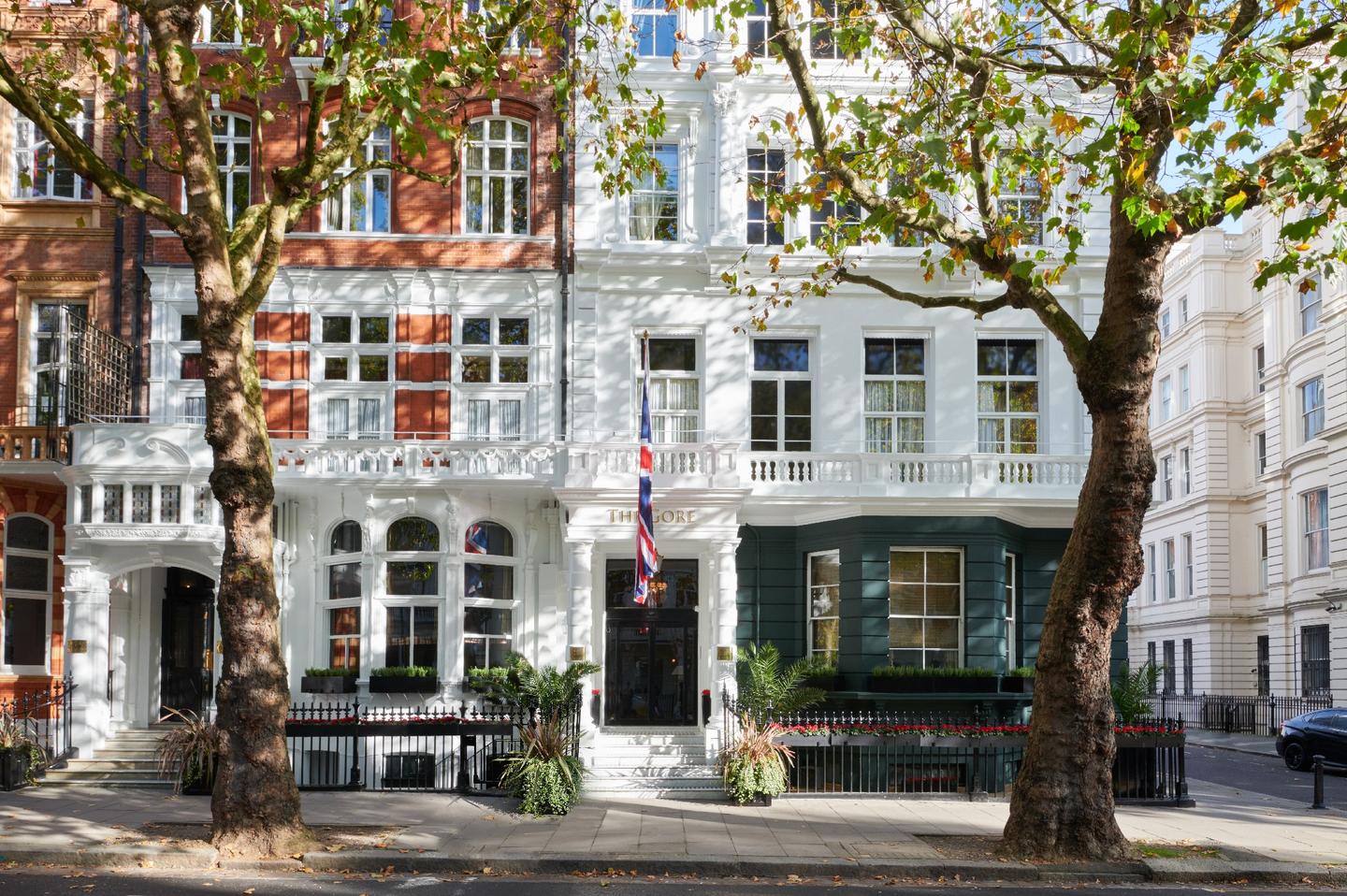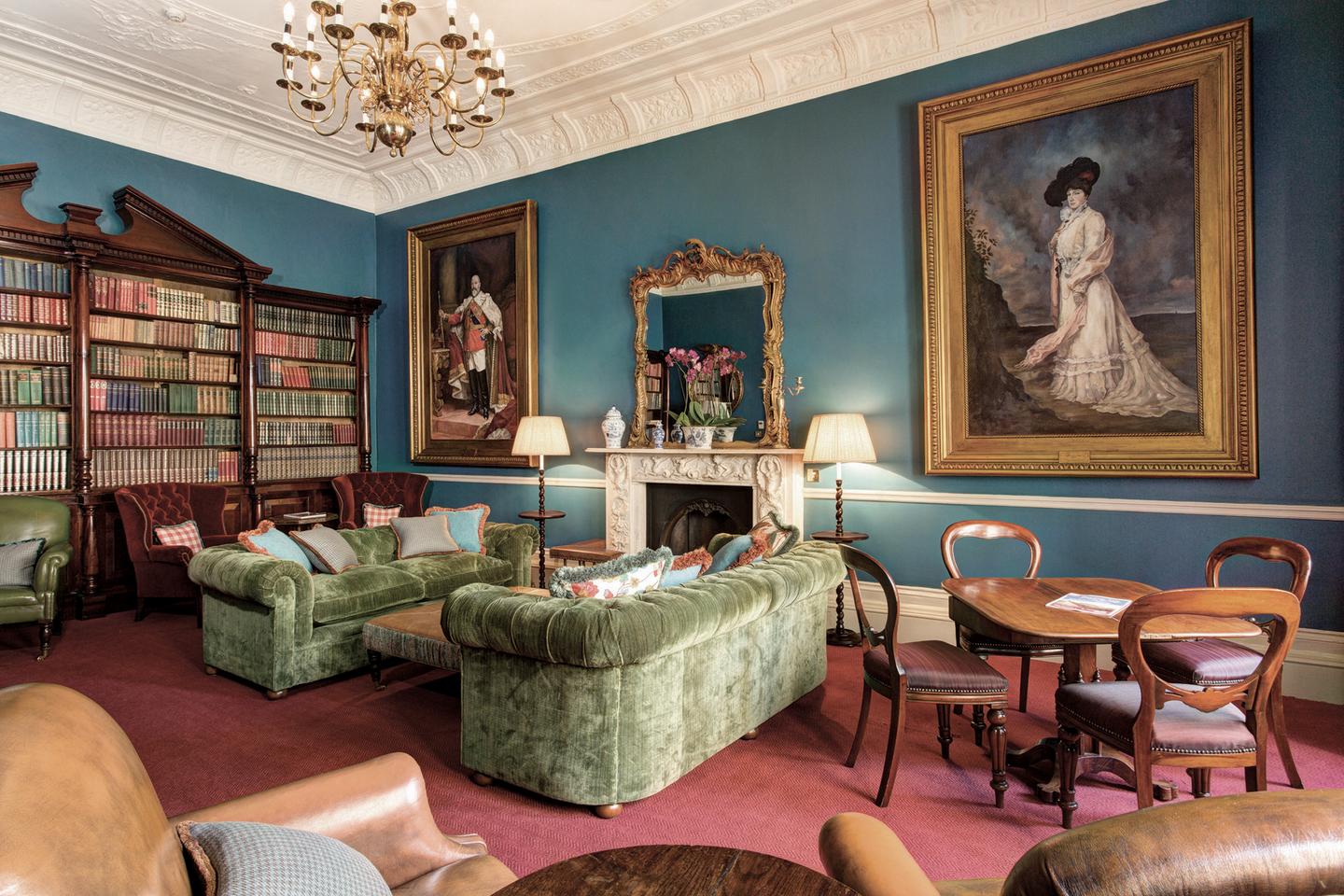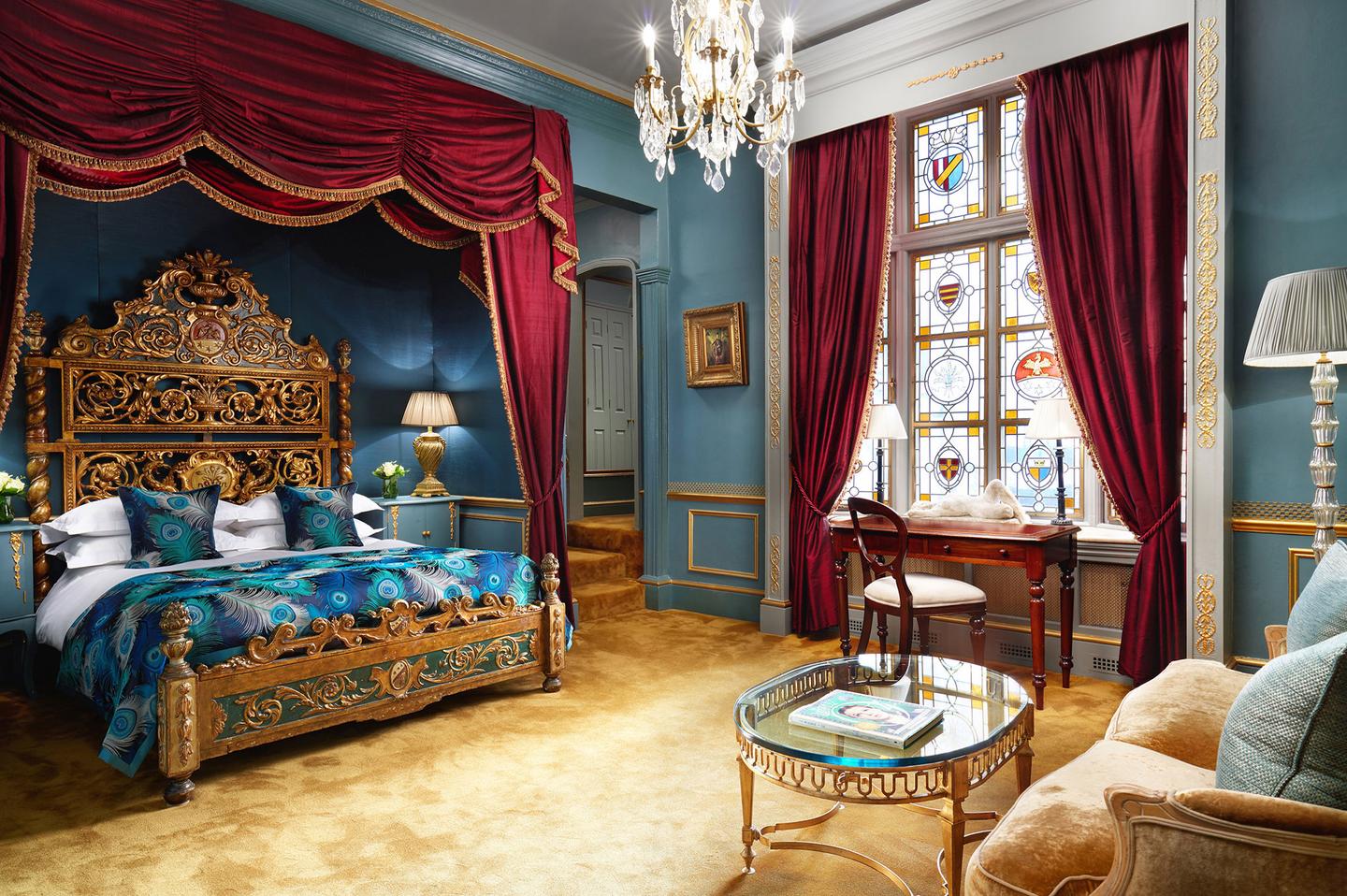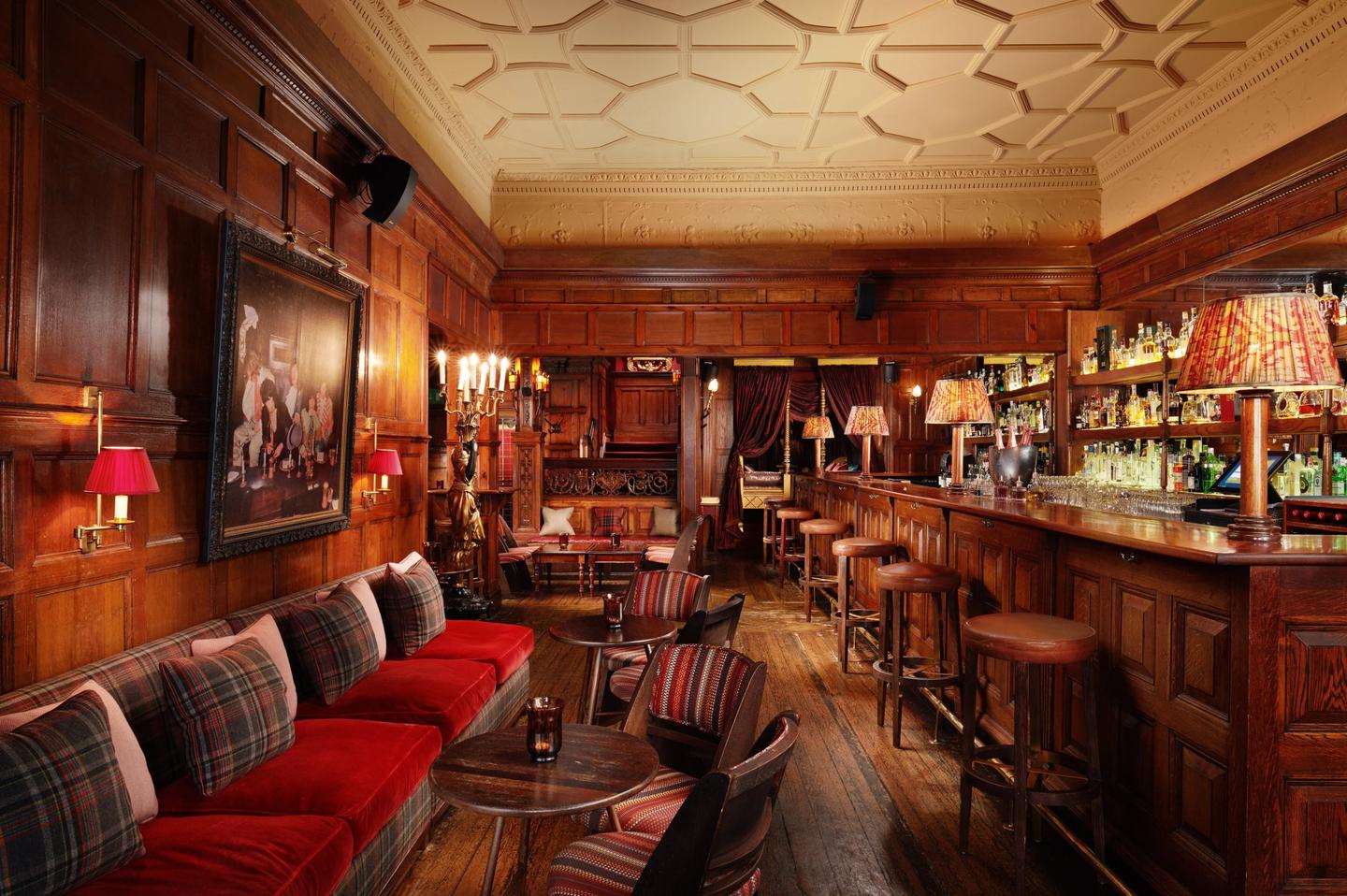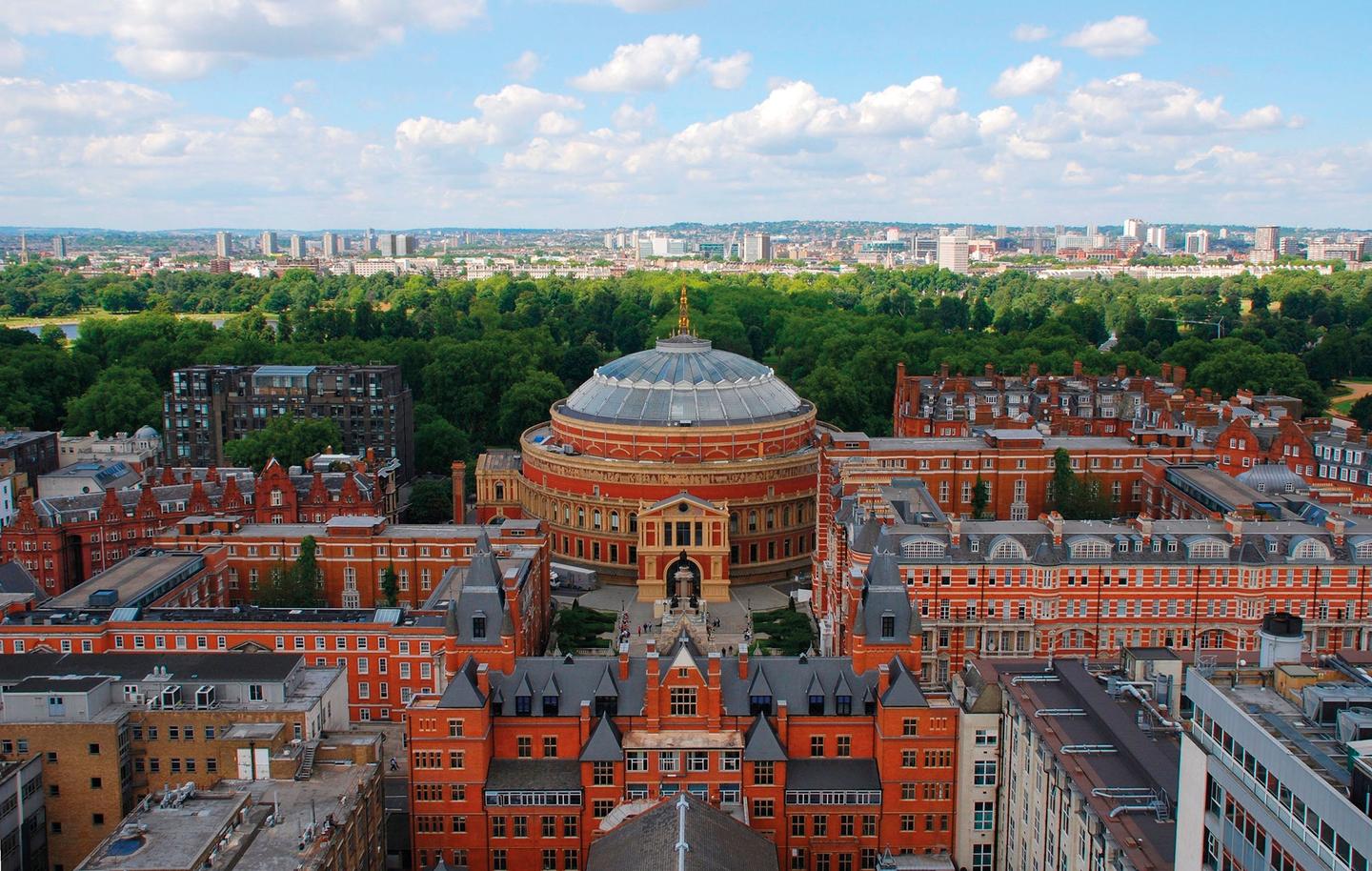 The Gore, Starhotels Collezione, London
A quintessentially British hotel since 1892
Elegant, welcoming and intimate, The Gore Hotel is an authentic British boutique hotel with a real home-feeling in the heart of Kensington, London.
50 rooms and suites, individually furnished with their own style and atmosphere.
The restaurant 190 Queen's Gate (temporarily closed).
Bar 190: a cocktail bar with a rock'n'roll atmosphere.
3 meeting rooms: they are the ideal locations for business events, weddings and celebrations in London.
Dining
Start your day off right with a delicious breakfast at 190 Queen's Gate. Guests can enjoy a continental or English breakfast with coffee, tea, and additional drinks to choose from. For dinner, the restaurant features a unique menu of British classics with a contemporary twist and exquisite French flare. The bar 190 also offers a great selection of drinks and a rock'n'roll atmosphere, making it the perfect place to unwind after a long day of sightseeing or business meetings.
Discover
Hotel
Discover the luxury of yesteryear, immersed in the same atmosphere that has attracted celebrities, artists and aristocrats. Our friendly and knowledgeable staff is dedicated to ensuring that guests have an excellent stay. From booking and reservation details to travel and attraction recommendations, the team is always on hand to answer any questions you may have. We take pride in our expert customer service and strive to make every guest feel at home during their stay with us.
Discover
Rooms & Suites
All of the rooms are individually furnished with hand-picked pieces, period pictures and ornate feature beds. For those looking for comfortable and elegant accommodation, The Gore's individually furnished rooms and suites will not disappoint. Each room has its own unique style and atmosphere, complete with hand-picked pieces, period pictures, and ornate feature beds. The rooms are clean and cozy, offering guests a lovely place to rest after a day of travel or exploring the city. Additionally, our helpful staff is always on hand to answer any questions you may have about the rooms or the hotel facilities.
Discover
Meetings & Events
Whether it's a formal business meeting, wedding ceremony, formal lunch or film shoot, our private rooms await you.
Discover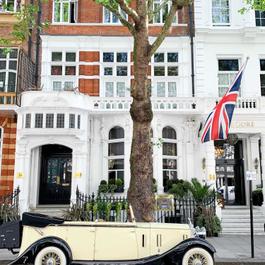 Services
The hotel staff is very helpful and friendly and can speak good English and other languages. Additionally, we offer free Wi-Fi and safety amenities to ensure that guests can enjoy their stay with peace of mind. Each bed has been chosen with the utmost care by our staff. Luxury is our standard for our guests whom we thank for their excellent rating and great reviews.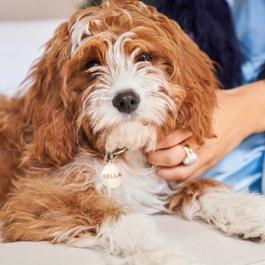 Pets allowed
At The Gore, we also welcome your four-legged friends. To ensure maximum comfort for you and your pet, please notify us of the presence of your four-legged friend at the time of booking.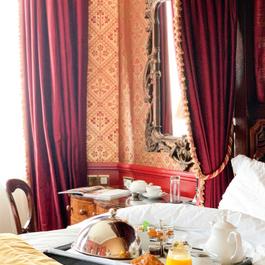 Discover our special offers
Offers
The Franklin is a verified and trusted hotel for travel enthusiasts. It offers special deals and packages for guests to save on their stay.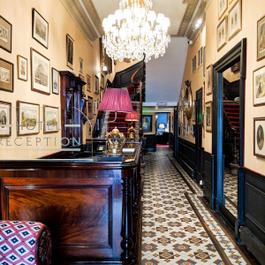 Check-in and Check-out
Check-in at The Gore is from 3 p.m., while check-out is within 11 a.m. In case of need, our staff will be happy to carry out an early check-in or a late check-out based on availability.
Destination
The Gore Hotel, London Kensington
Located in the heart of Kensington, The Gore is just a short walk from some of London's most iconic attractions, such as the Royal Albert Hall and Kensington Palace. Guests can also take a leisurely stroll to the shopping Mecca of Knightsbridge, including Harrods and Harvey Nichols. For those looking to explore further afield, the hotel is close to Hyde Park and several tube stations, making it easy to travel throughout the city and the United Kingdom.
Discover More