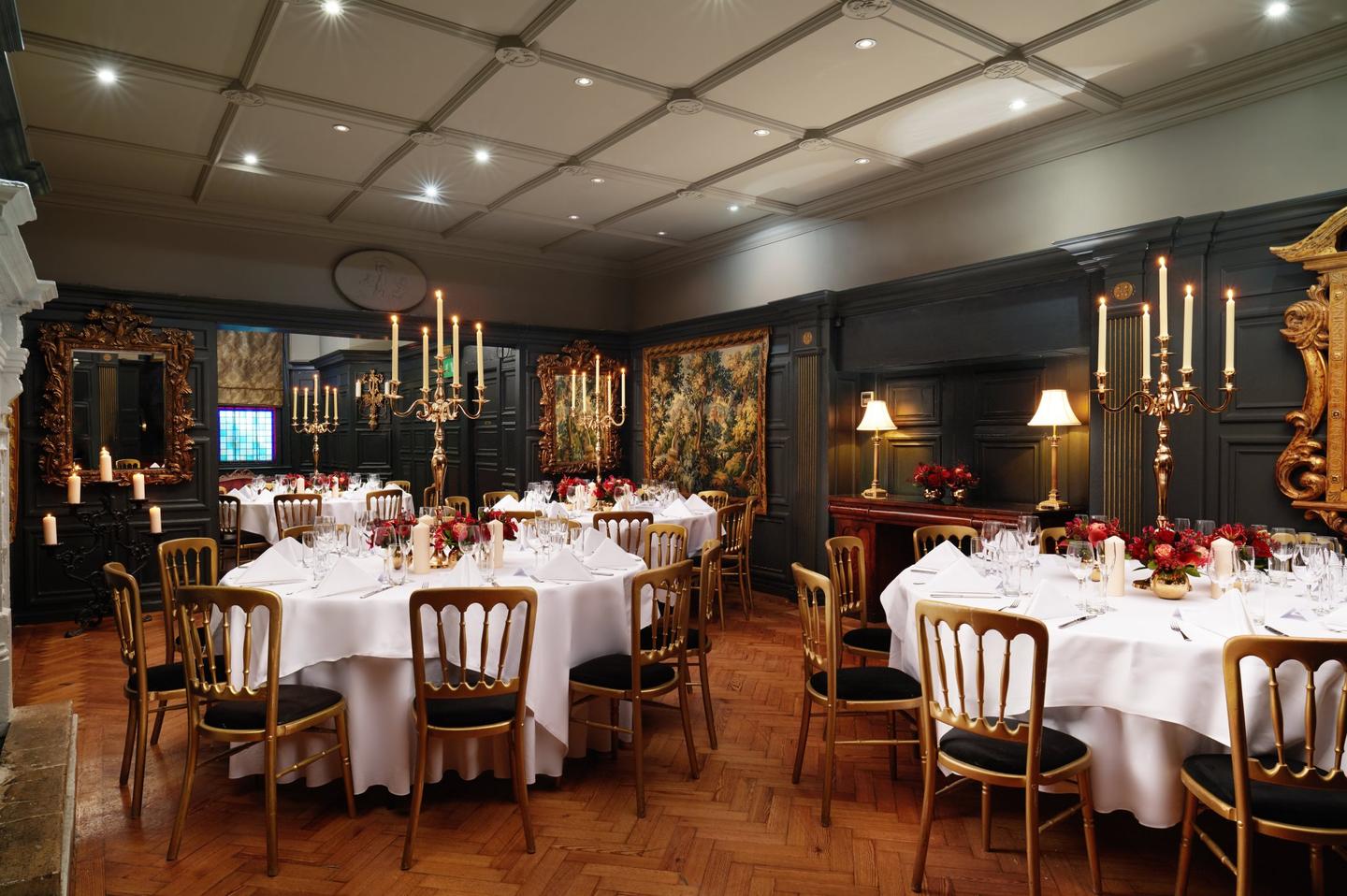 Special occasions
One of the best days of your life deserves one of the best settings. The Gore's unique character and style give you the perfect fairytale back drop for your special day.
Our attentive staff will ensure your day will move smoothly and beautifully just as you'd always dreamed.
Both The Library and Tapestry Room are licensed for civil ceremonies.
We are always very excited at the prospect of planning and hosting Wedding Celebrations of all kinds. Every wedding is distinctly different and absolutely unique. We feel passionately that this very special day must be planned to your very own individual wishes. We have the experience and expertise within our team to keep things simple and we can assist with as much or as little of the detailed planning for your big day as you wish. Whatever your preferred choice, you will be surrounded by professional staff and an experienced wedding coordinator on hand to assist you with all the finer details.